Doi Inthanon National Park

Looking into the awe inspiring views from Doi Inthanon National Park

The stunning views of Doi Inthanon National Park is spanning at 482 square kilometers, protects four major watersheds and, of course, as Thailand's highest mountain, which is also, Doi Inthanon has its summit 2565 meters (8415 feet) above sea level just a little higher than Australia's highest (Mt. Koszciusko) which is 7,310 feet(2,228 meters) and although it is relatively cold up in the summit, it never snows but perhaps changed last year of 2019 where the temperature had dropped tremendously.
According to Kritsiam Kongsatree, the National Park director said that tourists were going in large numbers to the Chiang Mai mountain park to watch the sunrise, experience and feel some freshly frosted leaves, as temperatures dropped to 5 C° on the Kew Mae Pan nature trail. This National Park, in Chiang Mai province, is unique in Thailand as it is 300 meters higher than any other mountain in the country which allows it to back up a tract of high montane forest and the kingdom's only peat moss available. (8,527 ft). -Needless to say, you cannot miss this pleasant hike up to the nature trail and its nearby surroundings.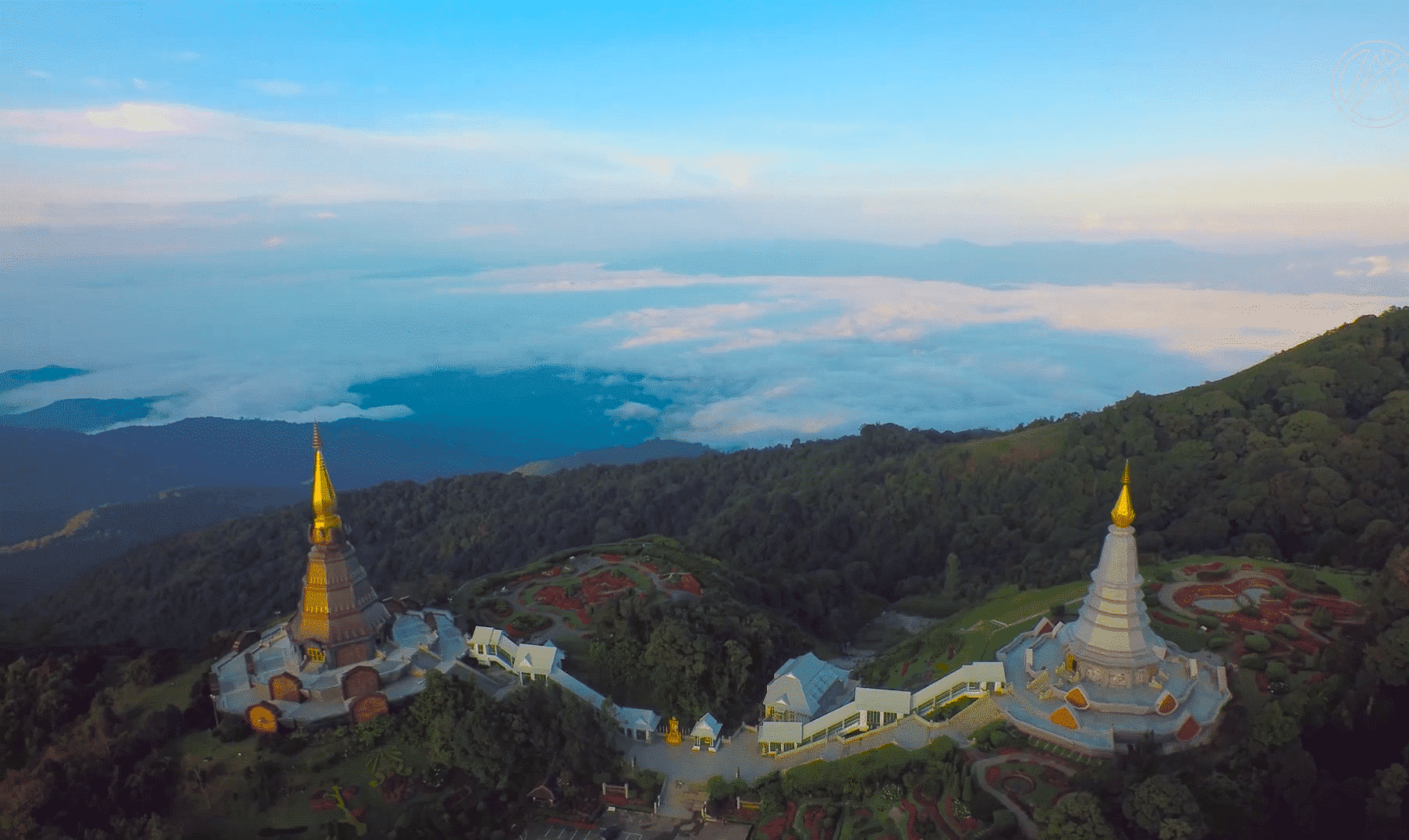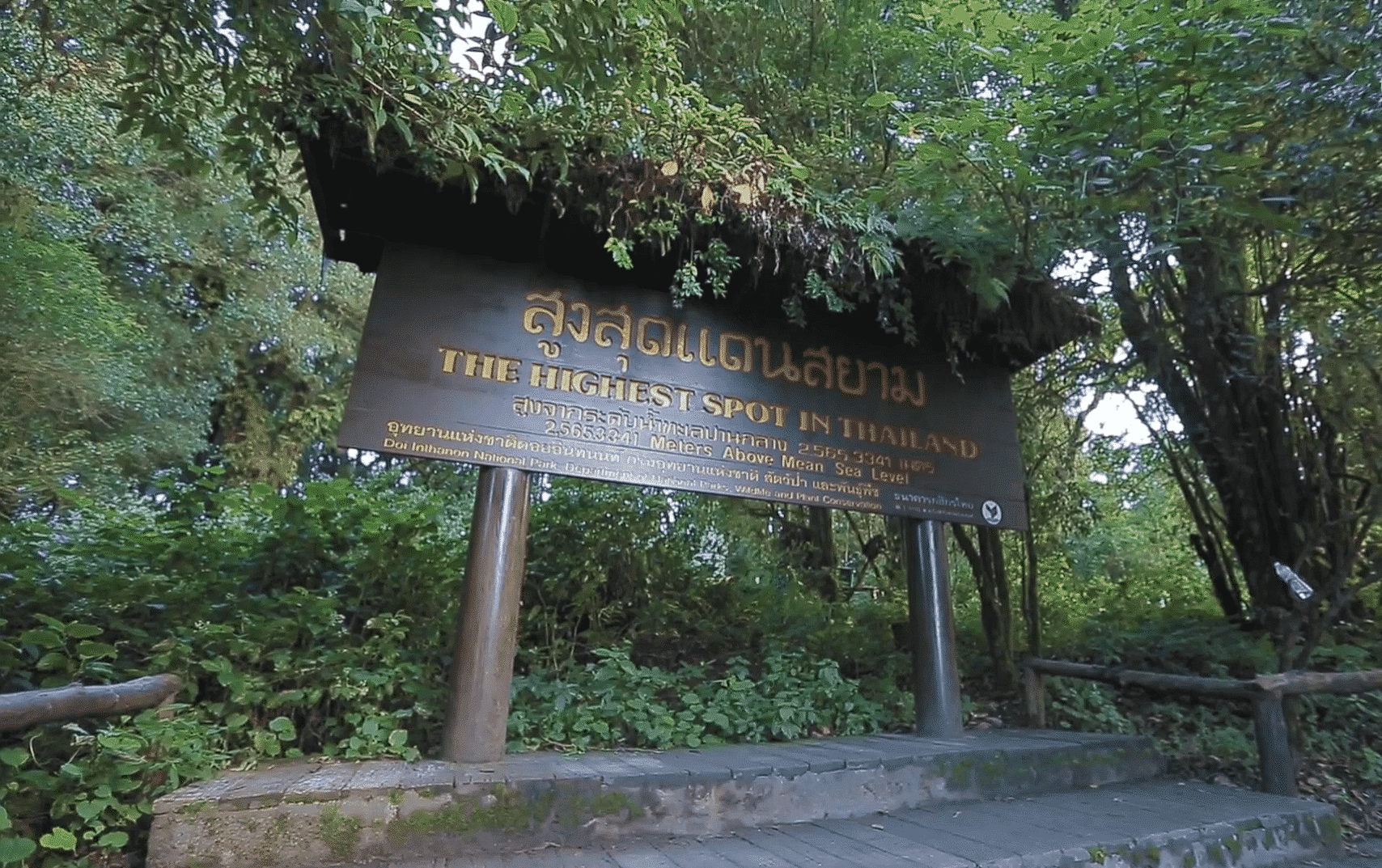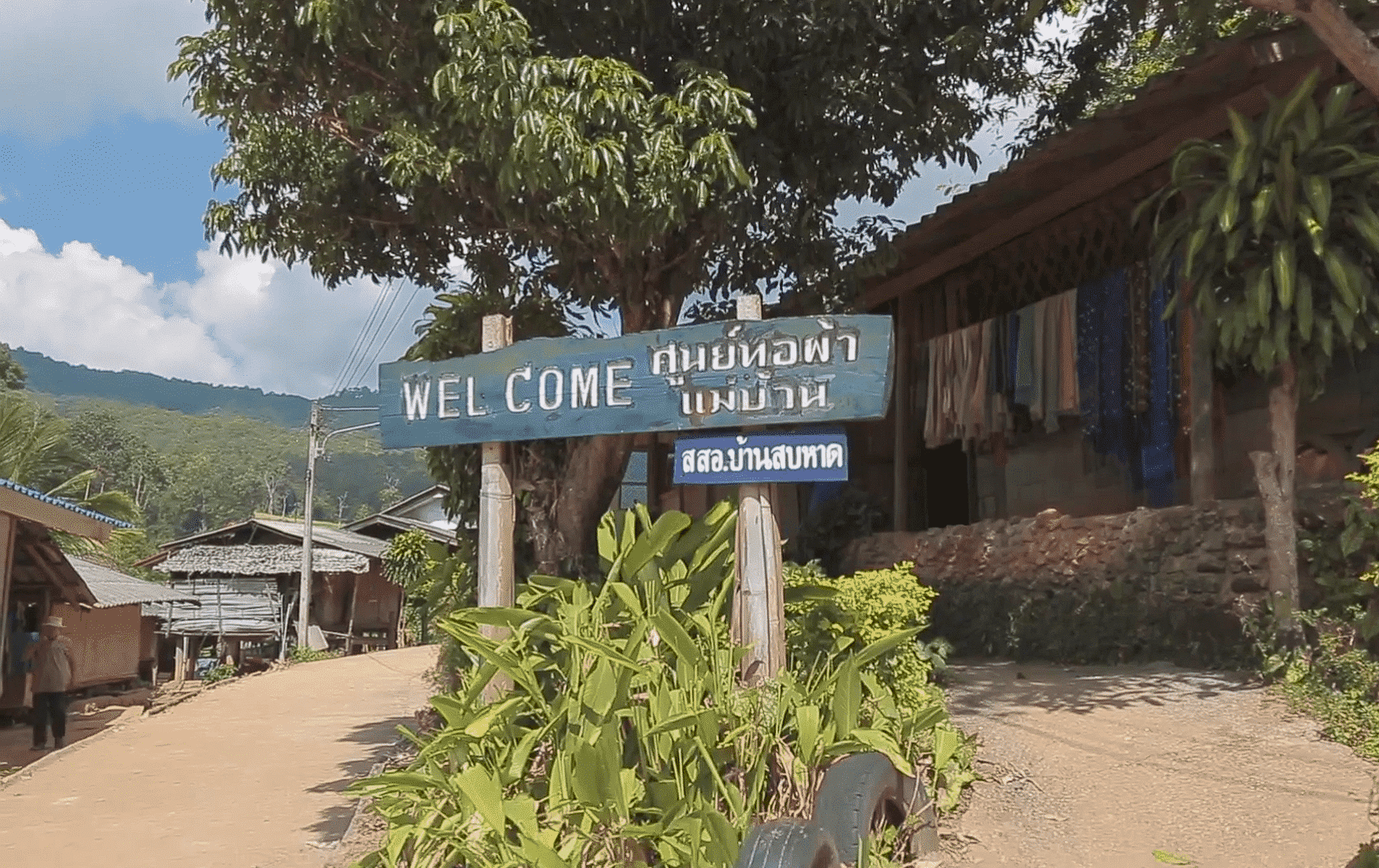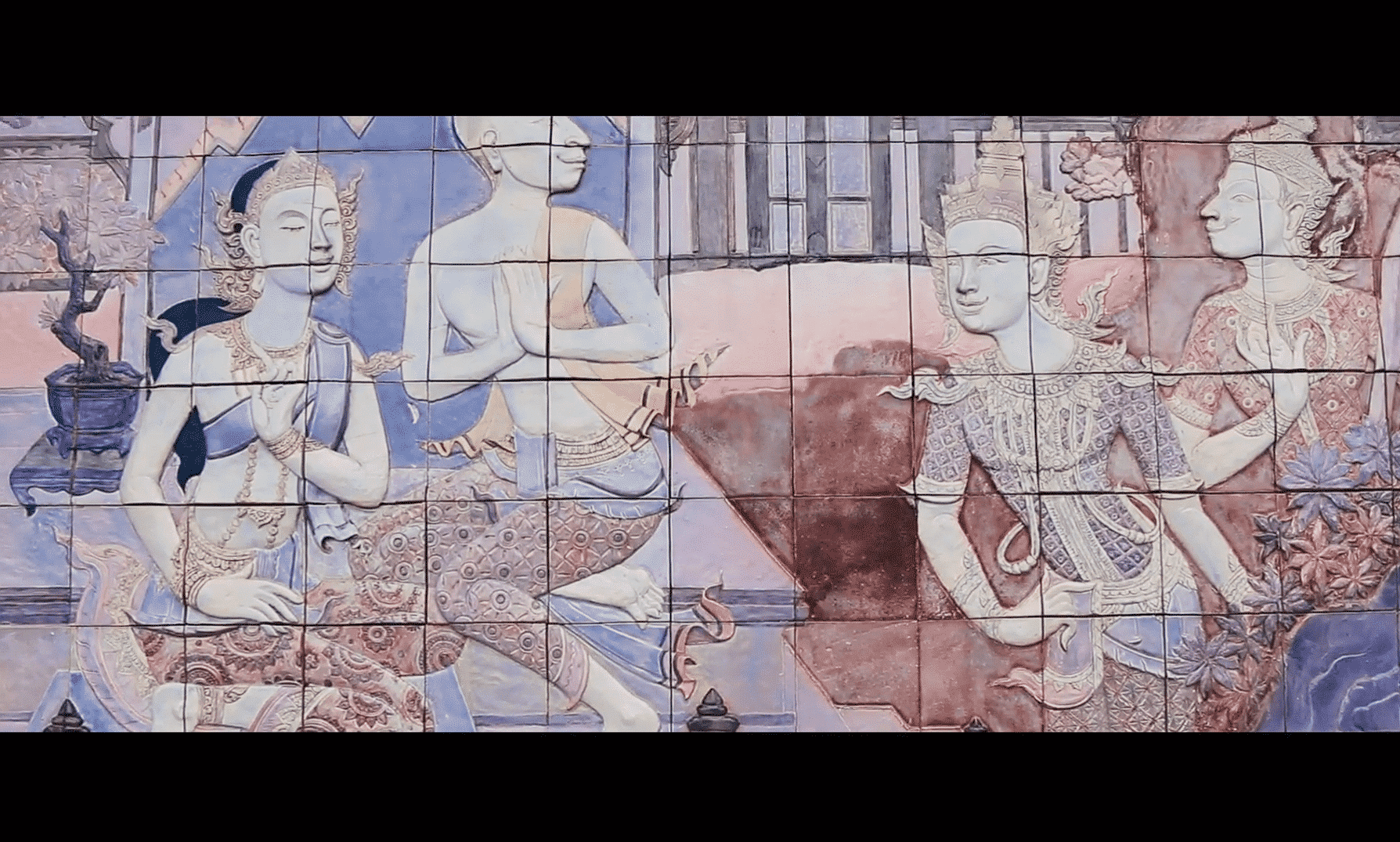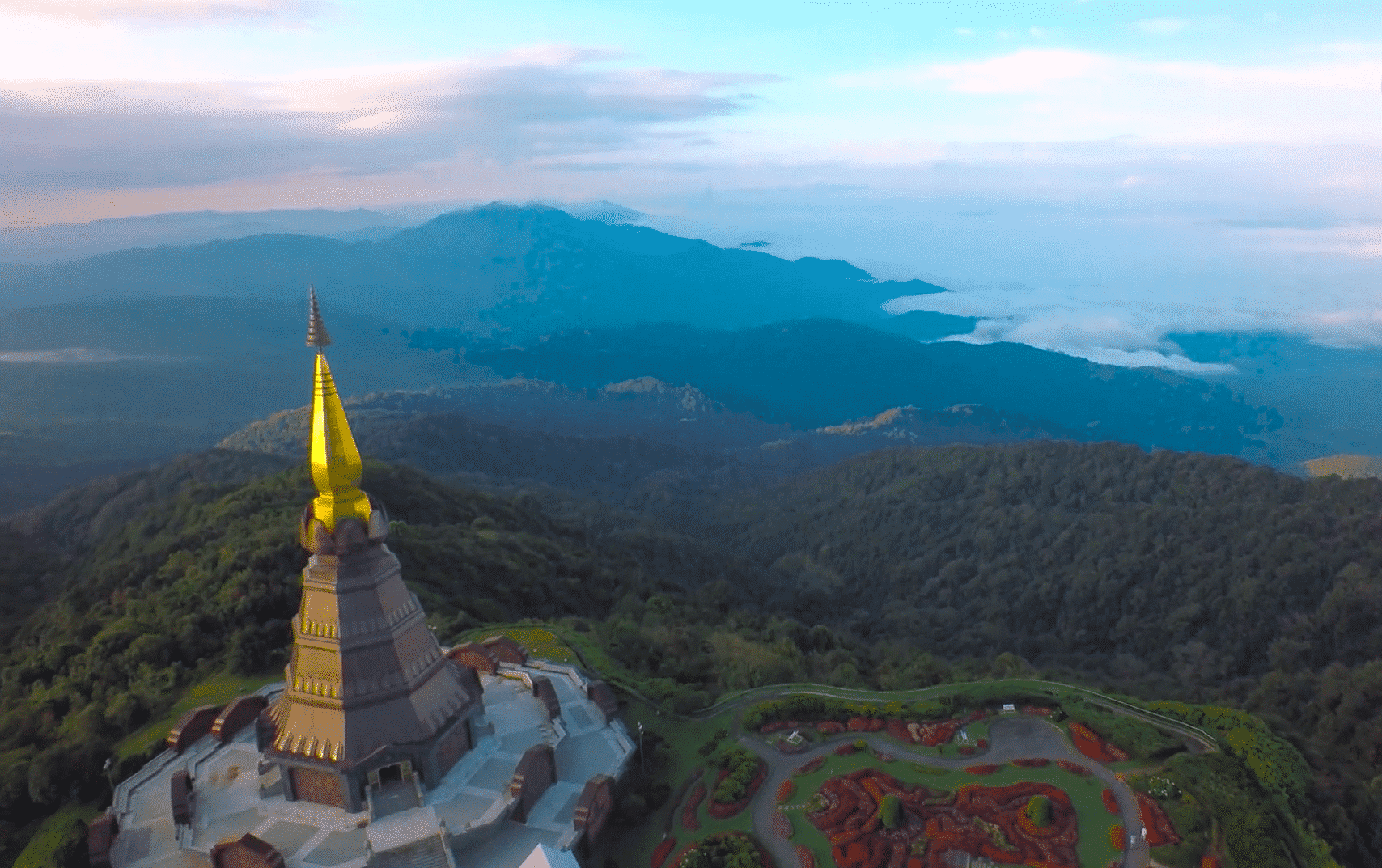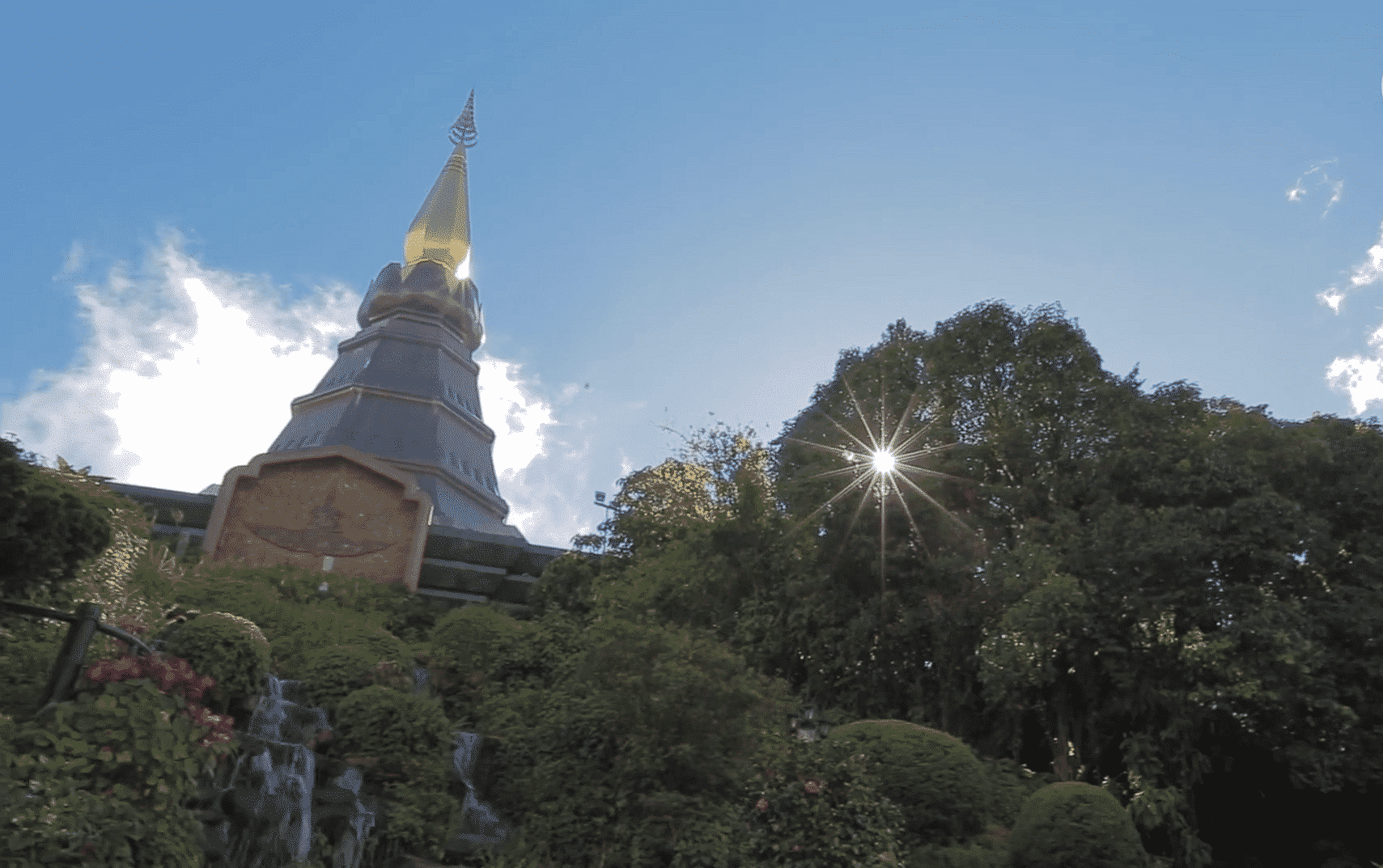 Let's explore DOI Inthanon
This location is approximately 60 kilometers (37 mi) from this is a place well worth a visit when you are in Chiang Mai. It is easily done in a day trip. It includes Karen and Meo Hmong villages of about 4,500 people. Within its borders are several waterfalls: Mae Klang Falls, Wachiratan Falls, Siriphum Falls, and Mae Ya Falls. And the park has varied climatic and ecologically different sections.
Although there is quite an extensive deforestation in some of its parts, due to an adequate hill-tribe population, there are remnants in large areas of the natural environment which is home to a very high number of species. The long road to the summit provides many places to stop and access the forest which is  truly captivating in some places; particularly the moss-clad forest at higher altitudes.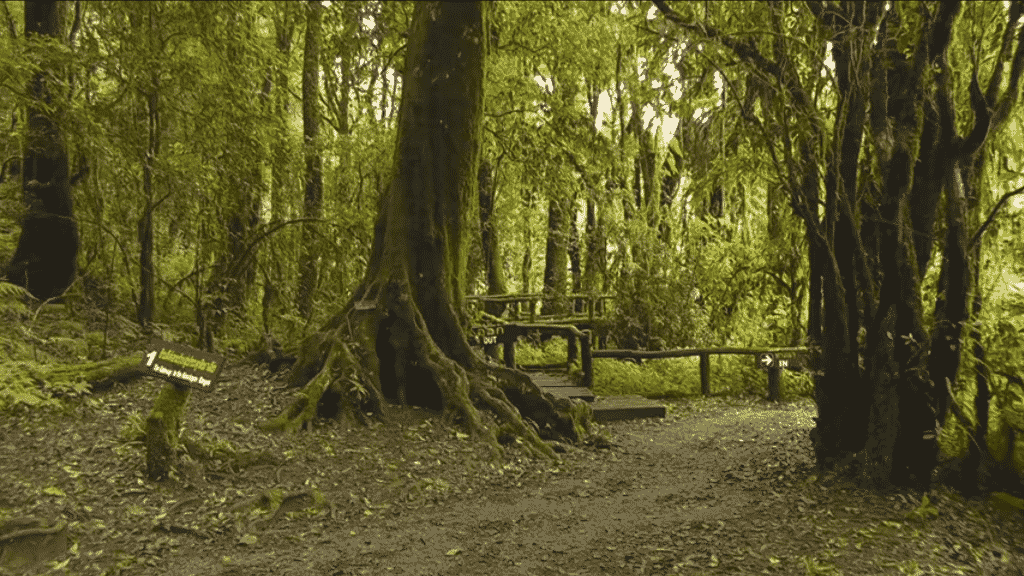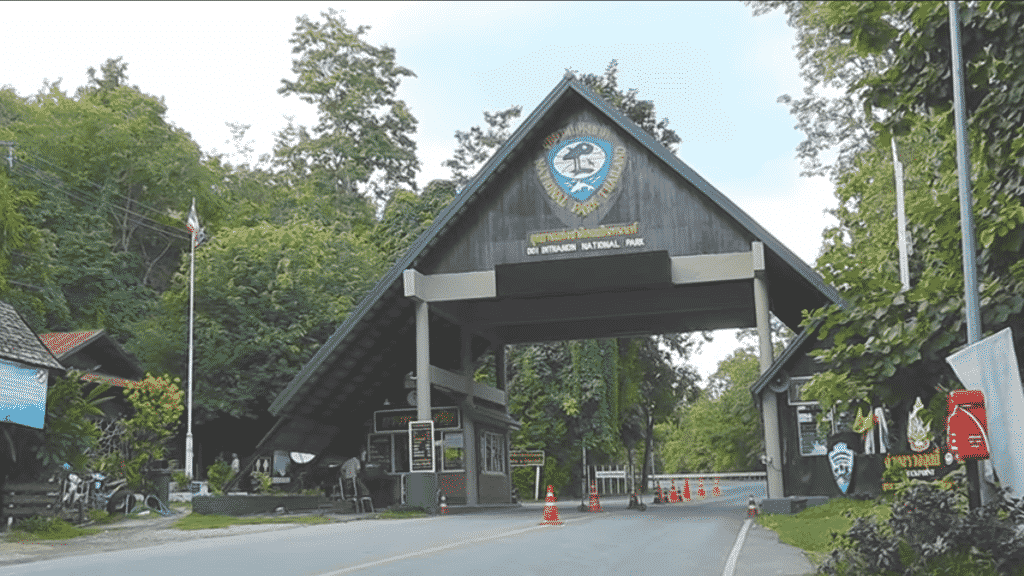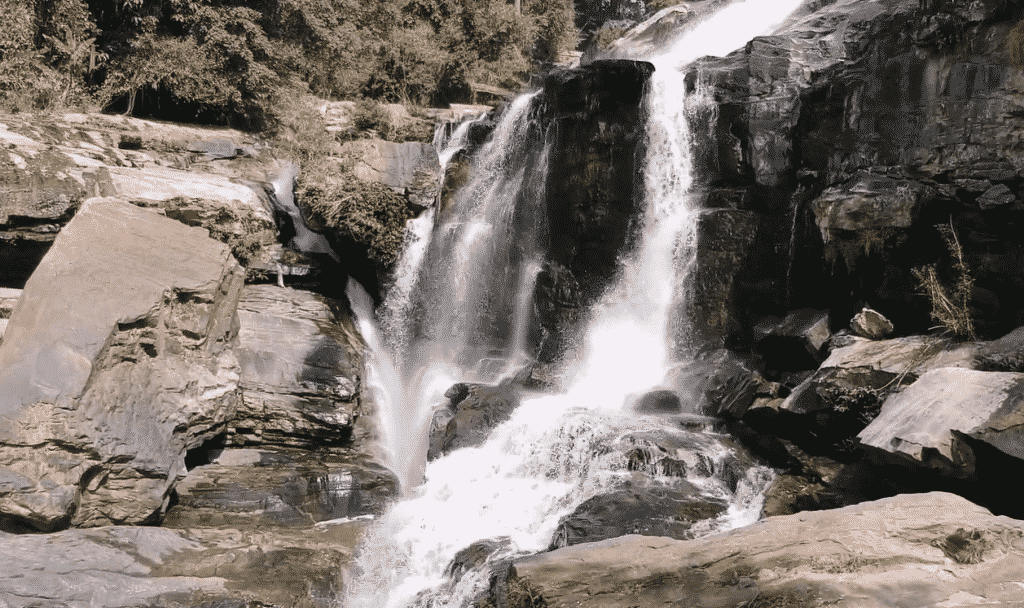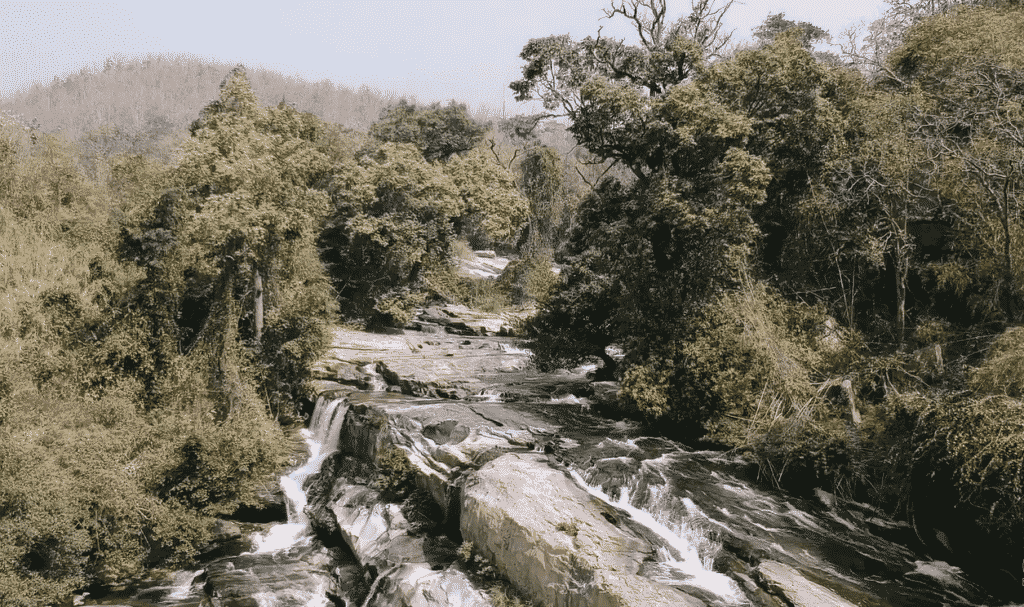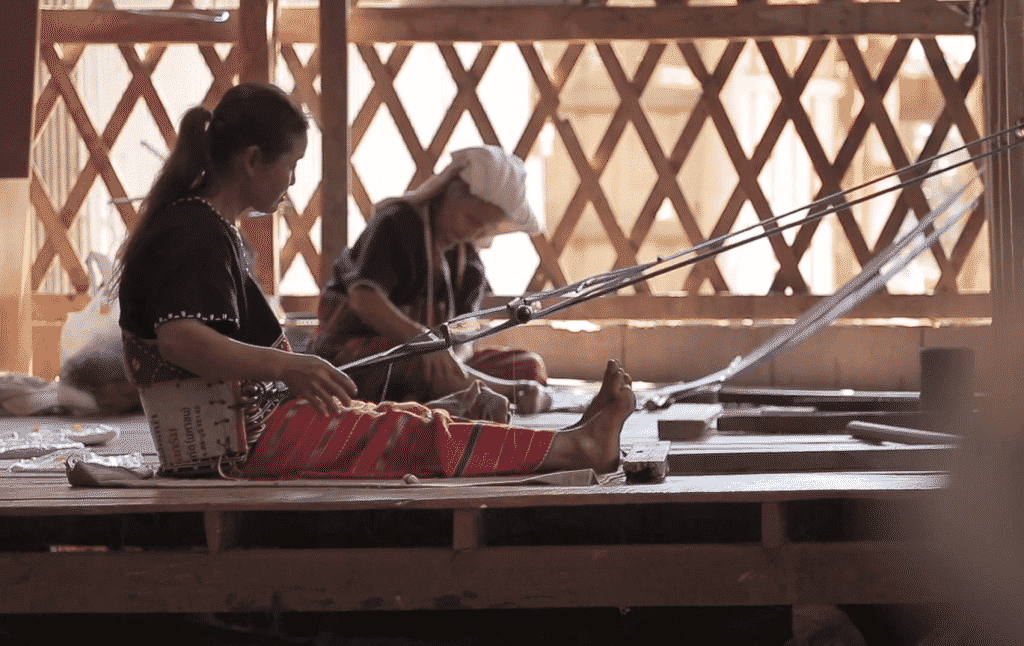 when is the best time to visit
Visiting Doi Inthanon National Park is possible throughout the year. The best period for viewing the waterfalls is around May-Nov depending on the weather, usually, there is no problem with the water shortage in the mountains. Also, the best period for viewing the wildflowers is from December till February. Secondly, check out the best time for bird watching which is from November till March.

As you drive up the winding road to the top it will become progressively cooler. At the top, you can walk around and check out the sights there. You will see a shop for souvenirs, knick-knacks, and what-have-yous and also for drinks, snacks, and clean toilets. During the rainy season, there are near-everlasting clouds here, so you might see a little bit of a not so clear view.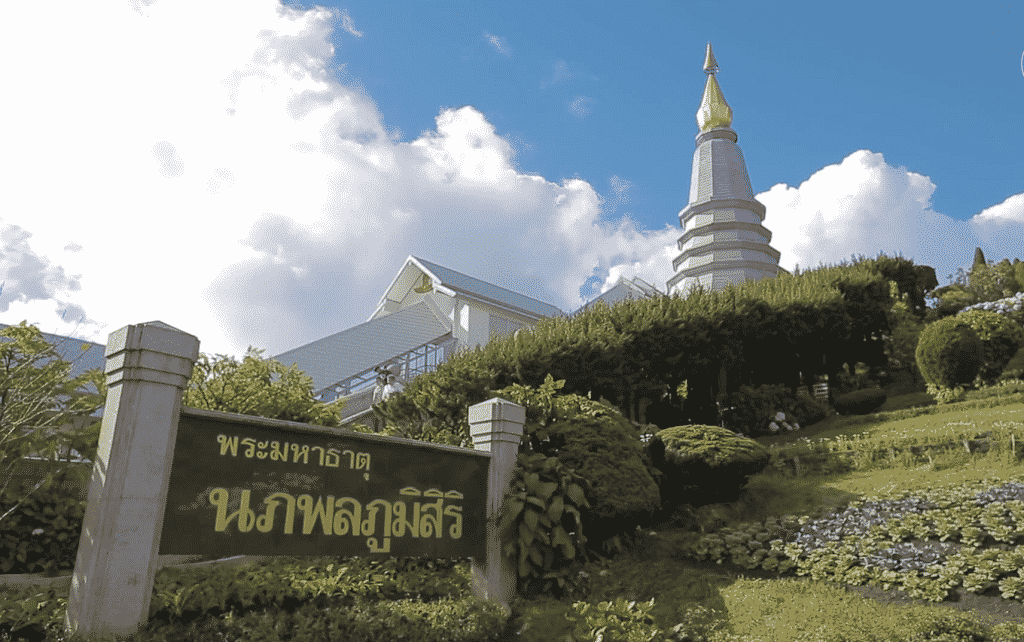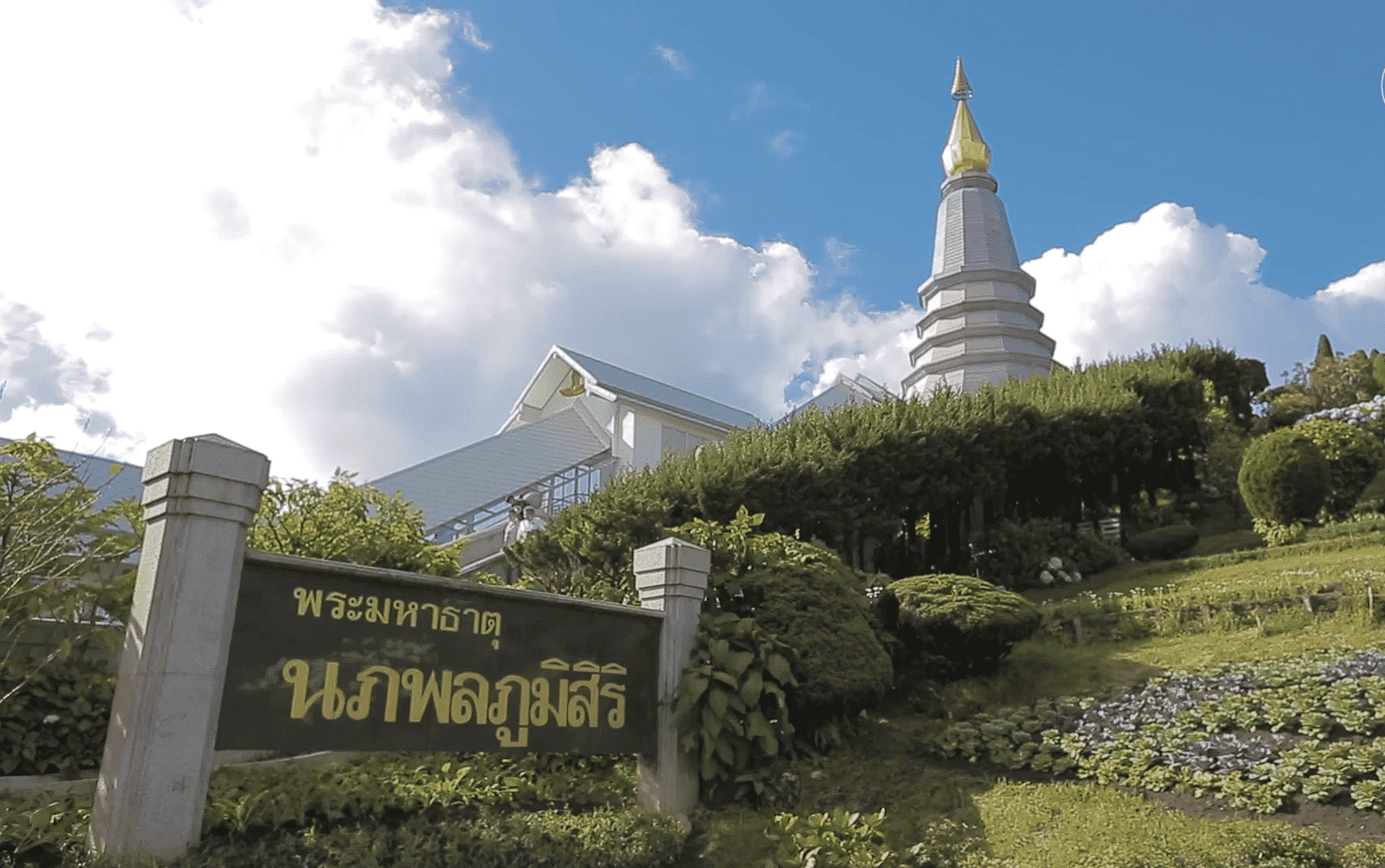 On your way back you will stop at the twin chedis (stupas) on the right side partway down near the top. The view is extensively beautiful, the stupas are well worth a look, as well as the immaculate gardens. There are a reasonable entry fee and available escalators to those who do not want to walk up the many steps or for those who are disabled and elderly tourists.
Afterward, a quick trip from the sightseeing, you may also want to visit the Ganesh Temple/Museum (well worth a look even if you are not Hindu or Buddhist) or the umbrella factory. Granting the fact that it is a little bit touristy, you may want to consider checking it out.
Nature trails  are abundant in Doi Inthanon, each providing a huge variety of views of the diversity of plants, reforestation, and the importance of streamlets, the origin of caves, hill tribe homesteads, and as we have mentioned before, bird watching.
These walking trails range from 1 to 8 km and each trip needs proper authorization from the Chief of the National Park and must have a trekking leader.  For the most part, the service is conveniently taken at the park office at km31.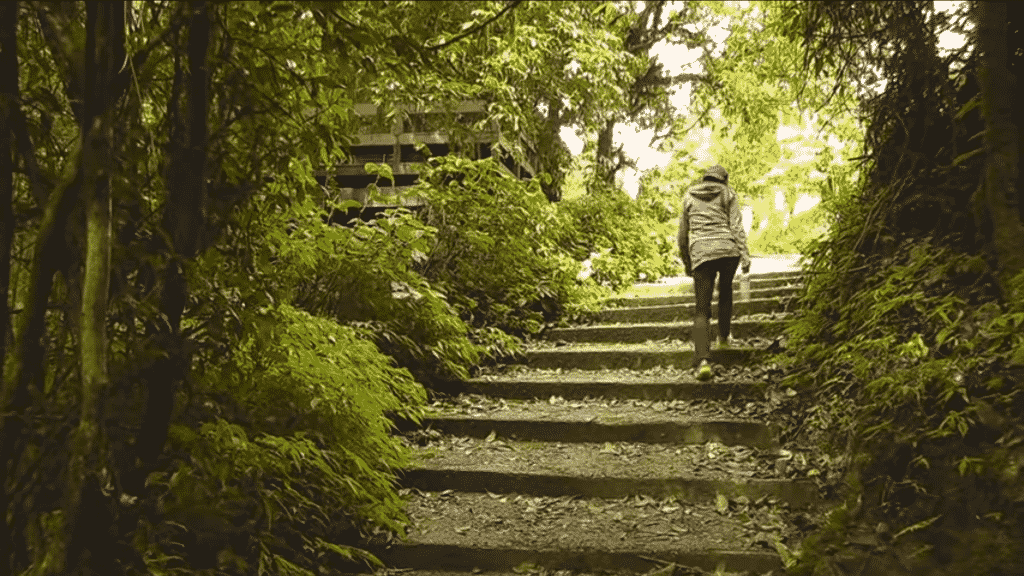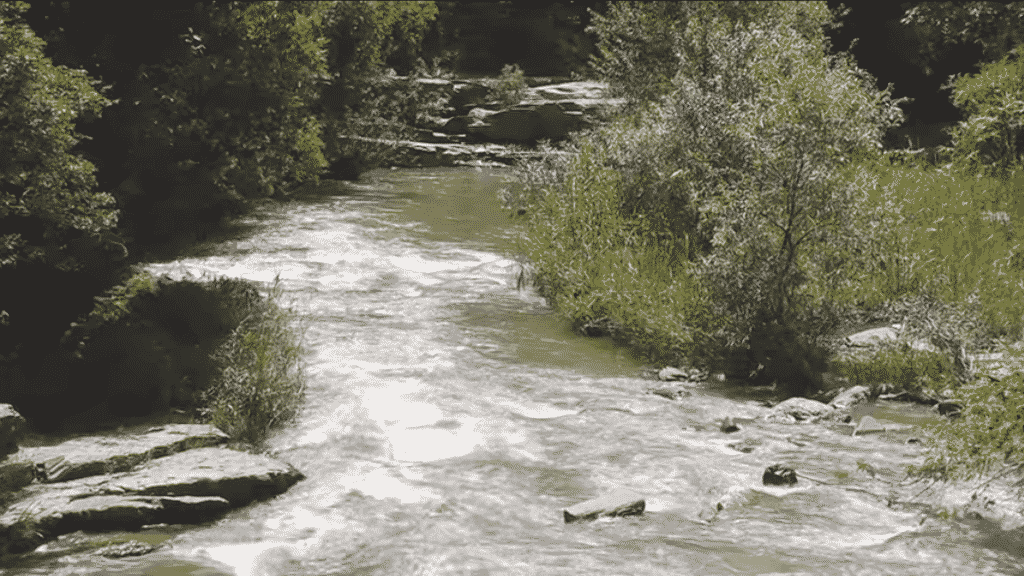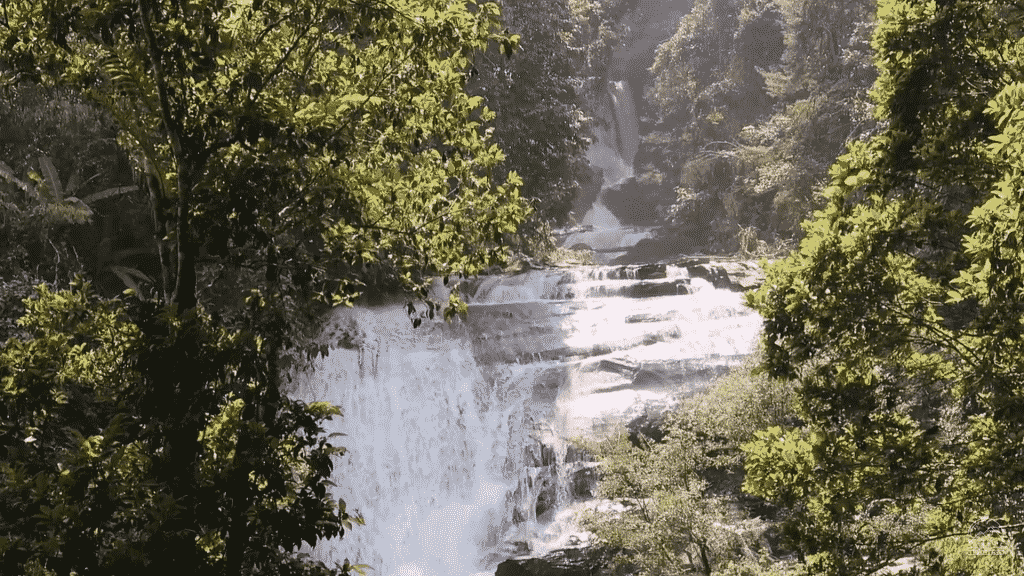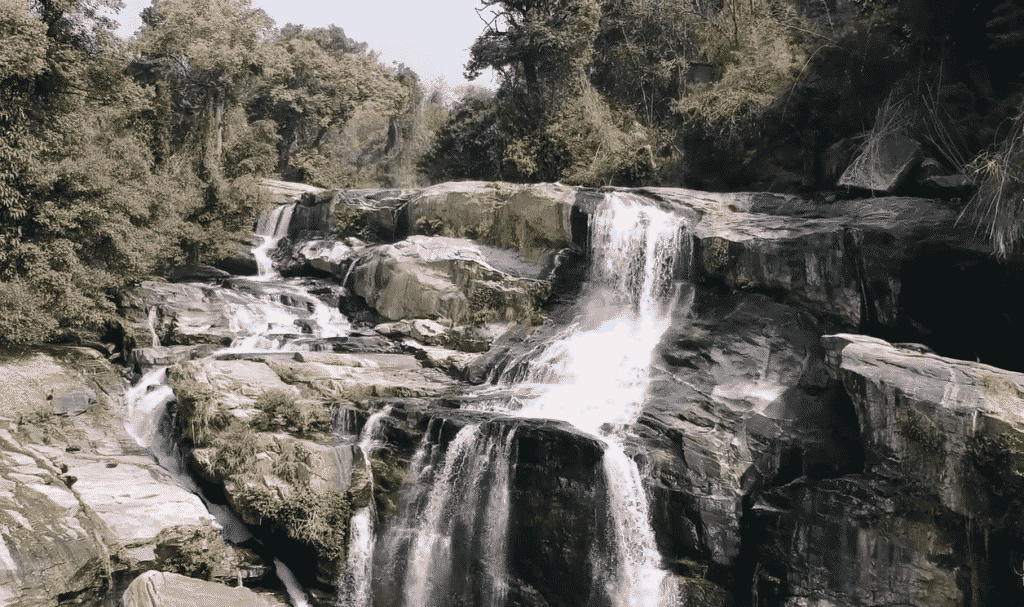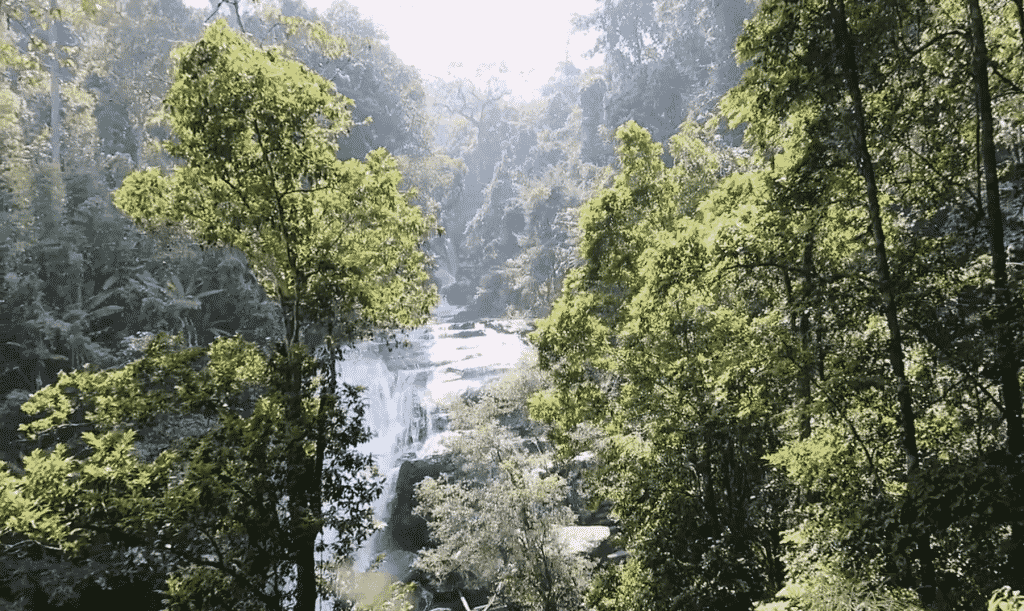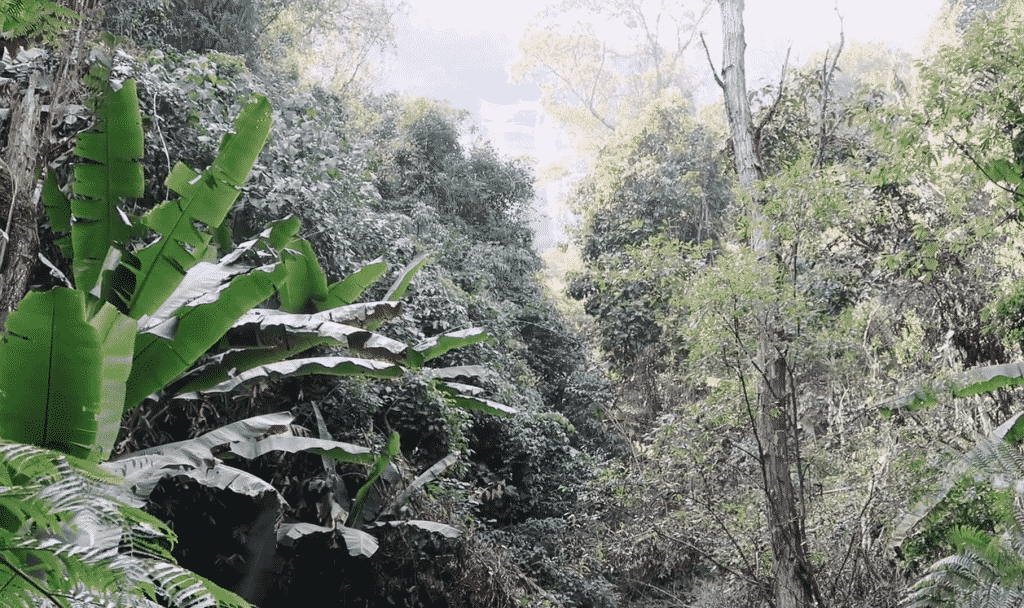 natures species and habitats
Flora and fauna are mostly found in the national park which includes evergreen cloud forest, peat moss, and deciduous tropical rain forest trees. Some of which  are the  383 avifauna species, it ranks second among Thailand's national parks in several bird species.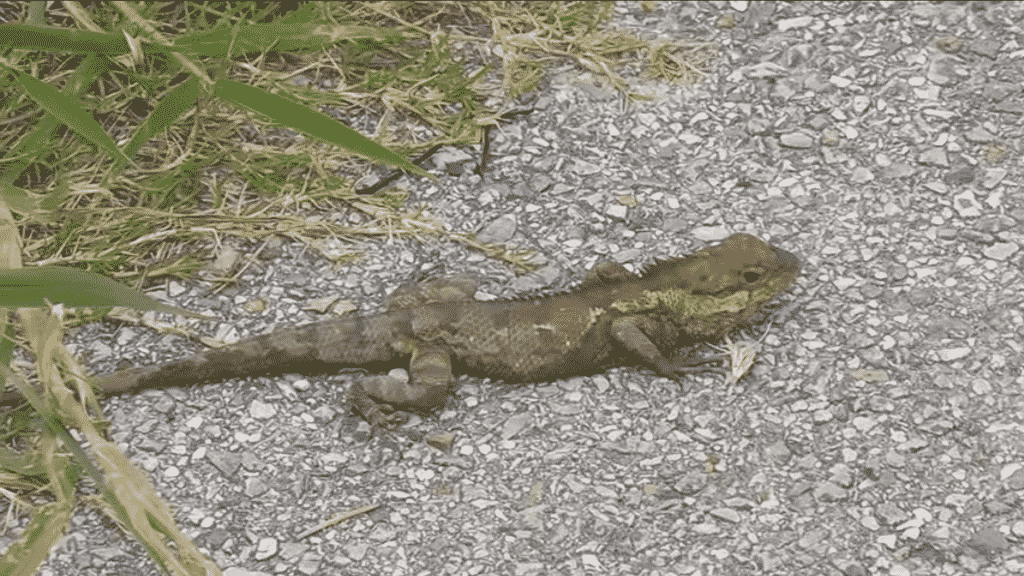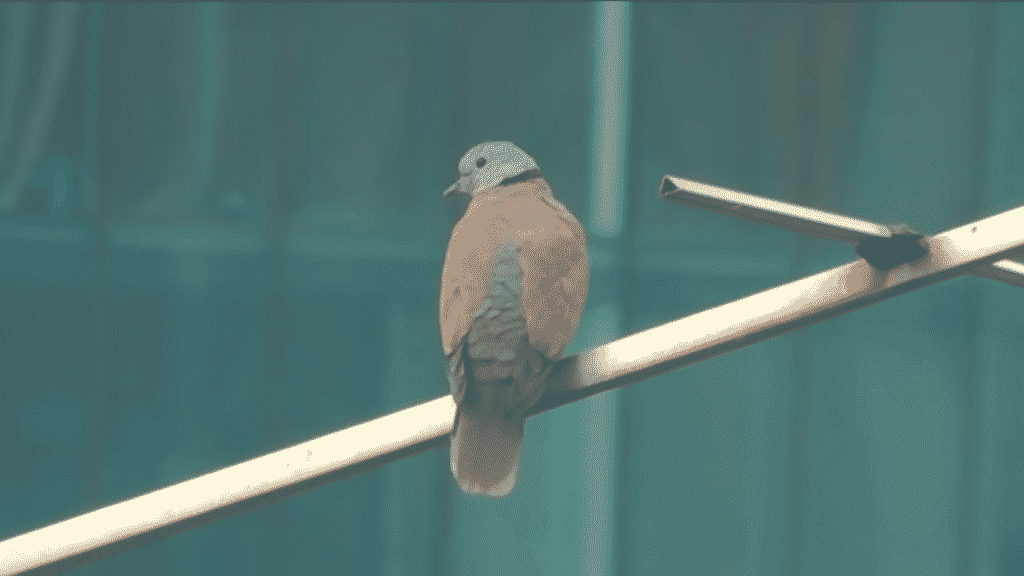 Doi Inthanon has so many birding highlights it is almost impossible to mention them all without giving the entire checklist for the National Park. This mountain spans several natural terrains and by doing so contains the birds amalgamated with them. The summit area, which is higher than any other in Thailand, provides some of the most enthralling bird watching on the mountain.
Perhaps even the whole country; the Chestnut-tailed Minla, Green-tailed Sunbird, Rufous-winged Fulvetta and Chestnut-crowned Laughingthrush are very opulent in this area and both Speckled and Ashy Woodpigeon is very often seen and the summit boardwalk allows birders to see slithering species such as White-browed Shortwing, Pygmy Wren Babbler and Dark-sided Thrush to name a few.
The Birdwatching Information Centre or also known as Daeng's Shop is at 31km. That being said,  this is a bird information exchange center for bird watchers, nature students, and the general public that shares the details of the natural surroundings.  Subsequently providing food for the birds and animals living on Doi Inthanon. The goal is to forward this knowledge to the next generation and the opportunity to explore nature's wonders.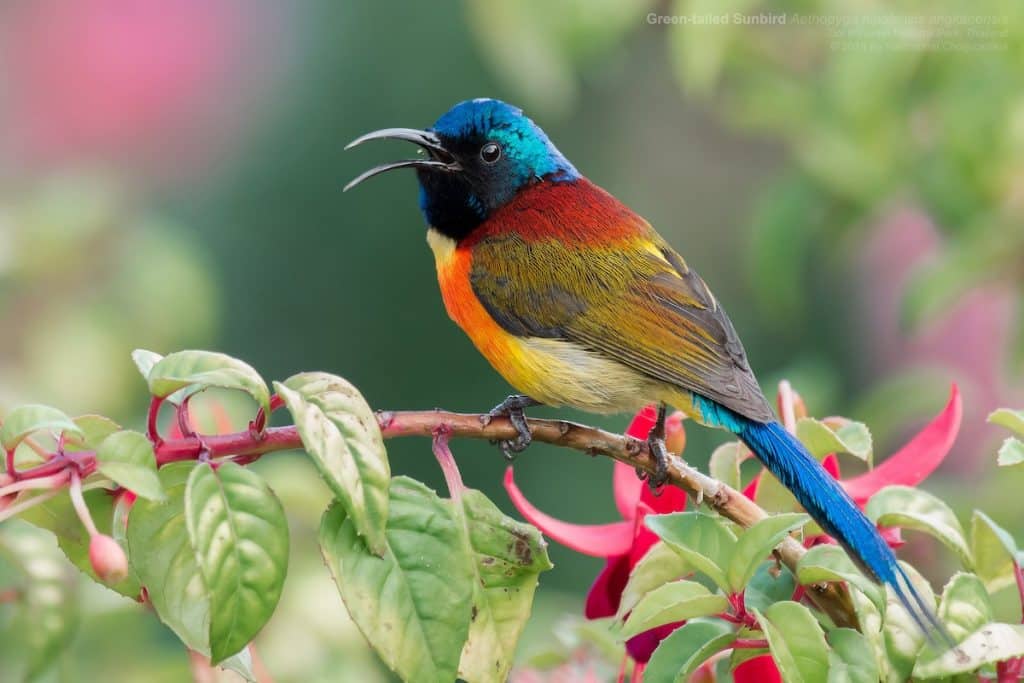 From Doi Inthanon's Birdwatching Diary, in which bird sketches are shared by various artists, both local and international, the bird watching trails, bird pictures, and slides are widely shared.
Normally, winter is the best time for bird watching the indigenous and migrant birds are found including Eurasian Woodcock, White Wagtail, Grey Wagtail, Yellow Wagtail, Citrine Wagtail, Forest Wagtail, Chestnut Thrush, Scarle Finch, Little Bunting, and the Crested Bunting.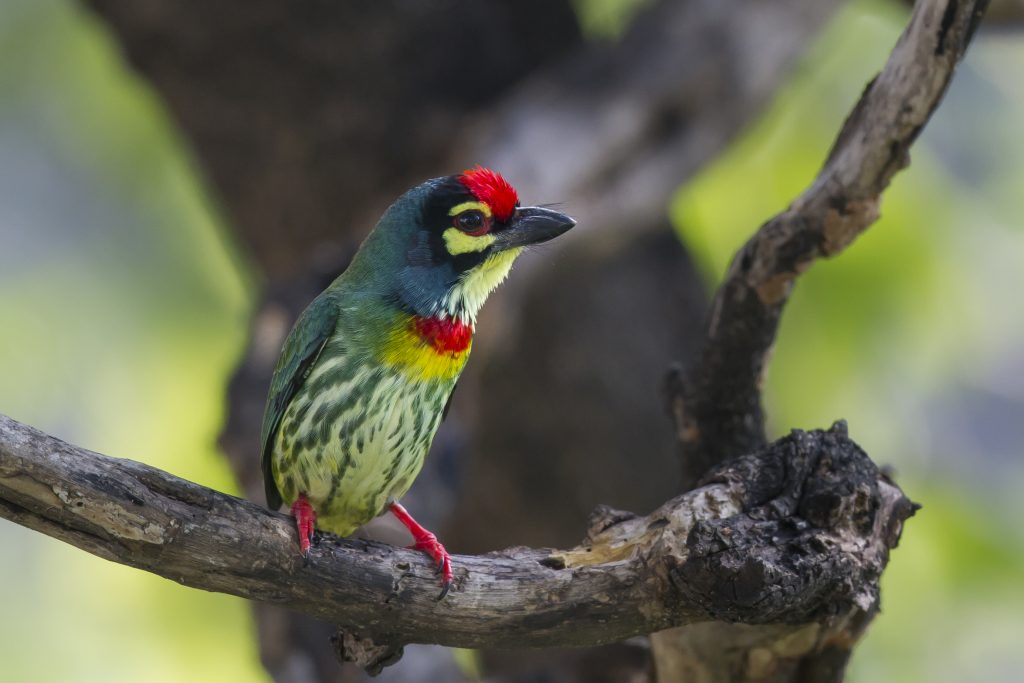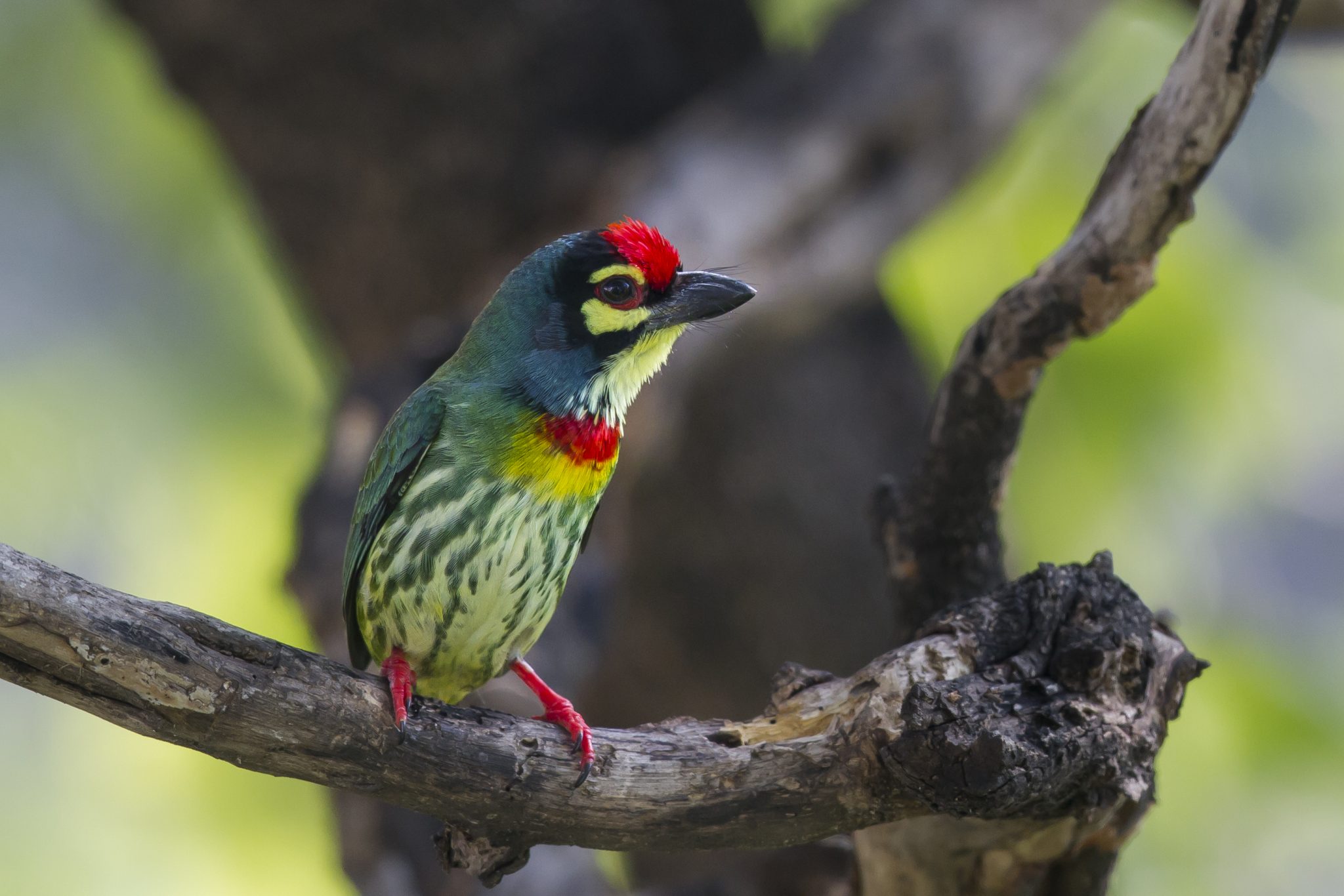 A little further down the mountain, Green Cochoa is a highly sought-after species that takes a lot of luck to see, and flocks contain colorful birds such as Clicking Shrike-babbler, Yellow-cheeked Tit, Golden Babbler and Rufous-backed Sibia. Brown-throated Treecreepers are easily found as are many other high altitude specialties including Small and Large Niltavas.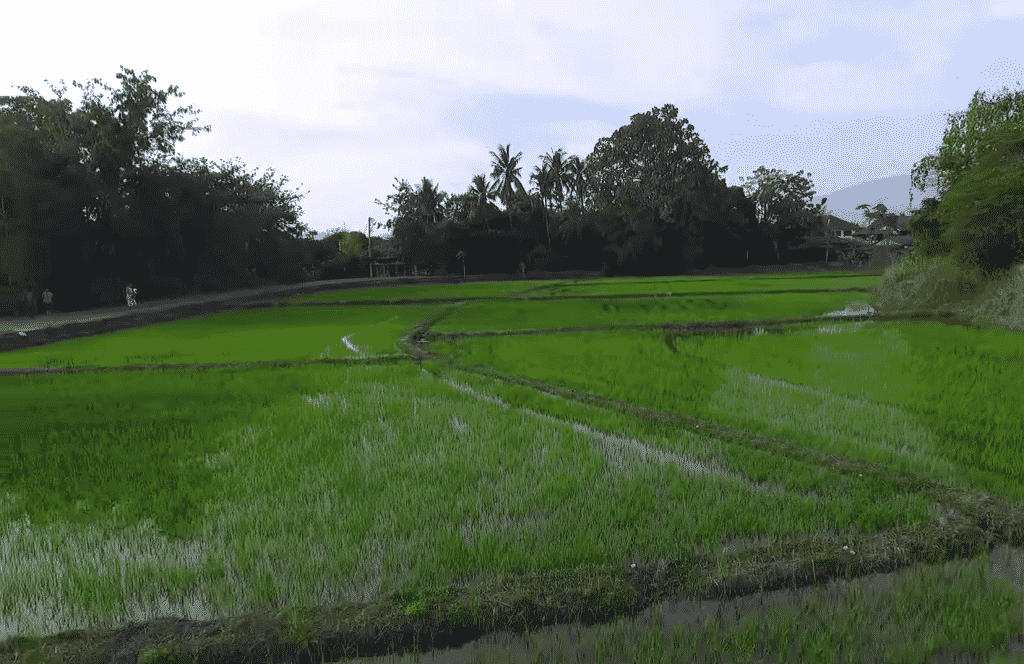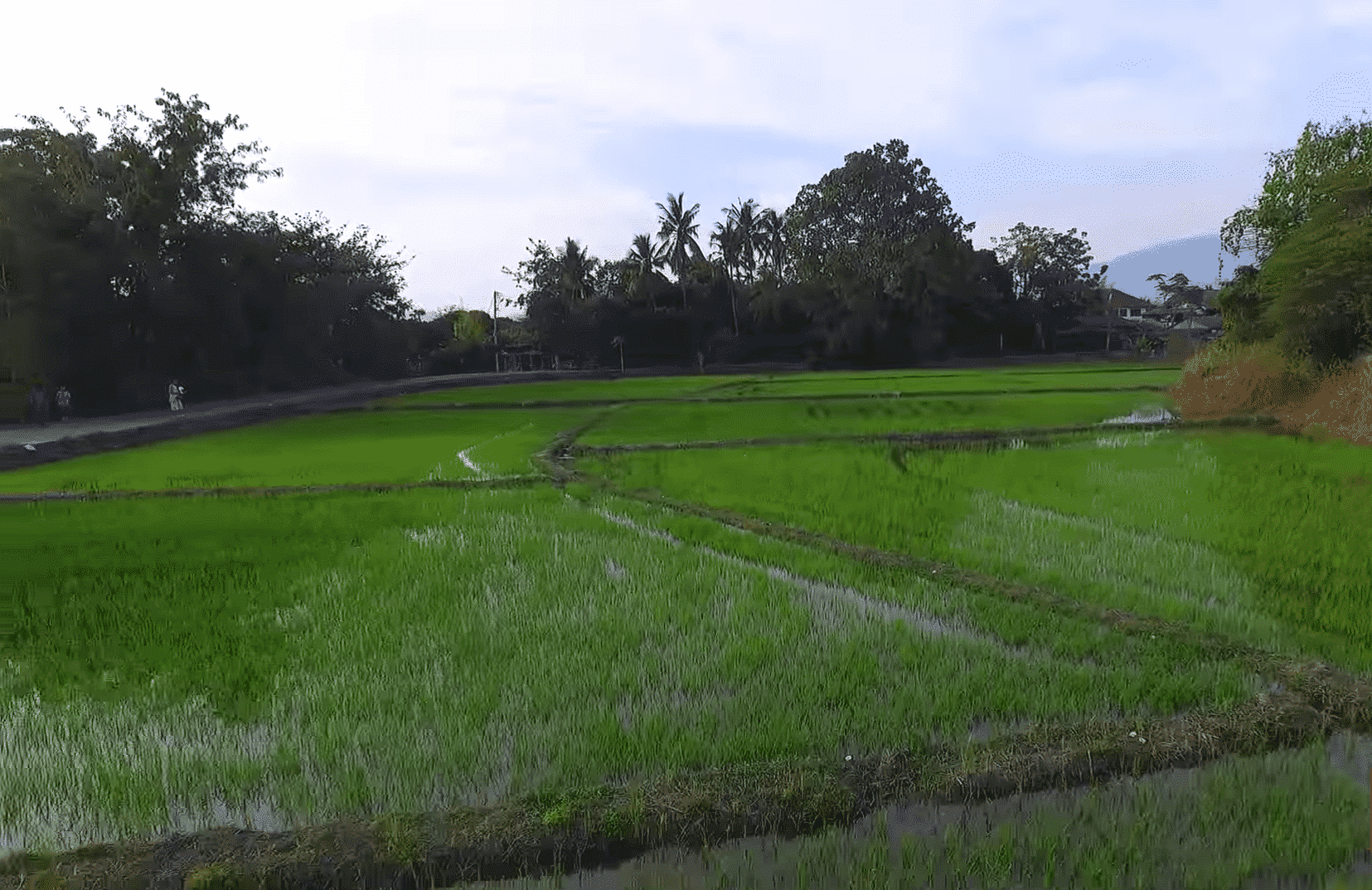 Experience nature's bounty
In the rivers near the waterfalls, Slaty-backed Forktail and Plumbeous Water Redstart can be seen scouring amongst the rocks and White-capped Water Redstart (River Chat) is a must-see bird which no illustration does justice to; this is one of the most beautiful birds to be found in Thailand. Doi Inthanon is also one of the few places in a world where birders have a realistic chance of seeing the secretive Black-tailed Crake although it has become much harder in recent years.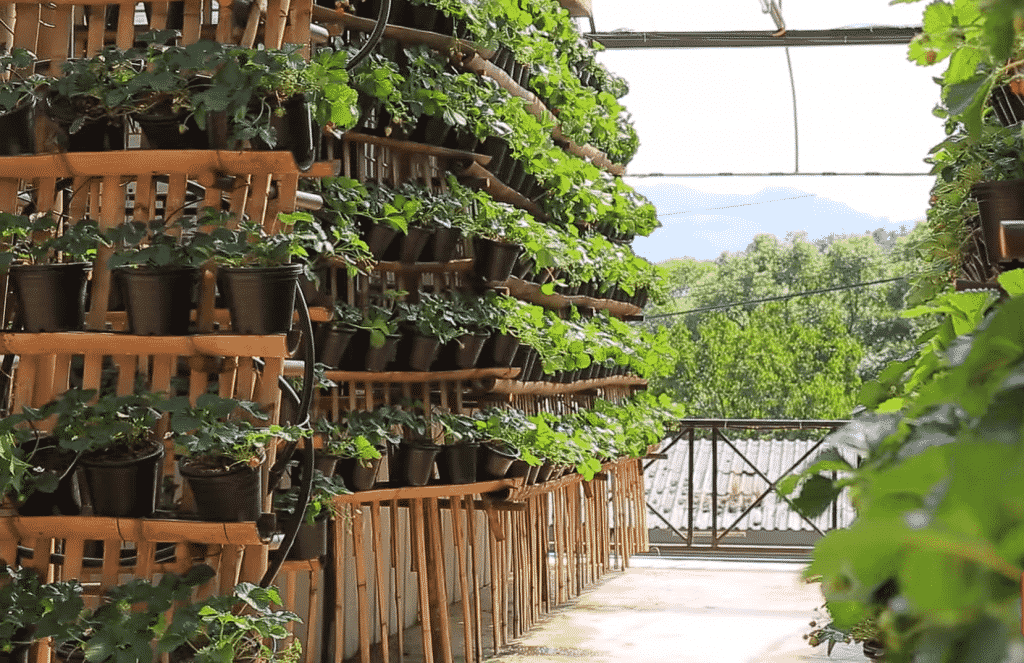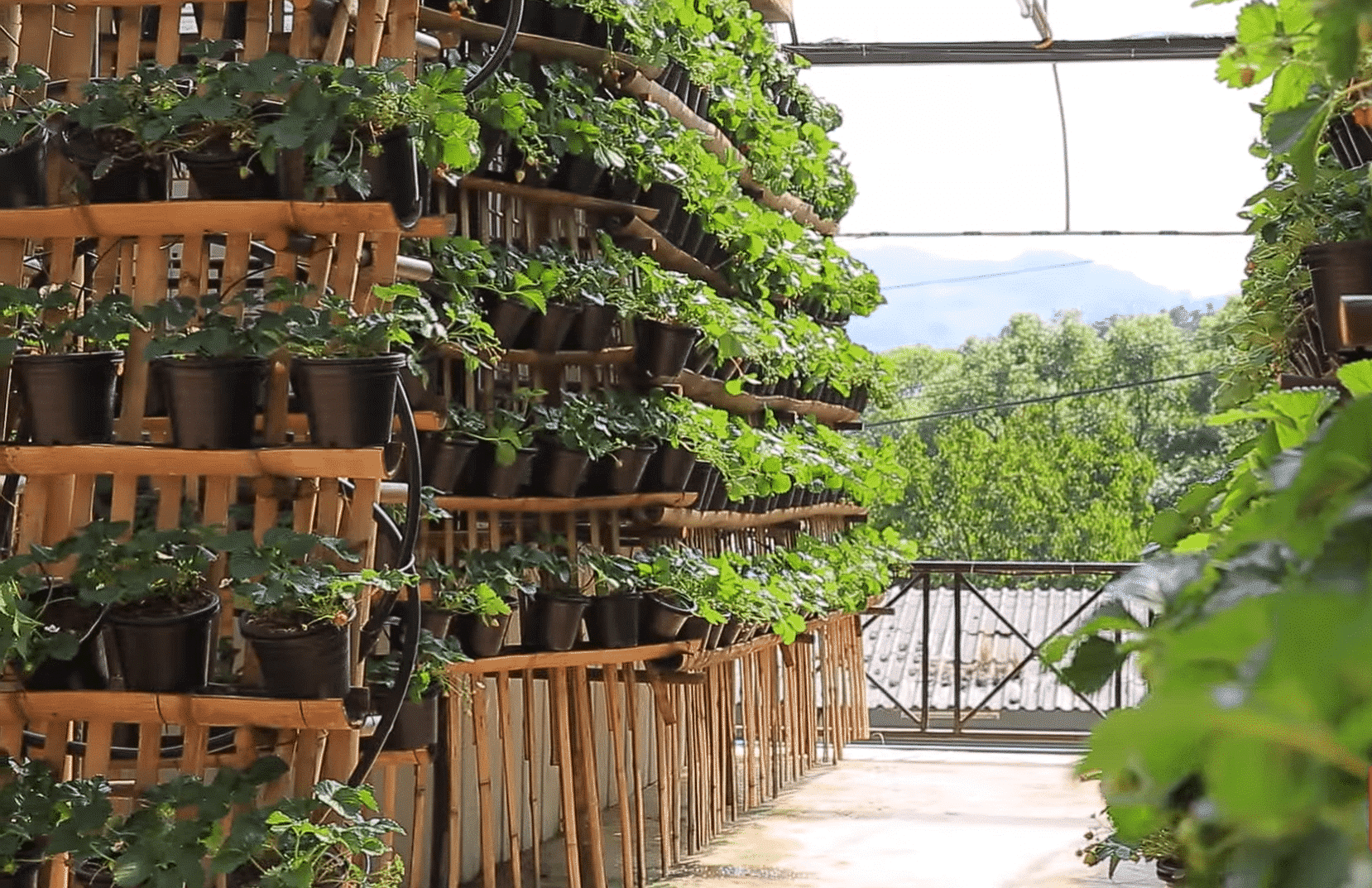 The drier forest, on the lower slopes of the mountain, contains some species that specialize in this habitat; Black-headed Woodpecker, Burmese nuthatch, and White-rumped Falcon are the most sought after birds here and Black-backed Forktail is present in the streams.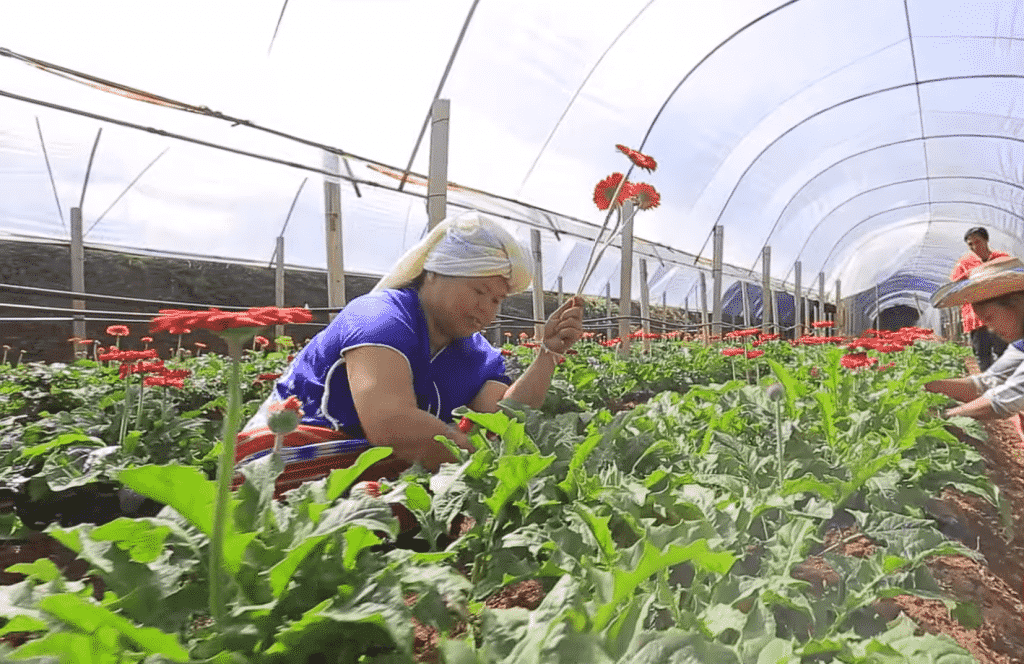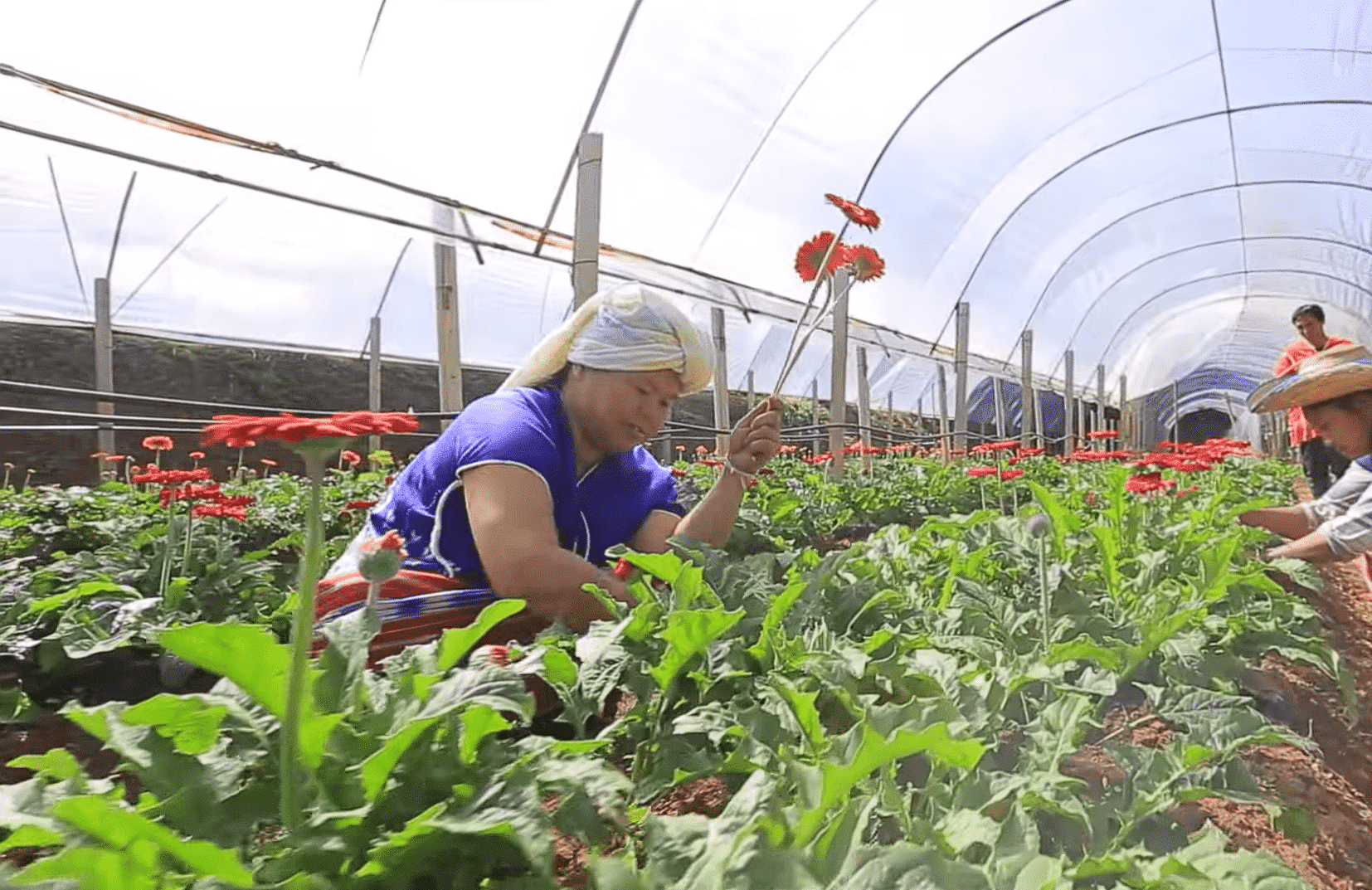 Doi Inthanon Peak. An air force radar station and King Inthawichayanon's stupa are on the mountaintop. King Inthawichayanon, the last king of Chiang Mai, was concerned about the importance of forests and wanted to preserve the forests for future generations. He was so enamored of Doi Inthanon that he asked that part of his ashes be kept here. The Tourist Information Centre, near the top of Doi Inthanon, contains exhibits charting the chronological background of the mountain, including its geography, biology, forests, and animals.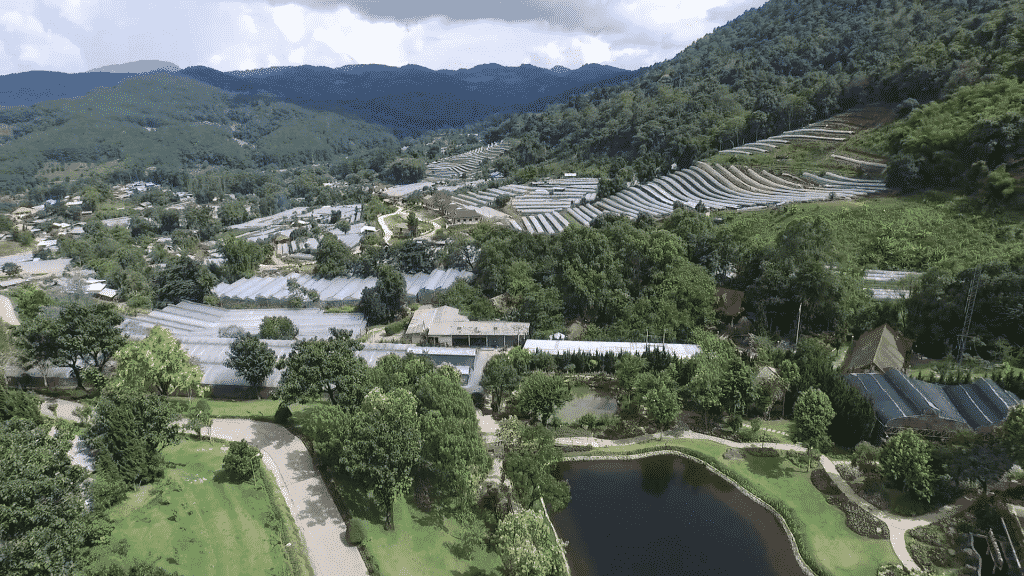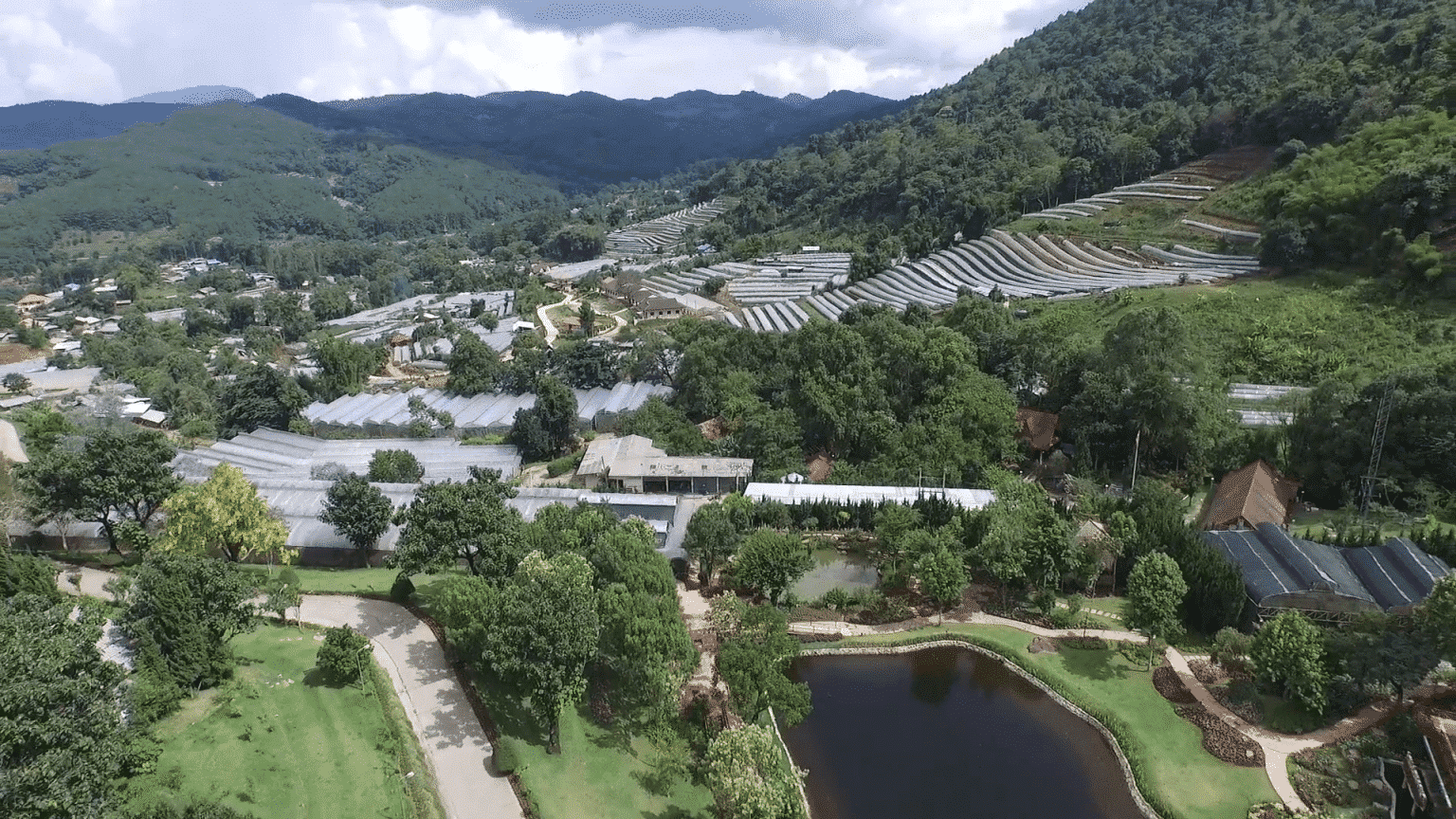 With the King's project that was initiated in 1979 to help the hill tribes to cultivate cash crops other than opium and train them on modern agricultural practices to grow temperate zone plants. This project is called the Doi Inthanon Royal Project in Khun Klang Village close to park HQ. There are flower fields, a plant breeding research lab, and hill tribe (Hmong) flower plantations that are open to visitors.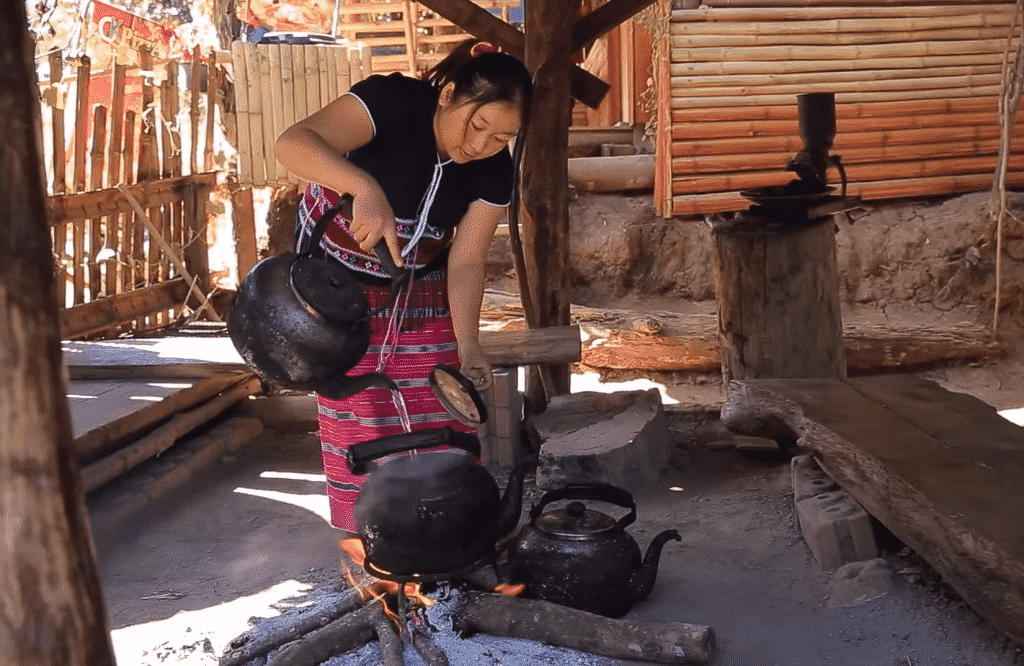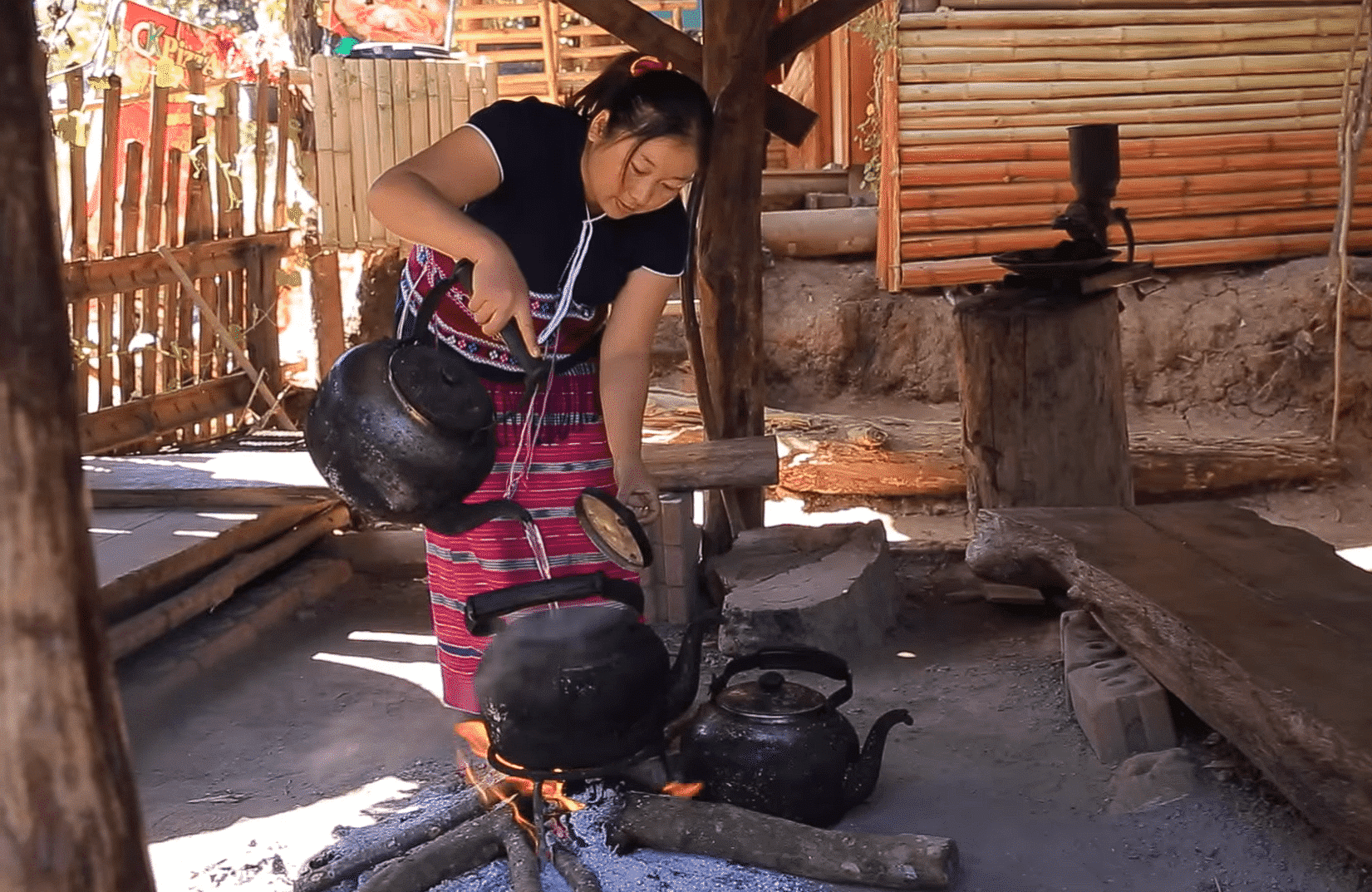 Namtok Huai Sai Luang (Beyond Nam Tok Mae Pan, about 21 km from Doi Inthanon-Mae Chaem Rd. Turn left to an unpaved road. 4WD vehicles only in rainy season). "Namtok" which means "waterfall" is a medium-size cascade that has water all year round and flows from a cliff to each level.

For you to get there, you can either drive yourself, hire a car through your hotel or a travel agent, join an organized minibus tour, or be a little adventurous.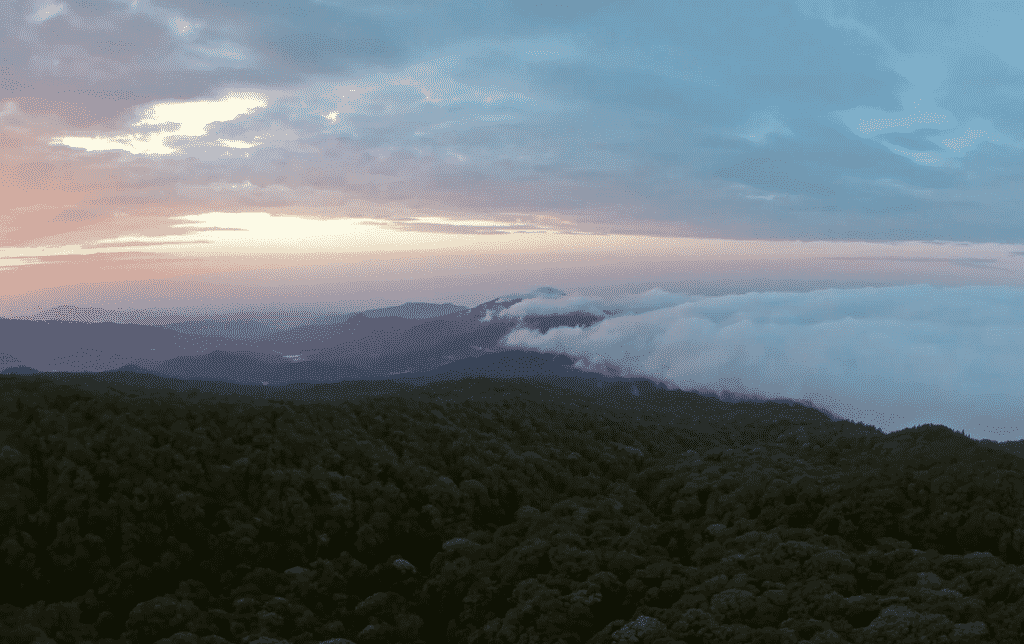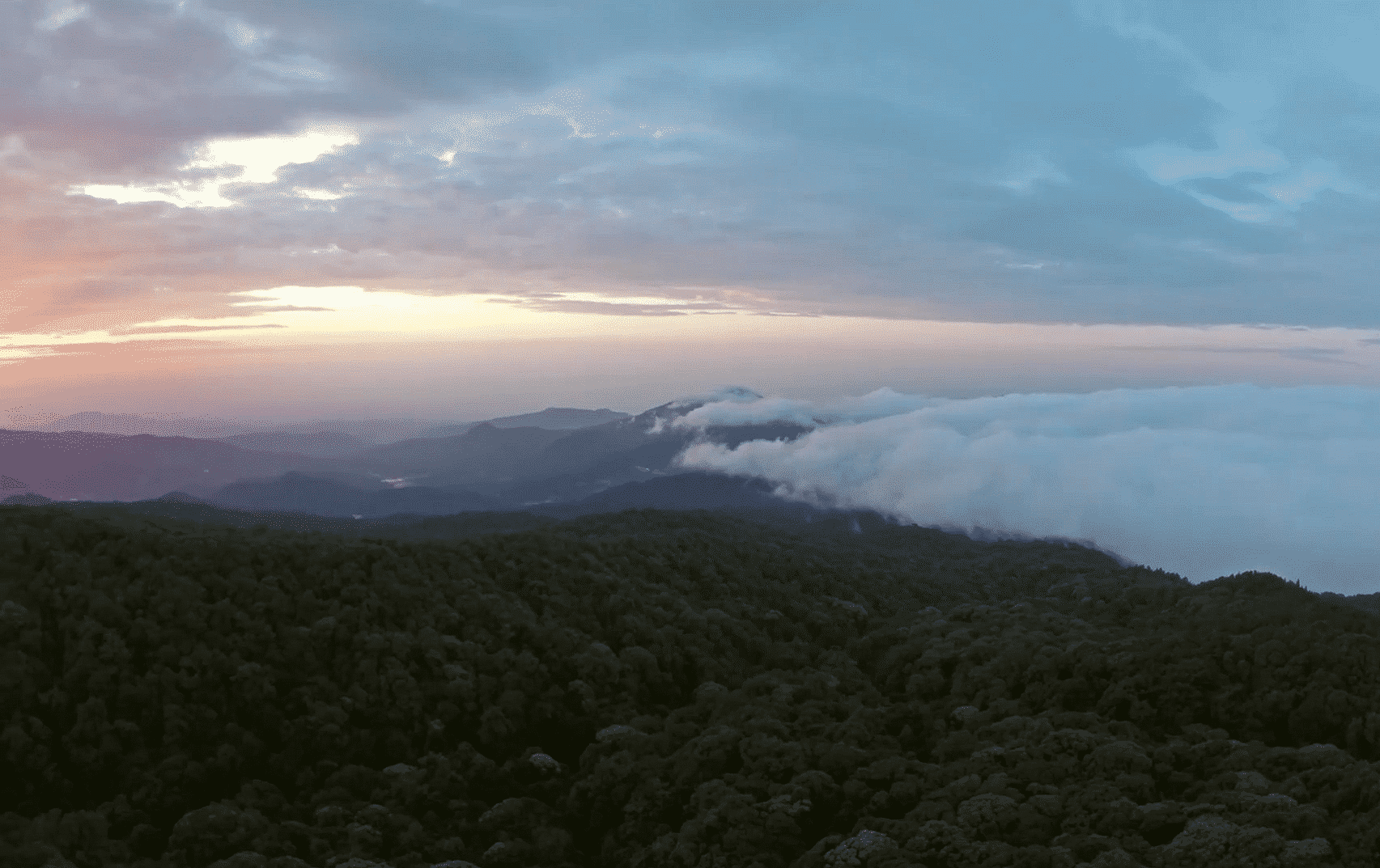 To reach this park,  you can either drive yourself, hire a car through your hotel or a travel agent, join an organized minibus tour, or be a little adventurous and hire a songthaew for the day.
To  put in a nutshell, every part of your journey whether you are a world traveler, backpacker, an avid bird watcher or just a plain tourist, Doi Inthanon National Park is worthwhile a visit and definitely to be written in one of your most memorable list of places to go.