Search for cheap airline tickets:
The best way to buy cheap flights
See where you can travel to right now and find the best deals across thousands of flights, hotels and car hire options
Stay one step ahead with flexible flight tickets, free hotel and car cancellation and the cleanest rooms around.
No hidden fees. No hidden charges. No funny business. With us, you'll always know exactly where your money goes. So you can relax before your trip even begins.
Search Flights, Hotels & Car Hire to our most popular destinations
The best prices from leading hotels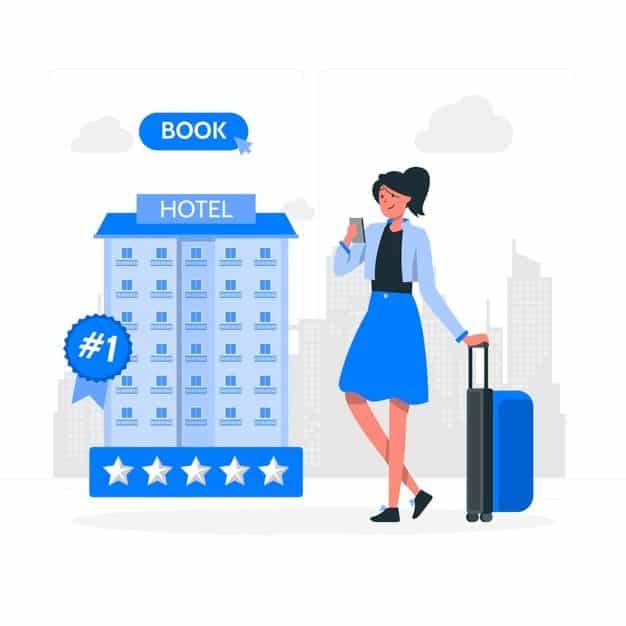 From local hotels to global brands, discover millions of rooms all around the world.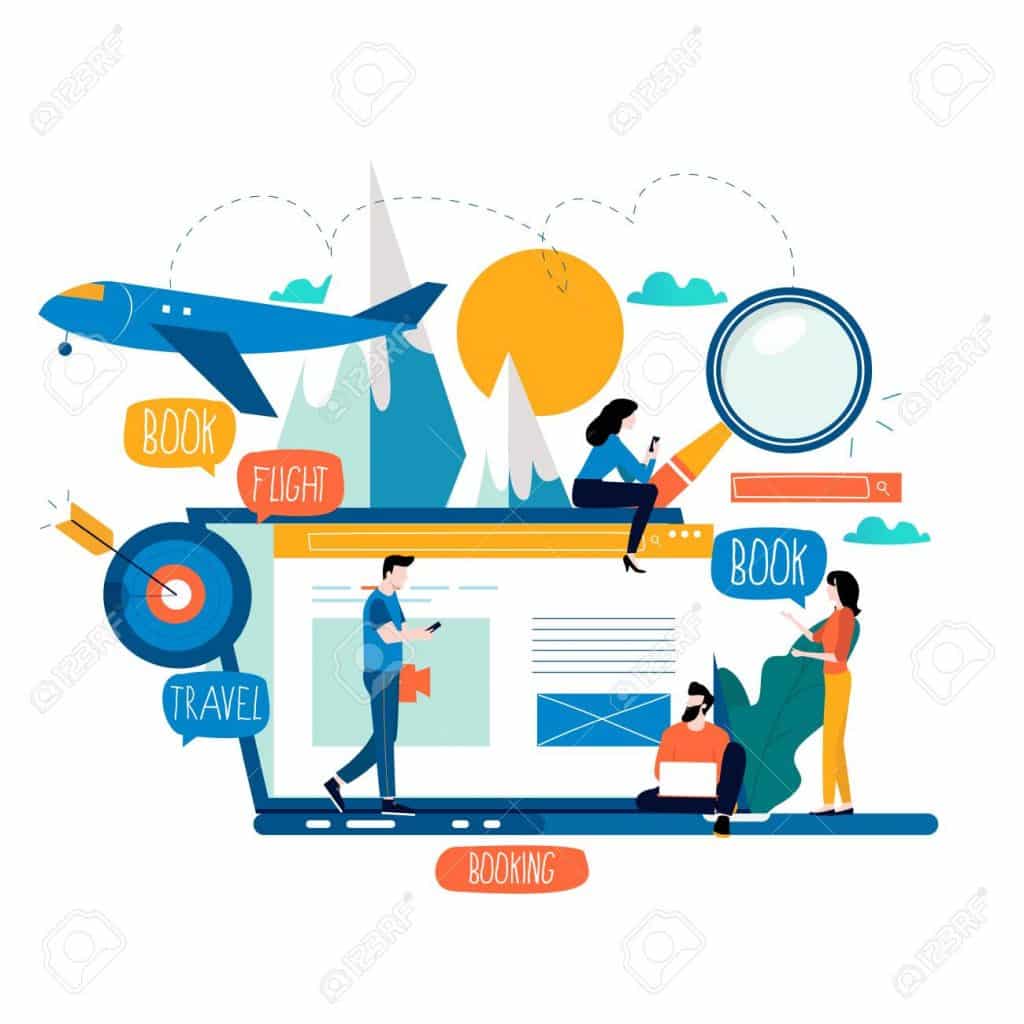 No need to search anywhere else. The biggest names in travel are right here.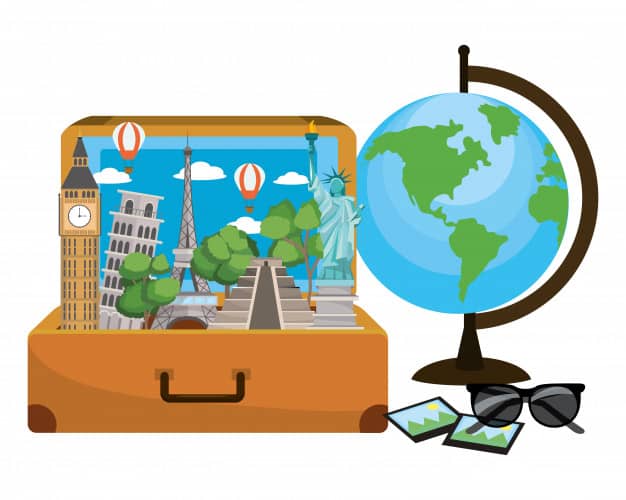 We've special deals with the world's leading hotels – and we share these savings with you.
Enjoy the Thailand Islands with Our Best Booking Offers:
We offer the best prices on hotels, resorts, and accommodations worldwide. Book now and save up to 60%!