Our Projects in sustainable development goals
support the local comunity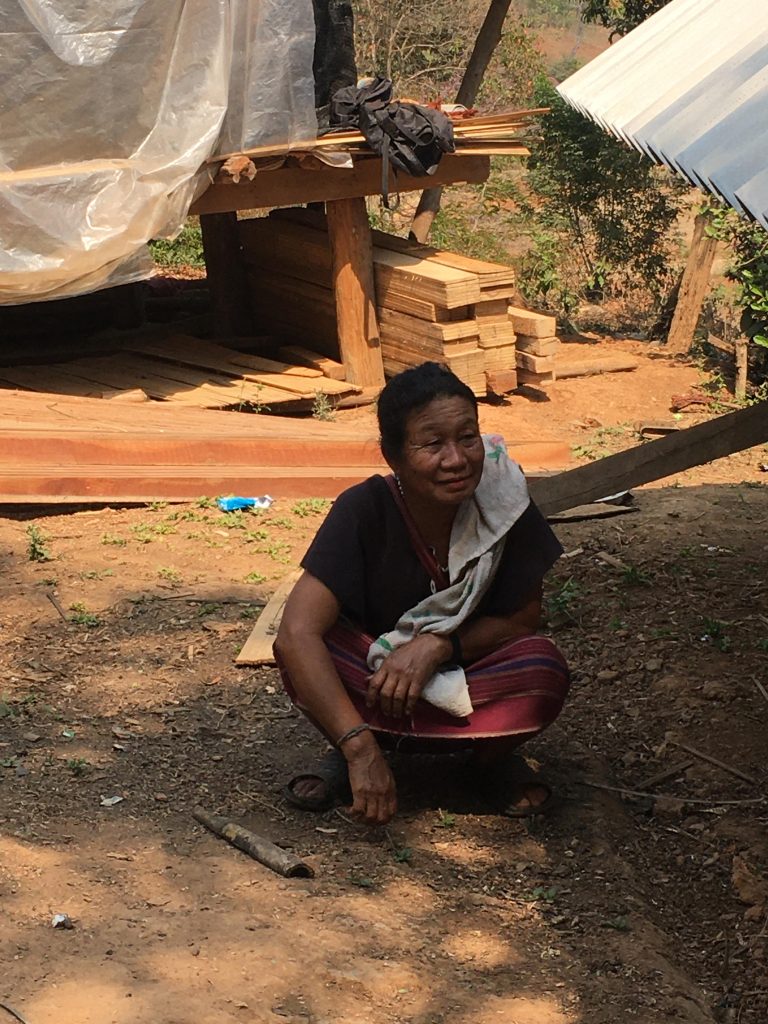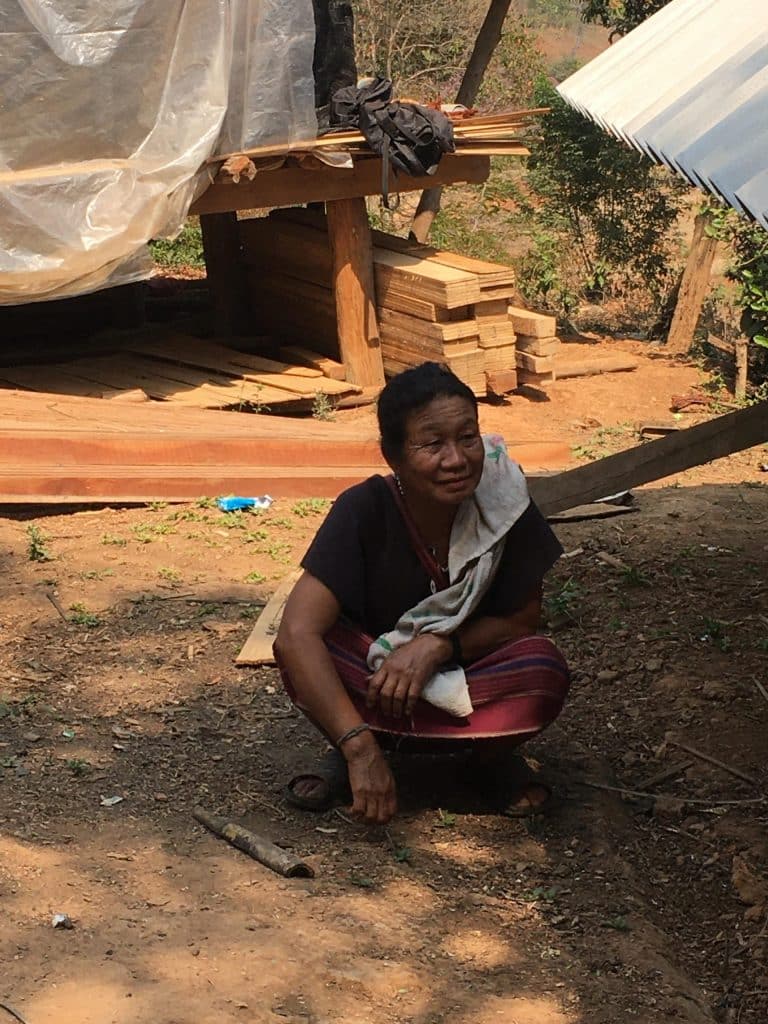 Supporting the Local Community through our projects in sustainable development goals
Our projects in sustainable development goals, we aspire to do more than just a business.  We aim to make a difference in the lives of our participants/guests and to those communities that we have been supporting over the years.
Started 6 years ago, we support the Karen Hill Tribes through homestays and involve ourselves in these communities.   In this case, we also have local and international volunteers to come and help us with the school for the hill tribes children.
Since we have started the projects with the local community, these had already made a big change in their lives especially for their children's future and as well as the whole village.
Tourism and Sustainable Development
In addition to, supporting the local village folks, we also want to feature rare and particular traditions and customs of the ethnic groups that we closely work with. Despite a few numbers remaining in the present, the white Karen hill tribes  still wear traditional clothing which makes it even more interesting and sustainable.  Tourism has played a major role in this part, as it serves as their source of income as well to achieve sustainable development goals.
Therefore, the quality of life of the Thai people, in general, has exceedingly improved and the hill tribe community has gotten some benefits as well. Although not as much as the local Thai people would get, there is still a long way to go, since it is still not a clear path for them.  As a surging company of interest, we do our best to support them as much as we can and make a difference.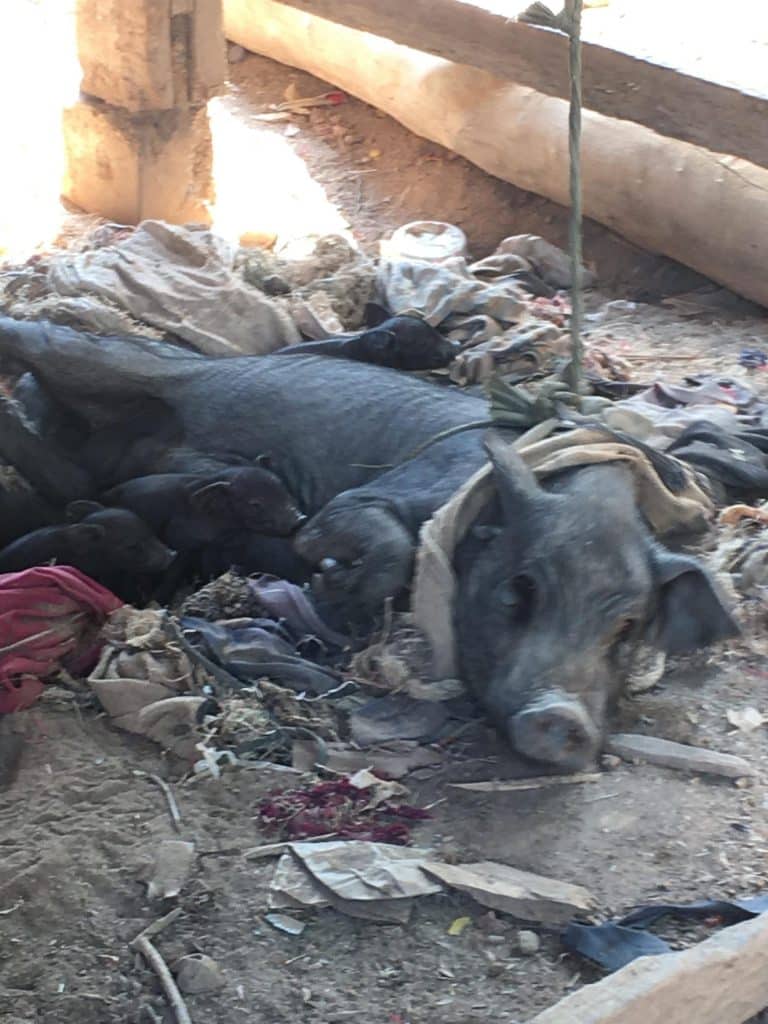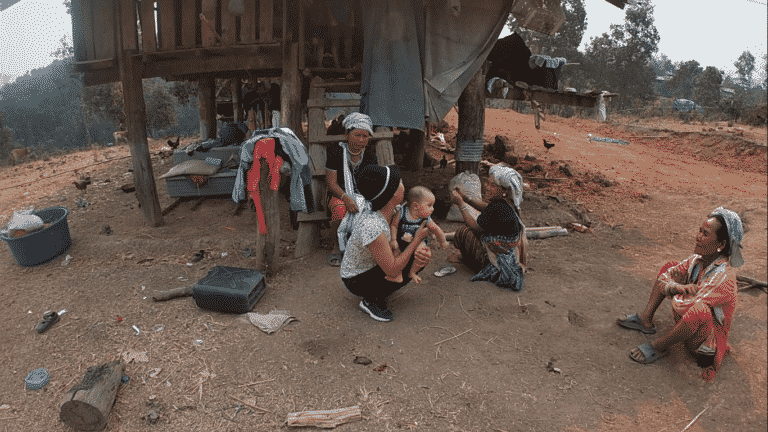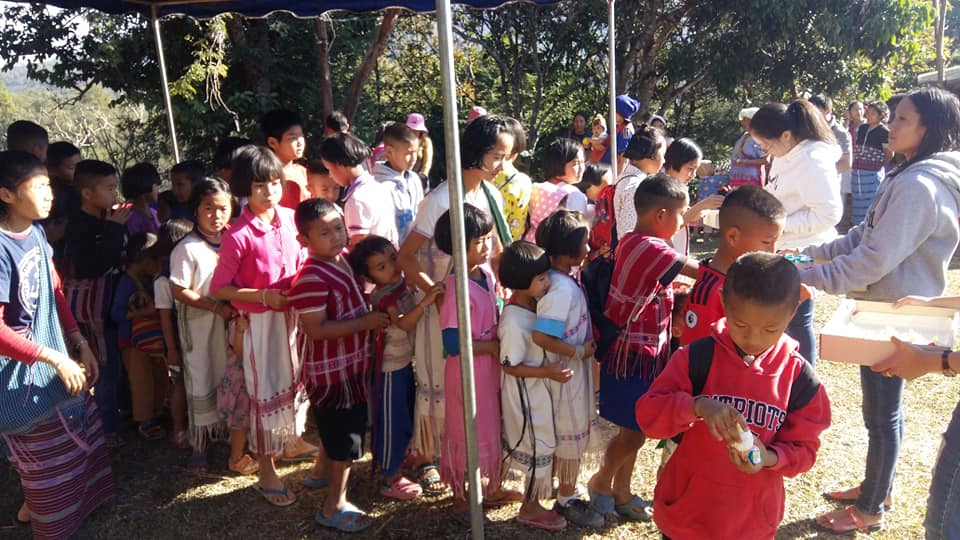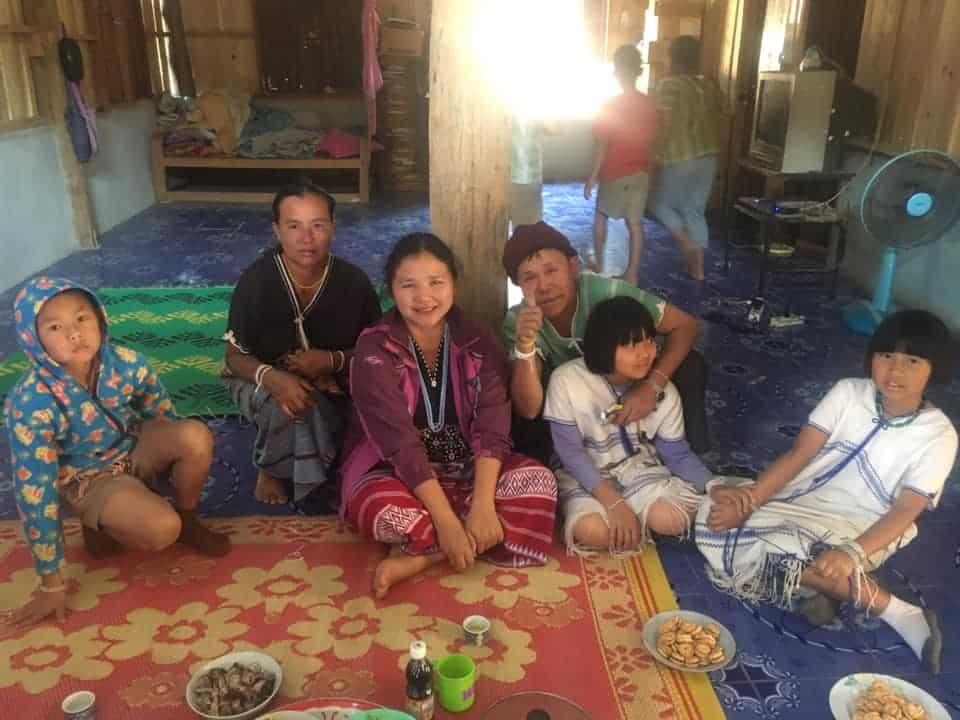 Please Support the Children's School Fund Project
In 2012, Mr. Joe stumbled upon an unknown village during his guided tours with the young students from the university.
What he found was unspeakable; the children could not understand, nor speak Thai, even though they are at the age where they should be able to. Upon seeing this, Mr. Joe was inspired to find quality educational materials that could teach the students the Thai language.
Thanks to all of the generous sponsors, he was able to obtain the standard Thai language books (as used by schools throughout the country) for the children at the Karen Hilltribe Village that reaches our aims for sustainable development goals. 
He also had some volunteers teaching English and Thai to the young children ages 3-13, the children's Thai language skills improved immensely.
Once he saw that quality education material could lead to better learning.
What are the initiatives?
Mr. Joe initiated a hill-tribe scholarship project to create better access to education for the children. At the same time, Mr. Joe established a project and a Volunteer teaching program which encourages people to come and teach hill tribe children during the winter months (October-January).
The  projects in sustainable development goals in like-minded teachers/volunteers to further advance the children's learning through fun and dynamic activities.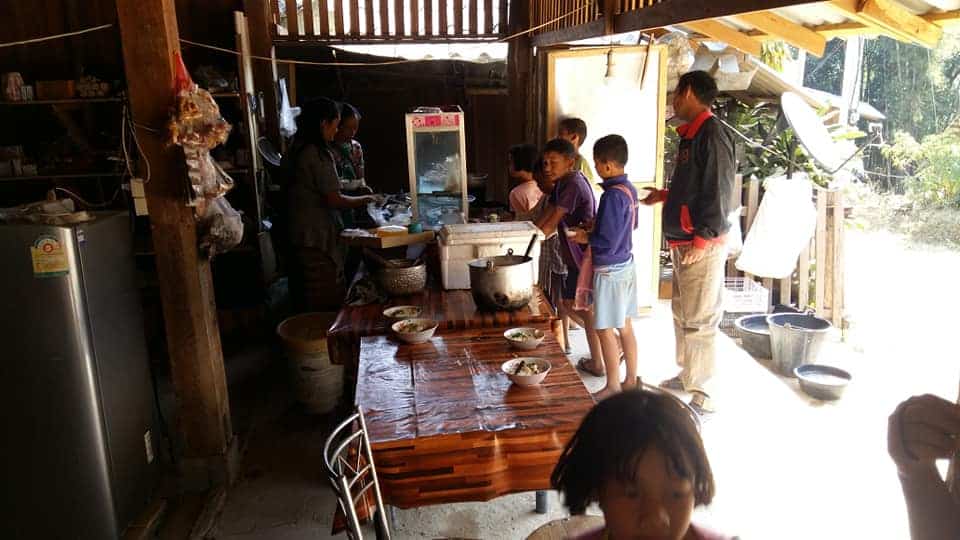 HOW DOES THE PROJECT ADDRESS THE ISSUE?
This school project creates an opportunity for the younger generation of volunteers to participate with the local Karen hill tribe community by volunteering to teach children in the area. Mr. Jungle Trek aims to:
1. Create access to education for hill-tribe children in rural Chiangmai
2. Bring educational resources to rural Chiangmai
3. Enliven the quality of life of the hill-tribe children (the 4 basic needs: food, housing, medicine, clothes)
4. Connect with partner institutions and volunteer networks to do educational activities for the children.
5.  To be able to achieve necessary actions for sustainable development goals.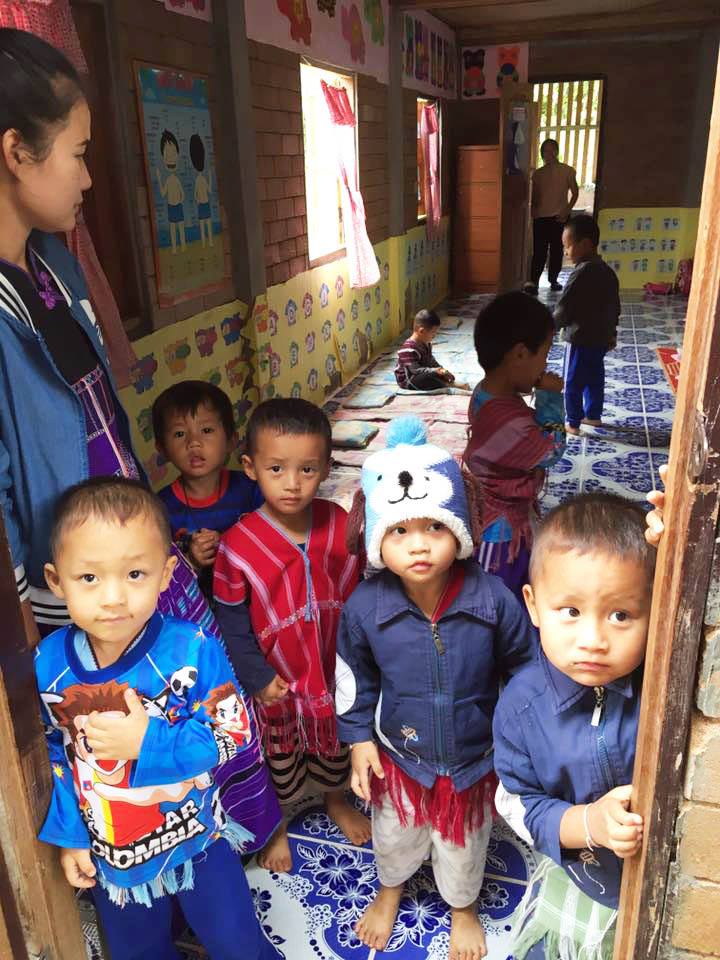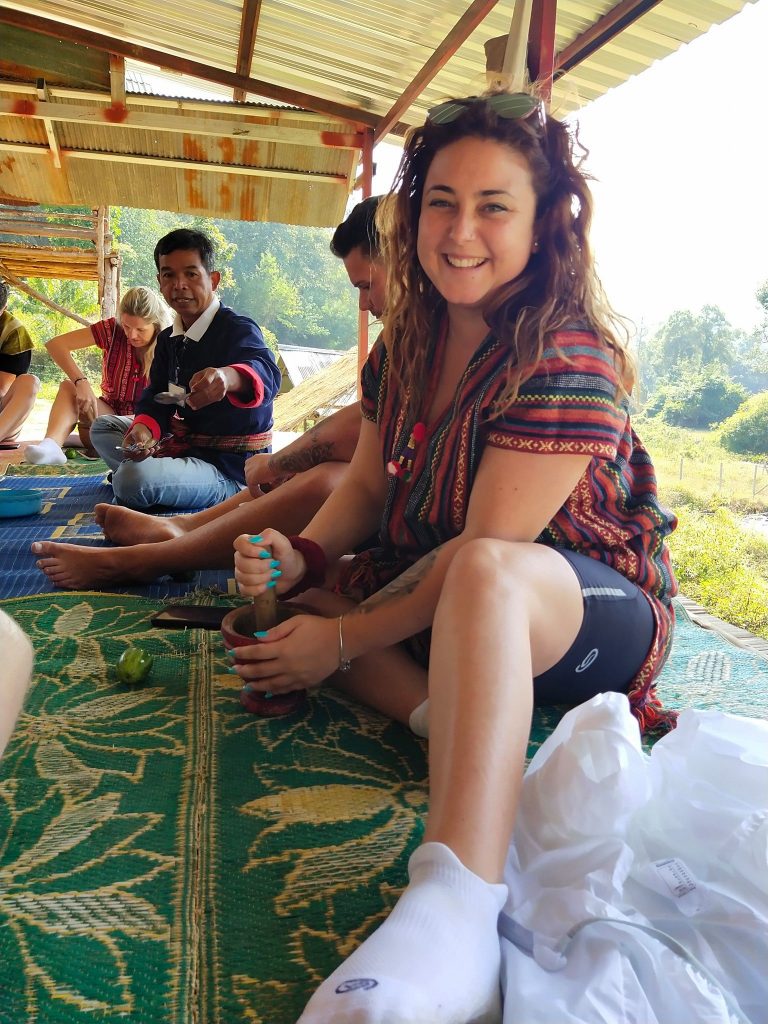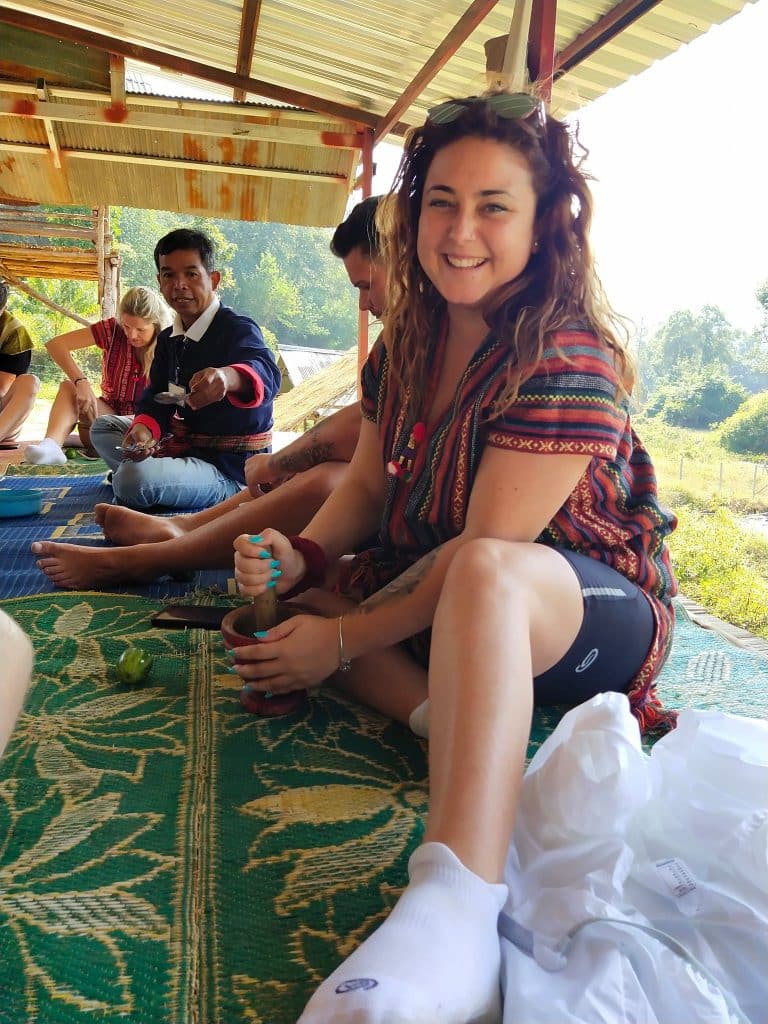 For every baht or any currency donated, you can provide access to education for a child in rural Chiangmai.
 Your donation will help support the children in the following ways:
(1) Expenses for school uniform and school supplies One pair of shoes = 190 baht per student
(2) Two pair of socks at 25 baht per pair = 50 baht per student
(3) Lunch at 10 baht per day per student; So each month = 300 baht per month per student.
In this case, the school opens 10 months per year so the total costs for lunch = 3,000 baht per school year per student.
Lunch during the period when the school closes. (usually, the school closes approximately 75 days per year; school closes during October, April – 15th May) At least 6 students live at the school and don't return home during breaks.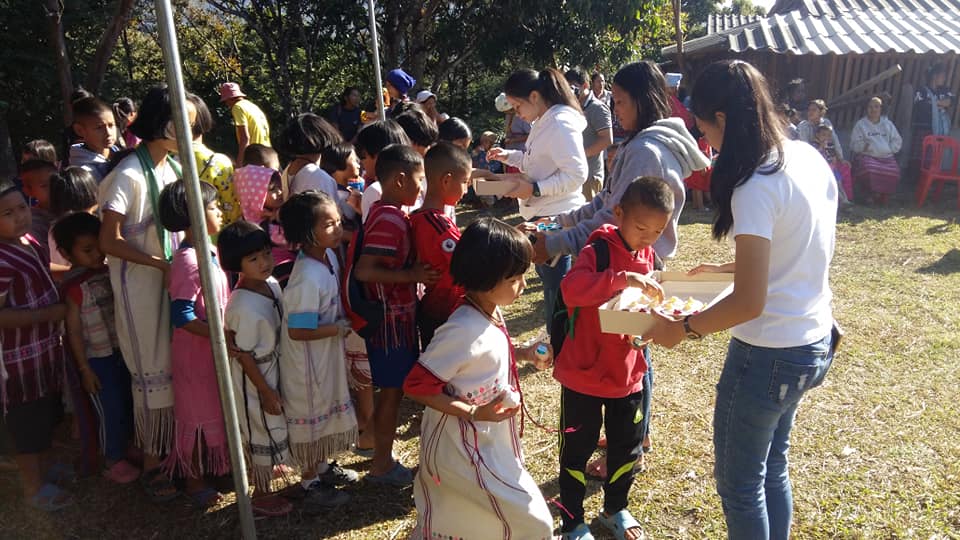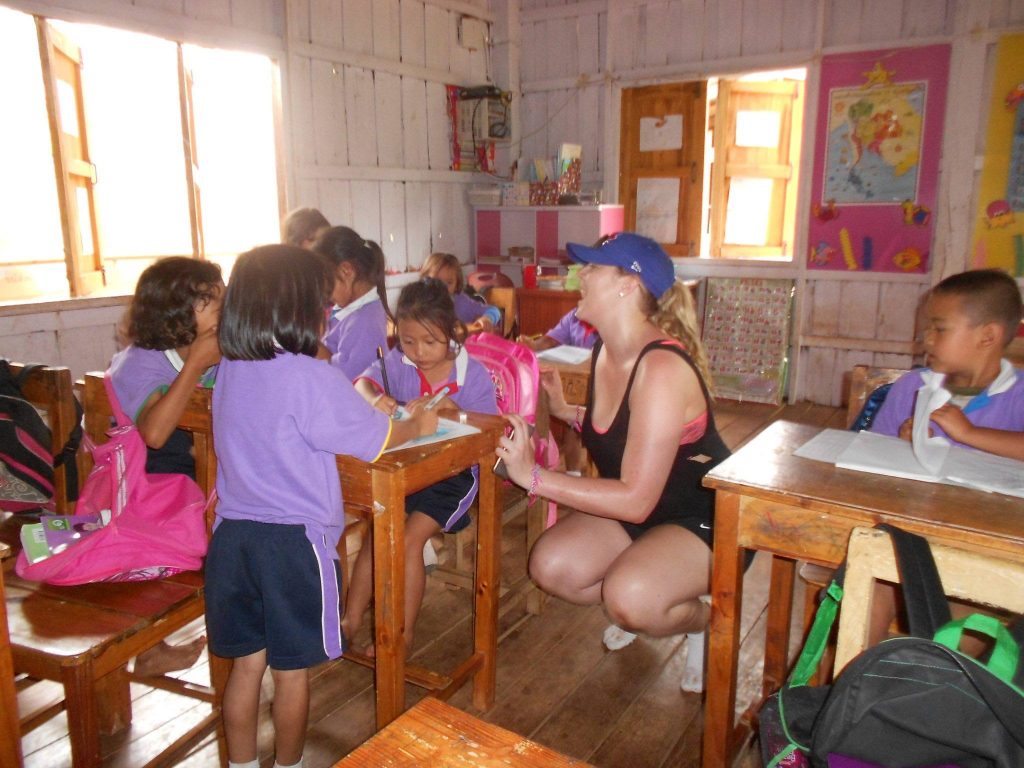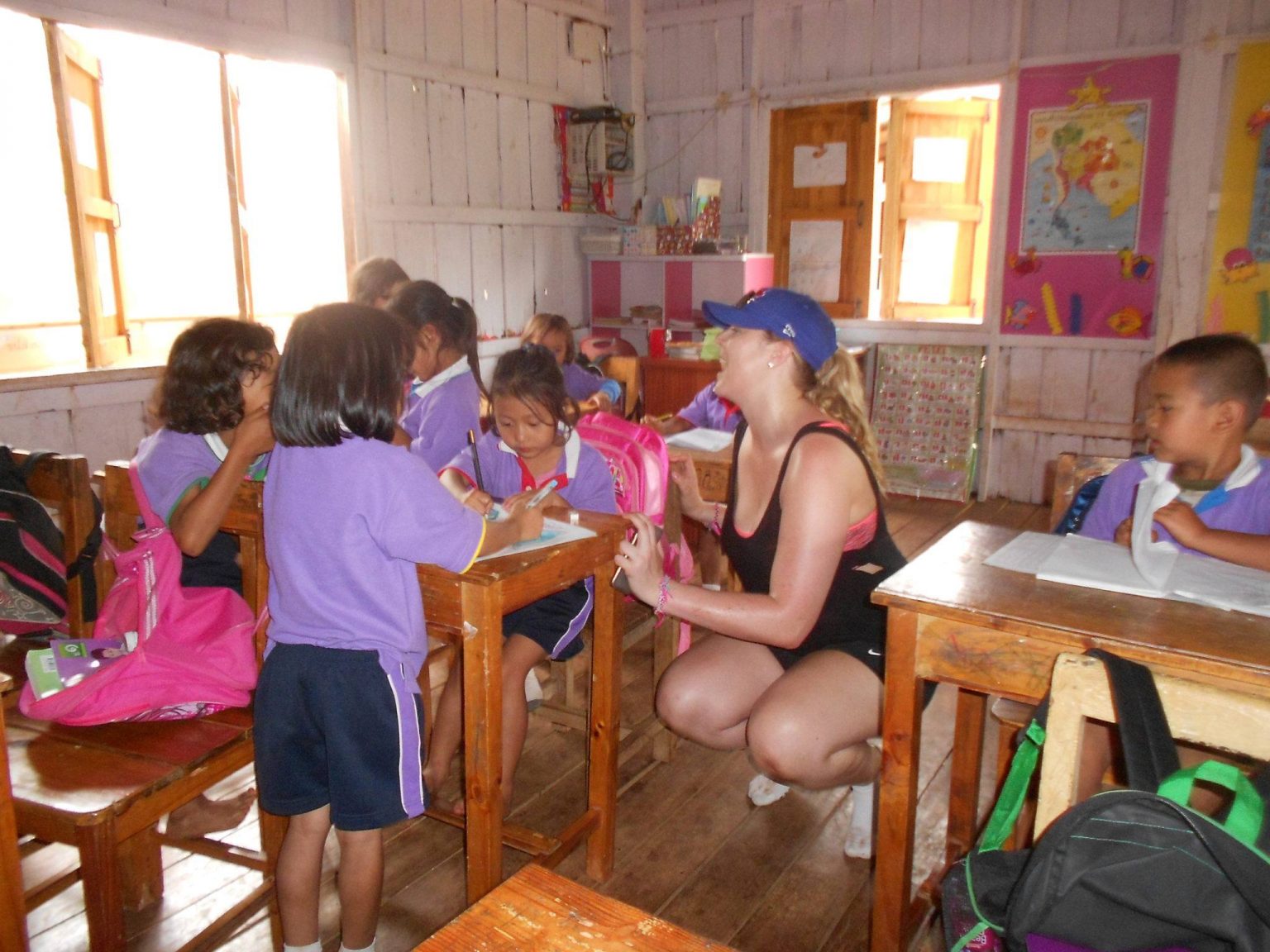 Moreover, total expenses for school uniforms, school supplies, and lunch = 4,270 baht per school year per student Impact Created The benefit of working with Mr. Jungle Trek was the access to additional donations and funding which provided them with the ability to purchase school supplies.
They are currently running an initiative labeled, "Volunteer teacher Karen Hill Tribes to attract more teachers.
 More info about the project: