is what makes this company a safe and reliable guided tours
"Keep close to Nature's heart… and break clear away, once in awhile, and climb a mountain or spend a week in the woods. Wash your spirit clean"
Who we are is what makes this company a safe and reliable guided tour.
The idea came into mind when Mr. joe was prompted to expand his vision of spreading knowledge and the quality of learning outside of his comfort zone through nature.
During his tenure at a Thai International Youth Hostel days, he realized that he could do more than just guide the Youth about survival and mountain trekking.  
35 years later, Mr. Jungle Trek opened its doors on March 24th of 2014 with a mission to uphold supporting the community through the White Karen Hill tribe in the North of Thailand.
Mr. Joe
Mr. Jittakorn Nanta aka Mr. Joe is the Owner and General Manager of Mr. Jungle Trek.  Fondly known as Mr. Joe by friends and family, he has exceptional experience in group guided tours.  He has been consistently worked with Young learners and adults for more than 40 years and still continuing to do so.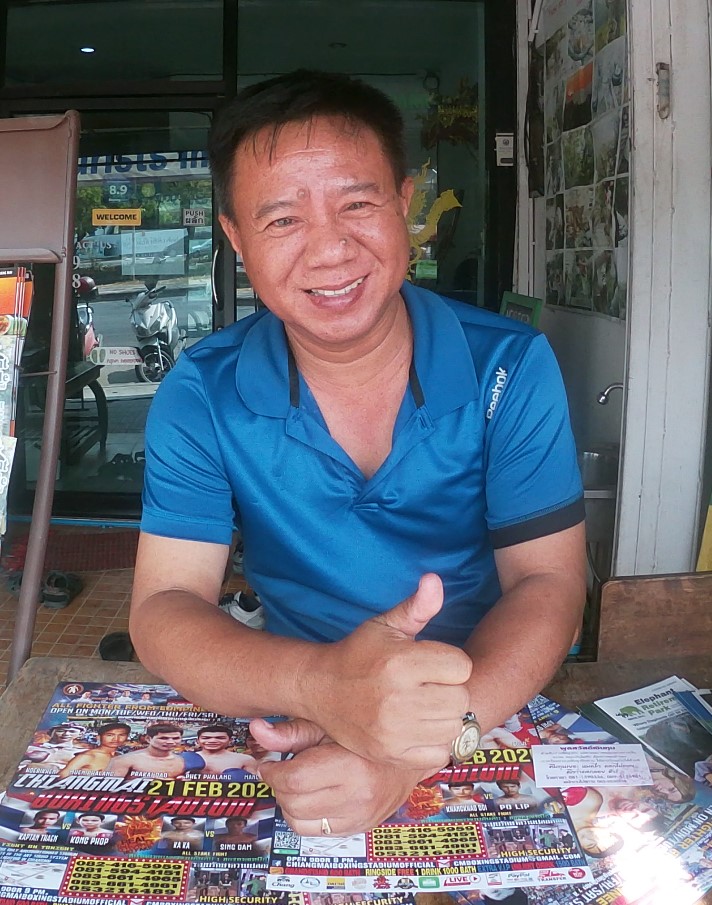 Mr. Dee
 Upon arriving at Mr. Dee's homestay, you will be welcomed with such warmth and hospitality by his wife and daughter. He is very knowledgeable about surviving in the jungle and he can teach you how to make your slingshot and some practical ways to endure the rest of your trekking in the wilderness. Mr. Dee is very kind and generous and without a doubt, you are safe and well take care of.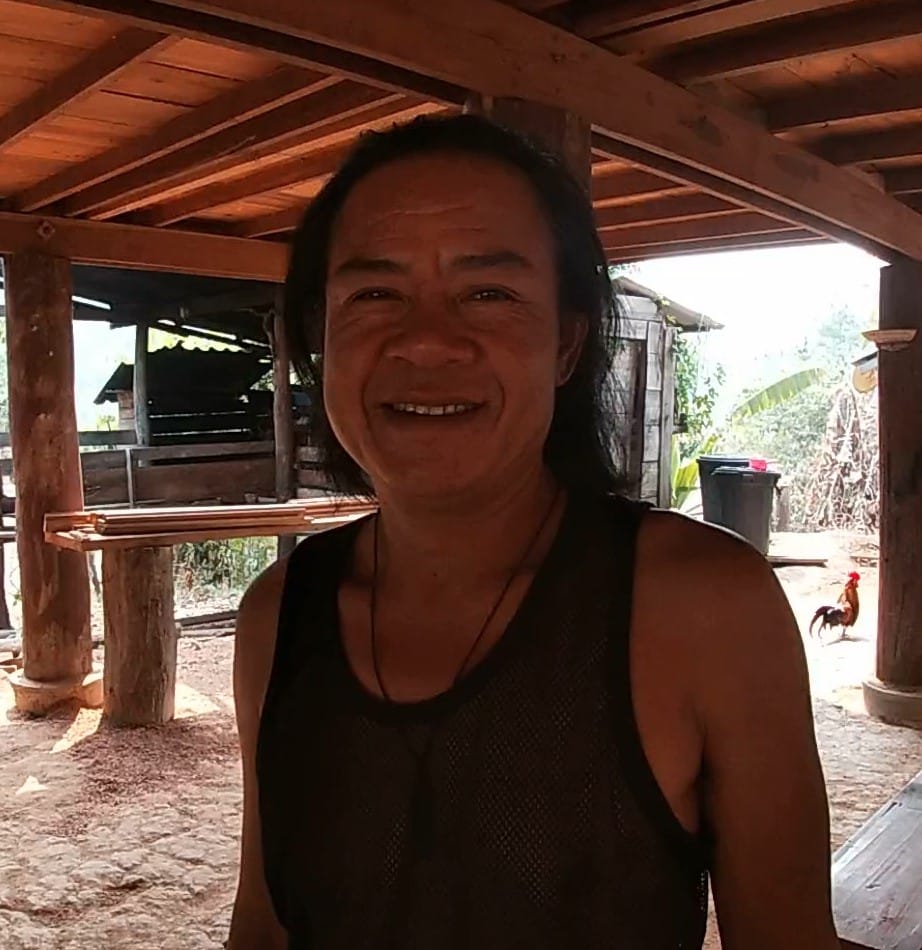 Mr. Lui
Mr. Lui has a very pleasing personality with a wide smile that can make you feel at home and at ease. His family is there with him during your stay and will do their best to accommodate every request as much as possible. He speaks good English and does his best to communicate clearly with the guests. A very good guide like the rest of the team.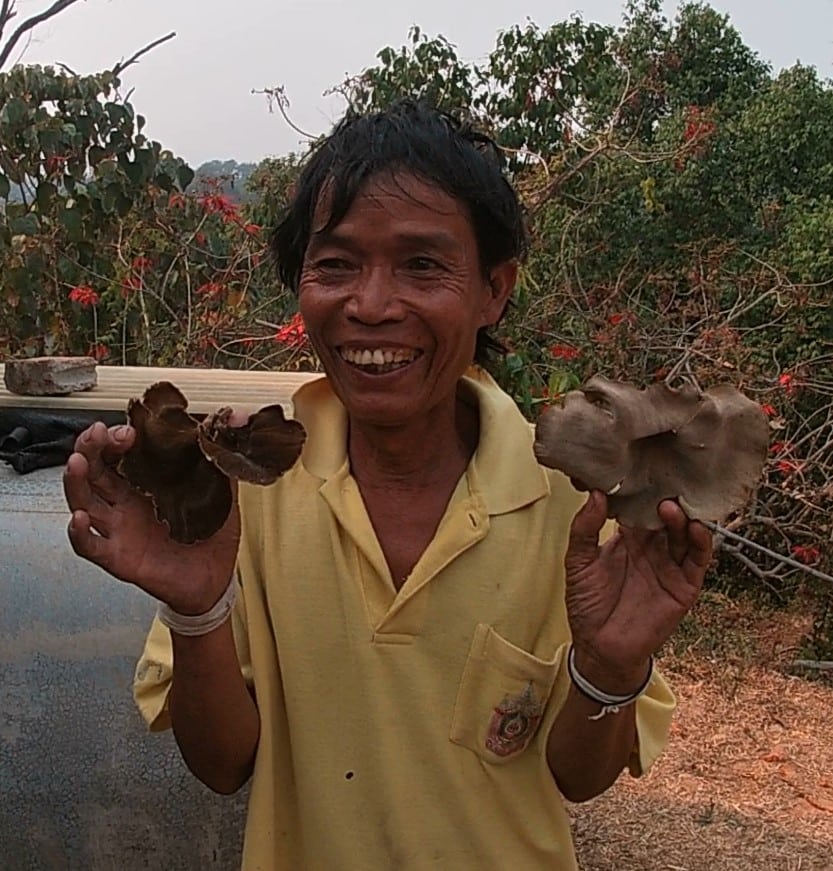 Oddy, Prajeen Boonpeera 
Has worked with us until the company opened with more then 30 years of experience and is a Jungle survival expert. Fun-loving and full of energy, Mr. Oddy brings so much fun and excitement to the program.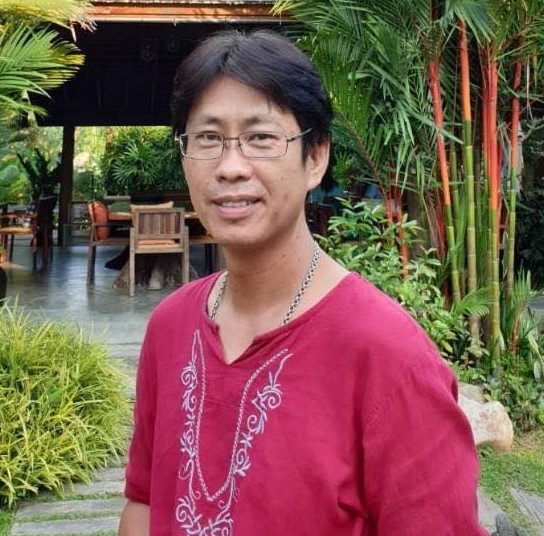 Ketty, Yosita Chumroen
Katy is known best as her nickname which makes her the most fun and easiest person to be with. She earned her degree from Maejo University and pursued her dreams and passion by helping and guiding people. Katy is one of our best workers and will make sure that your journey is a memorable one.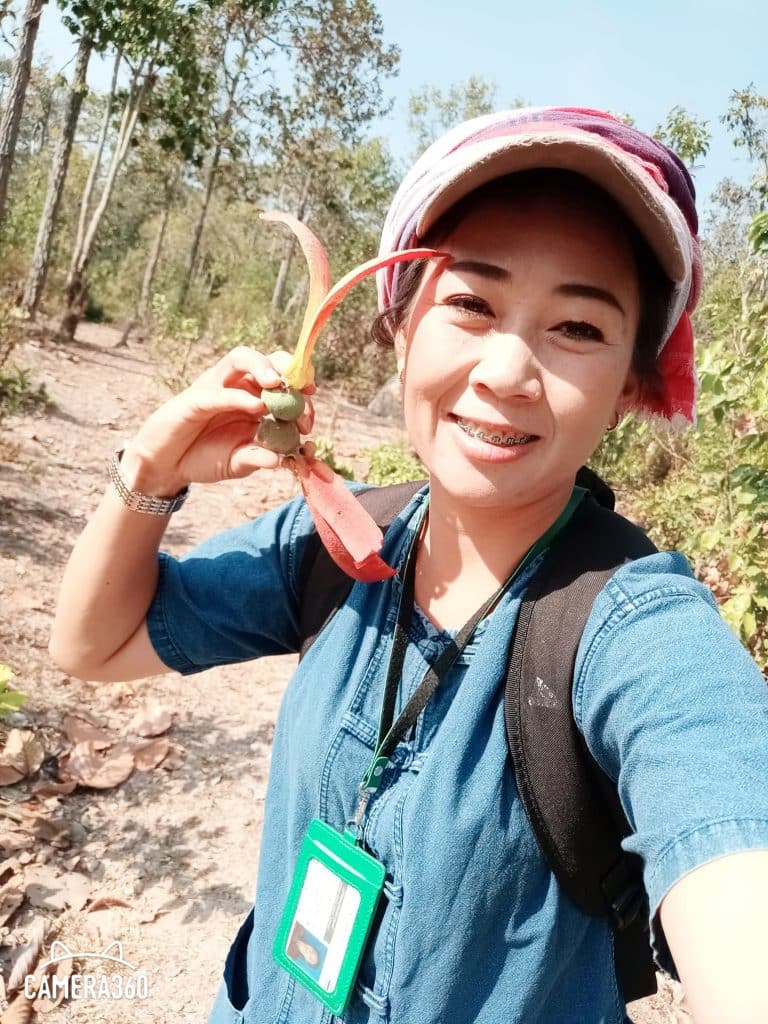 Mr. Sam
Mr. Sam has a creative personality that brings out that curiosity to each and every guest on his tour. He manages to entertain his group through varied information about survival in the jungle and life in general. He also welcomes you to his home during your long stay with the hill tribe and the elephant sanctuary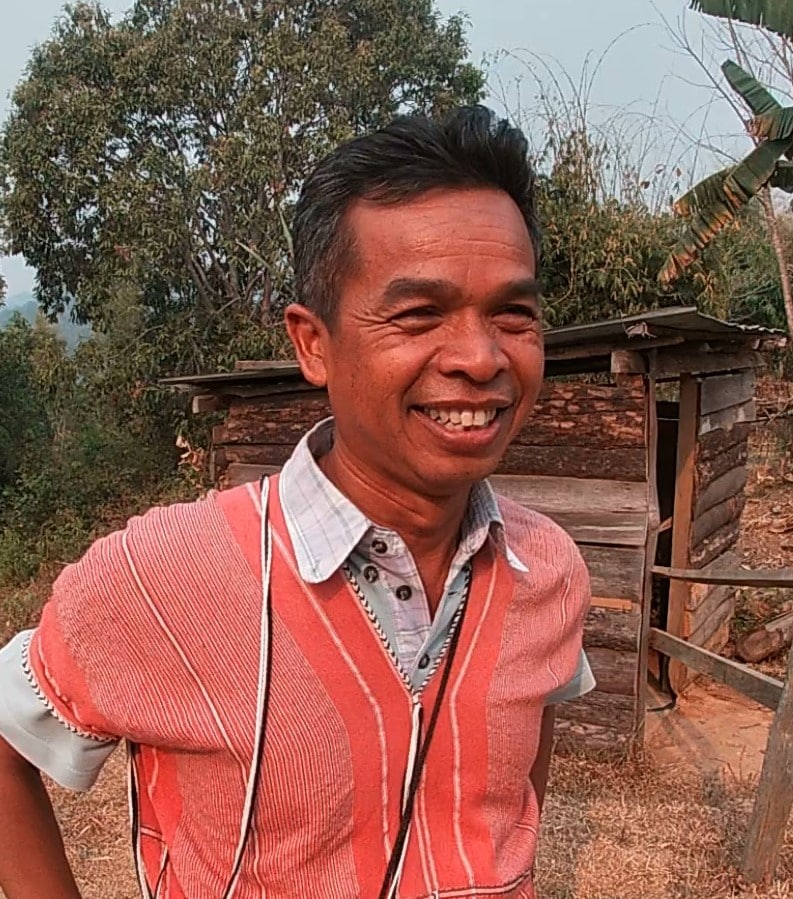 It is our mission and goal to organize tours not only for enjoyment but also to make a difference. Our wish is to provide a soulful connection with nature and fulfill a warm, hospitable environment for diverse backgrounds and cultures for mutual enjoyment that could benefit everyone.  
We believe in safety for all participants and it is one of the core importance and priority of our tours and packages.
Your Safety is our main concern
Extraordinary Experiences
 We highly encourage our participants to be more engaged in learning and understanding the preservation of traditions and heritage of other cultures.
Through our well-thought tours and packages, we make sure that you will be exposed to a once-in-a-lifetime experience!
How do we enforce our core values and intentions?
We consistently and continually assess our tours each and every step of the way. And in every aspect of the tour, we are open to suggestions and valuable feedback.  Your opinion is highly important to us.
Our experienced guides are also our main emissaries. Most of them are working for years and are very knowledgeable- This will ensure your trip and experience are going to be a safe and memorable one.