Jungle Travel & Elephant Sanctuary in Thailand
We believe that the future of elephants lies in proper ethical care, sustainable tourism, and education. Mr. Jungle Trek is a project developed with these values in mind. We are proud to offer you a 100% non-riding elephant experience, as well as guided trekking tours in Doi Inthanon National Park.
OUR ACTIVITY
Jungle Travel & Ethical Elephant Sanctuary in Chiang Mai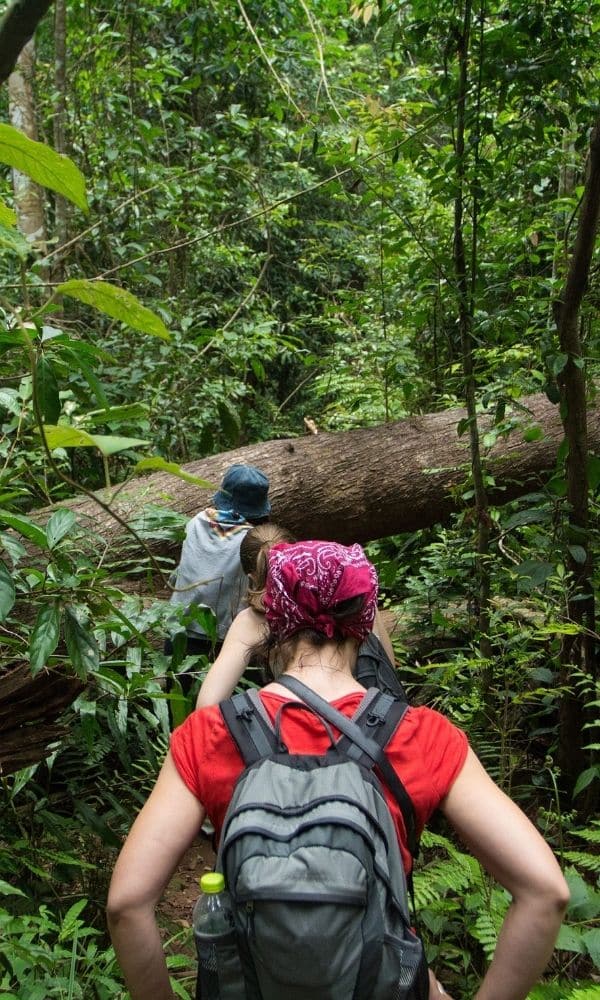 Trekking in the Natural Jungle
Far from the touristic area, exploring the amazing jungle, closeby the famous Doi Inthanon National Park and hike the mountain and enjoy the wonders of nature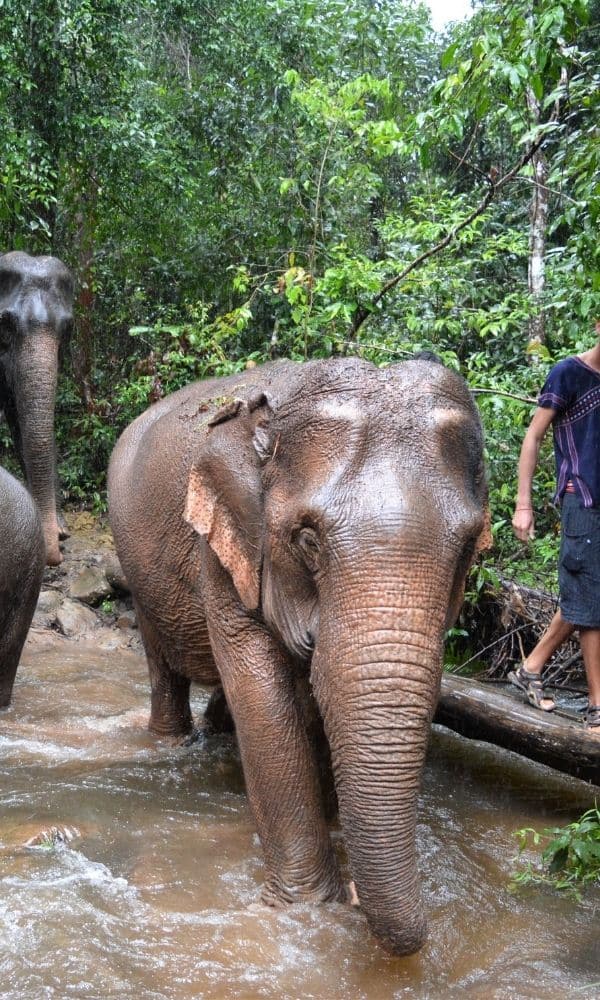 Experience taking care of Elephants
Discover the ethical elephant sanctuary that feeds and cares for Thai elephants. Live this experience in contact with the locals. This is a 100% unbacked elephant experience as one of our main ethical goals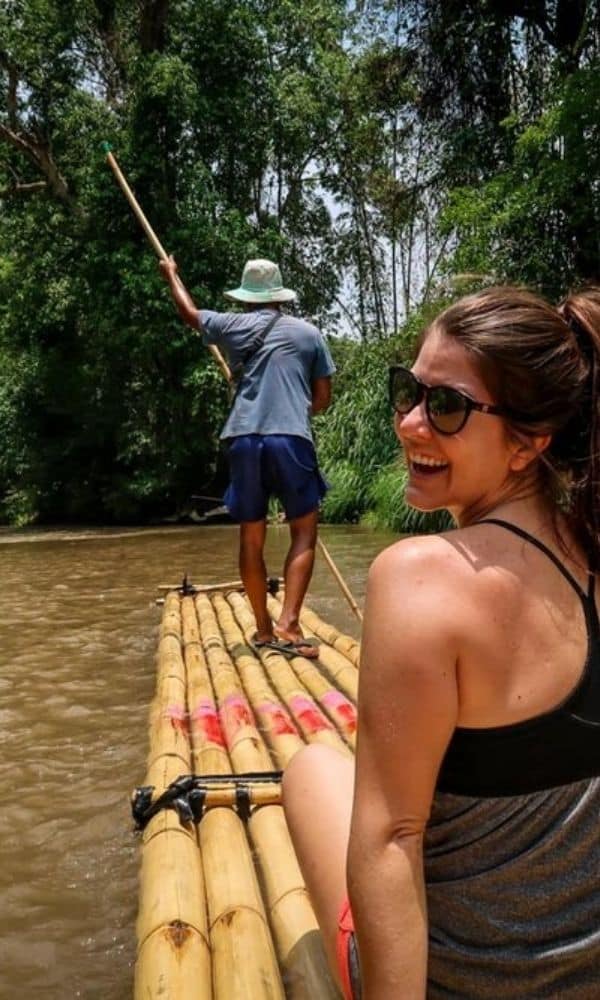 Exploring the fascinating waterfall and have fun on the Bamboo raft
Delve into the untouched jungle equipped with our safe and durable bamboo raft while you also enjoy the waterfall sounds and its surrounding nature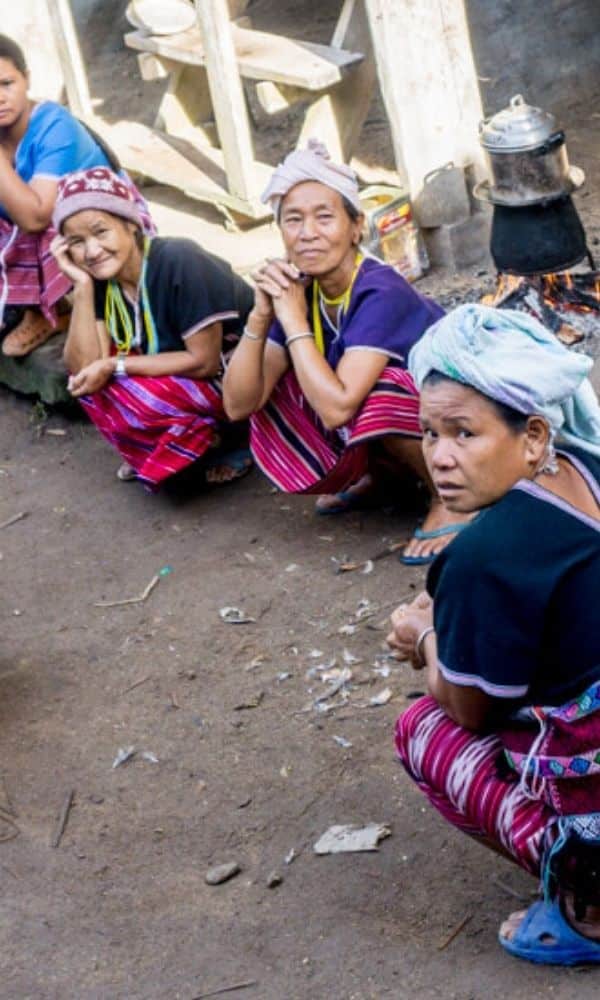 Discovering the secret of the HIll Tribe Village
Explore more of the unknown local temple and enjoy the warm welcome from the White Karen Hill tribe village and support the local community for sustaining their livelihood through our existing projects
Mr. Jungle Trek Chiangmai offers a memorable experience with the Thai Elephants, trekking over non-touristy areas, having fun at the waterfalls and a small adventure during the bamboo raft ride, and finally getting engaged with the local community. Don"t miss this opportunity to join us!
The Best Ethical Elephant Sanctuary In Thailand
At Chiangmai elephant jungle sanctuary and trek, we work hard every day, 365 days a year for the benefit of the elephants. Our hope and goals are to lead by example and contribute to a positive change in the perception of elephants at the Chiangmai elephant sanctuary and to witness a future where elephants are not ridden, poached, overworked, or abused.  Instead, these precious animals are treated with love and respect.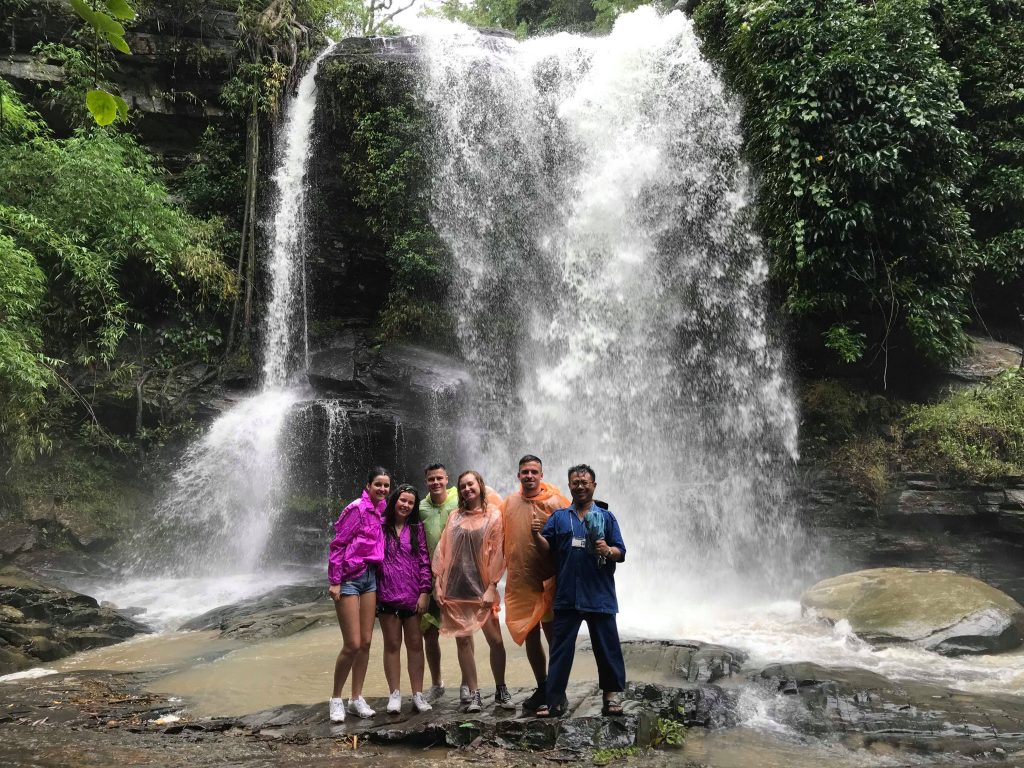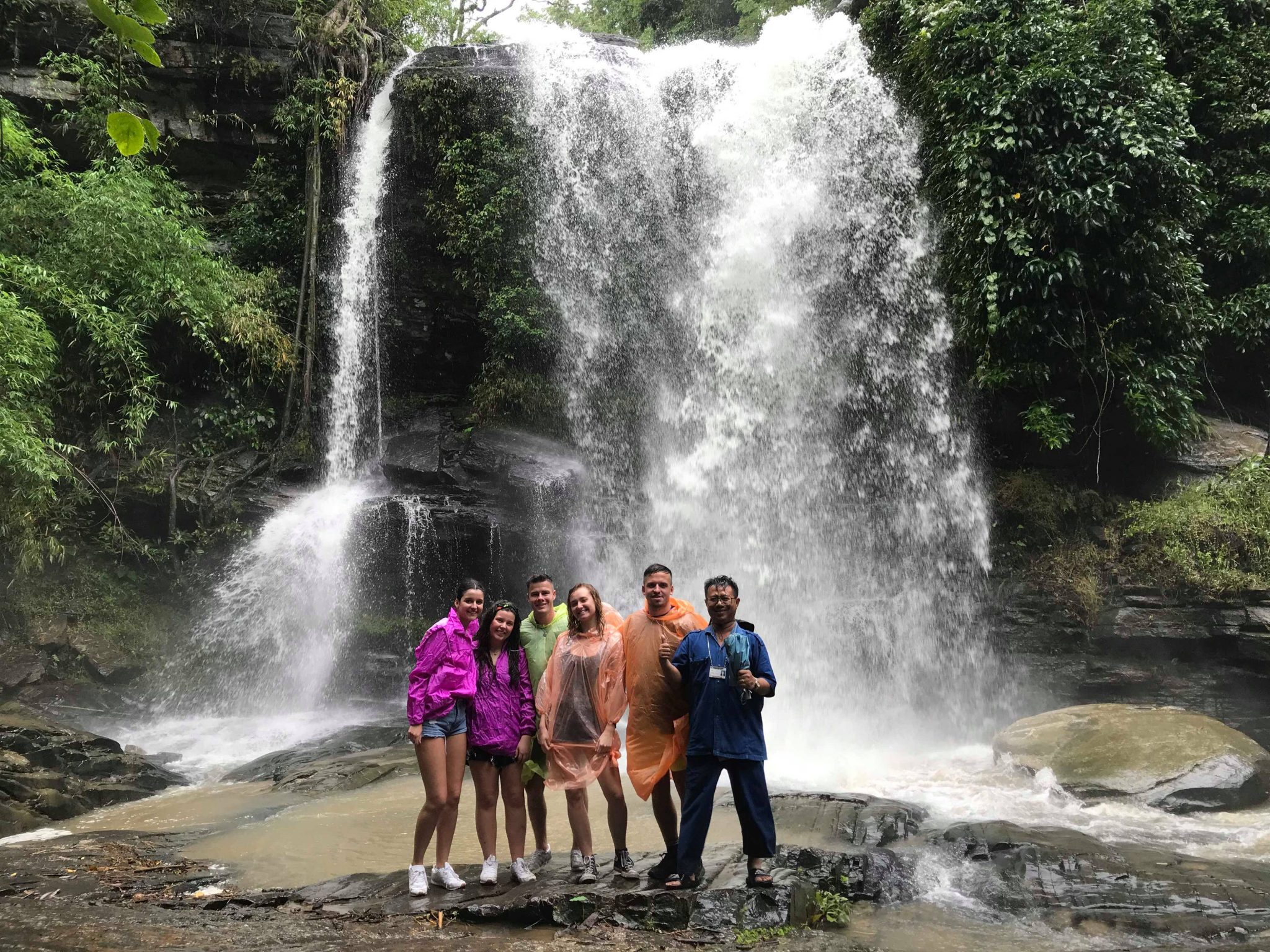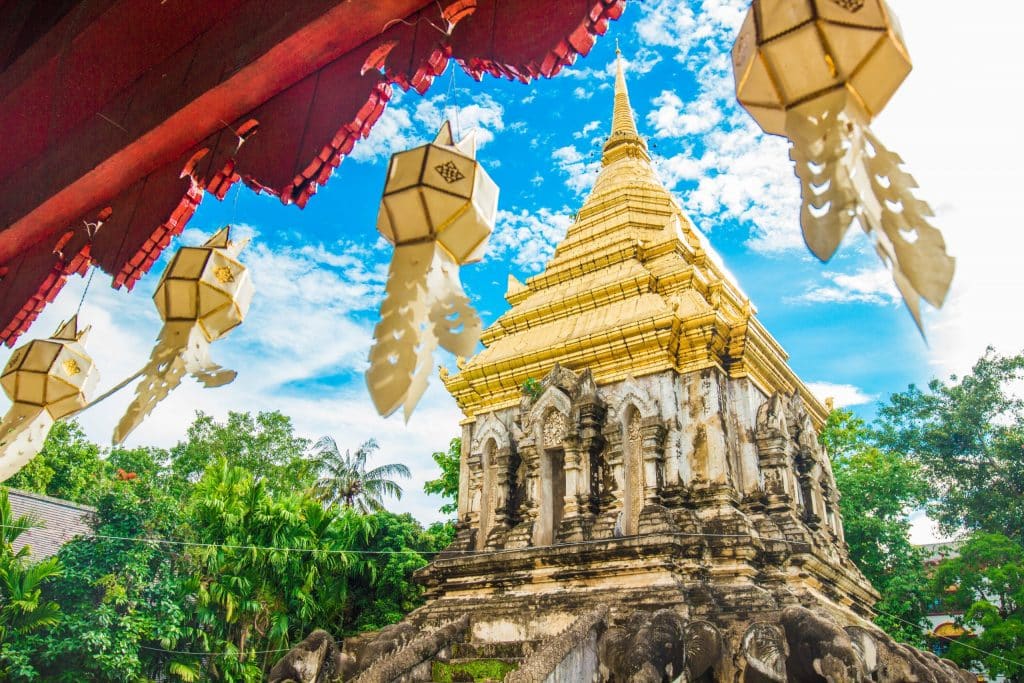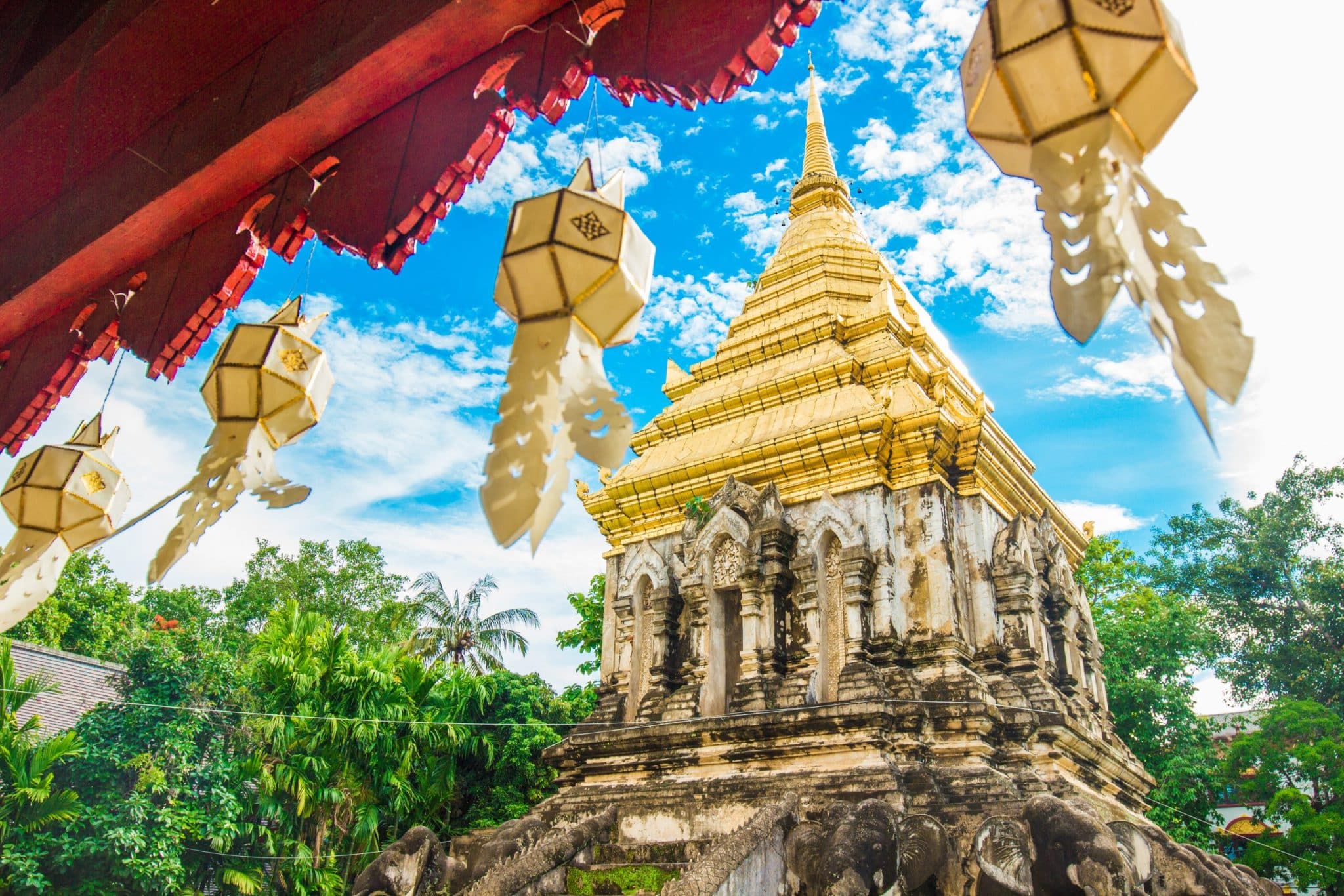 Welcome to Mr. Jungle Trek  Thailand, the best place for quality travel. whether you're in for a relaxing holiday or a stimulating cultural experience, our blog is the best guide for you.