the White Karen Hilltribe
White Karen Hilltribe, Chiangmai

Coming across the White Karen Hilltribe in Chiangmai
It was late in the evening when our dear friend Mr. Joe suddenly spoke to my partner Fabio, `why don't you, Caroline and Prynce join us tomorrow to see the baby elephant and the village?
Both of our eyes gleamed because we were just talking about how much we wanted to go, and take part in the tour ourselves.  And experience the richness of the deep culture of the hill tribes and the elephant sanctuary.
To that we replied with such joy, a big yes! Early morning the following day, we packed our bags and was picked up by Mr. Joe, Kety and her niece Khem.  I remember how much excitement we were just to get out of the house. Just so you know, my family and I have not gone out that much since we were both working at home and hardly enough to go anywhere.
So, off we went on a big, SUV truck with such eagerness to see what's in store for us. Passing through empty, big fields, some are unkept some are not. We looked unto billowing grey clouds up ahead of us, signaling that it was so hot and it might be a little steamy kind of a journey.
The first stop was to get some food ingredients at a shop that has everything in it, as Mr. Joe would say, the local 711. And also bought some bananas to feed the elephants. Getting there is like going on a roller coaster, the only difference is that there are trucks and other vehicles that also uses that road. 
Mr. Joe then took us to the Elephant Sanctuary, where the elephants roam free and not in shackles or cages. He explained to us how the regular tour would be like. Since we are their guests, it is arranged differently from their normal company tour.
On a normal tour, the guests would stop by the parking lot provided and trek down to the sanctuary. They would bring the bananas and with the customary clothes that were supplied to them by Mr. Jungle Trek. 
We then proceeded to drive down the rugged and bumpy road towards the camp, and we were greeted by the caretakers and the local tour guides that were living with the elephants. Our son Prynce was so amazed and delighted to see the elephants and fortunate enough to see the baby elephant as well for the first time!
The mother was only about 18 years of age while the baby elephant was only a few months old, and being in that moment with these amazing creatures was just astounding. This was an entirely new set of experiences for all of us.  With this new exposure, it gave us more inspiration to help the local community in maintaining sustainability in their livelihood.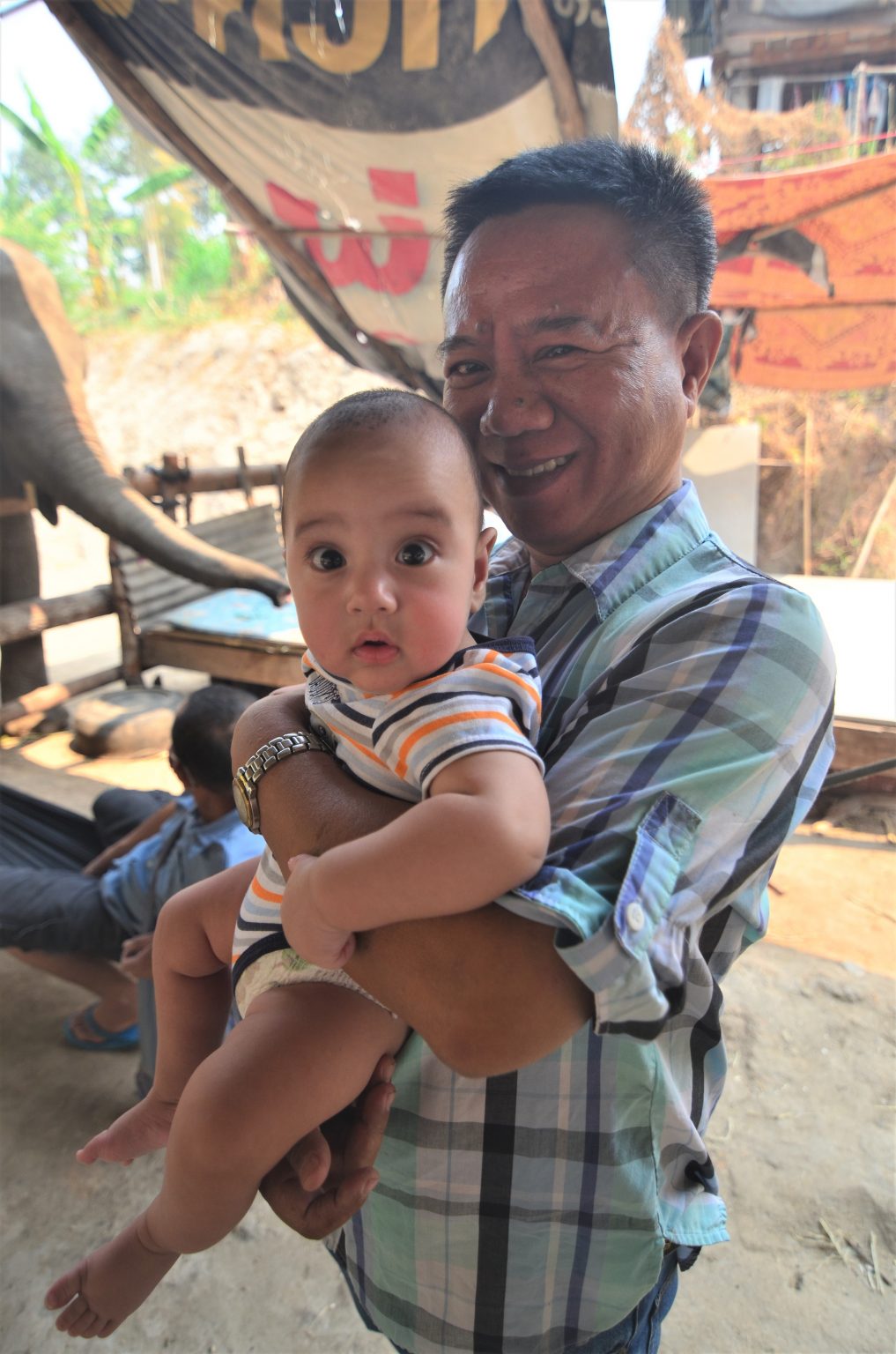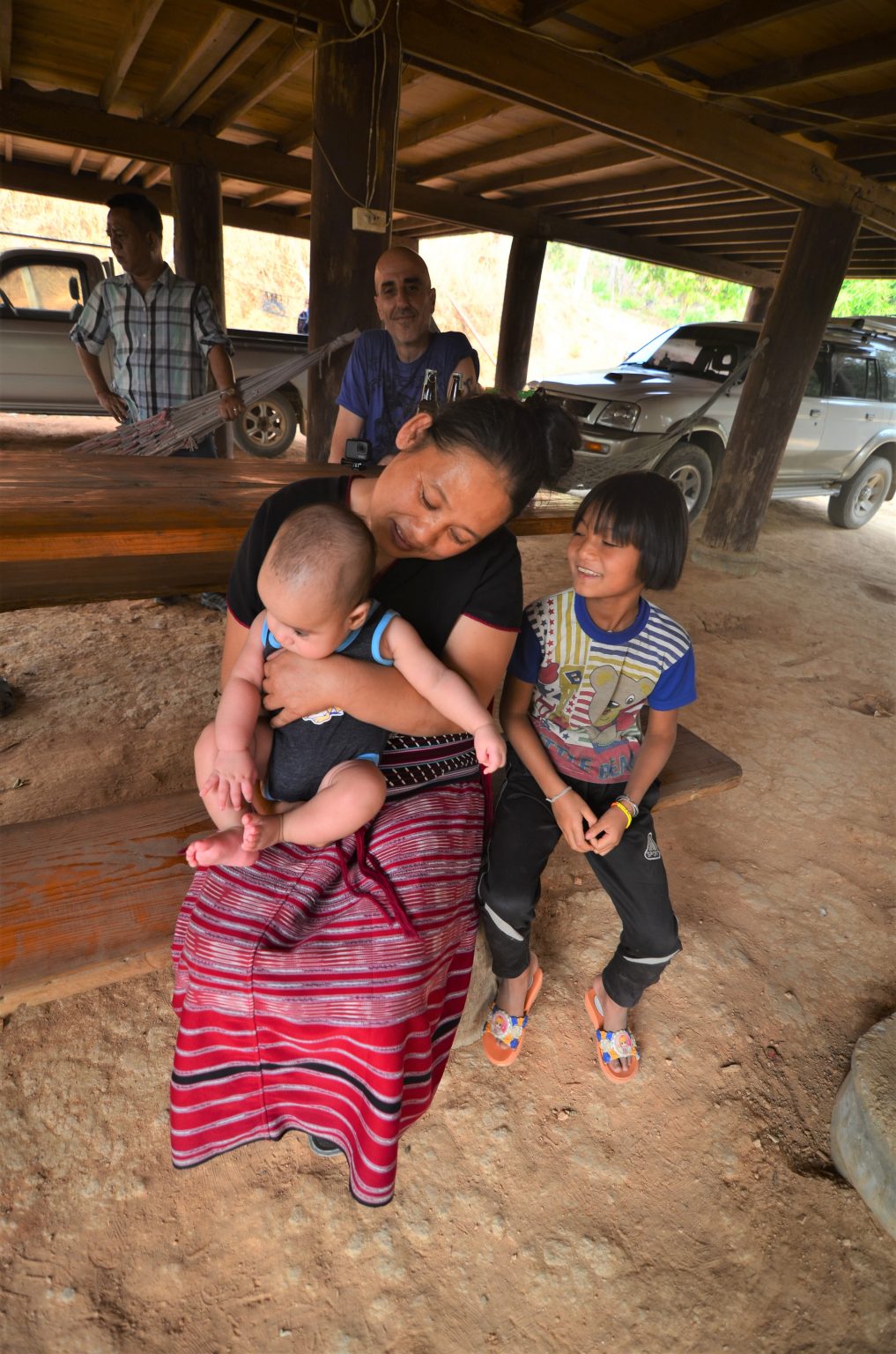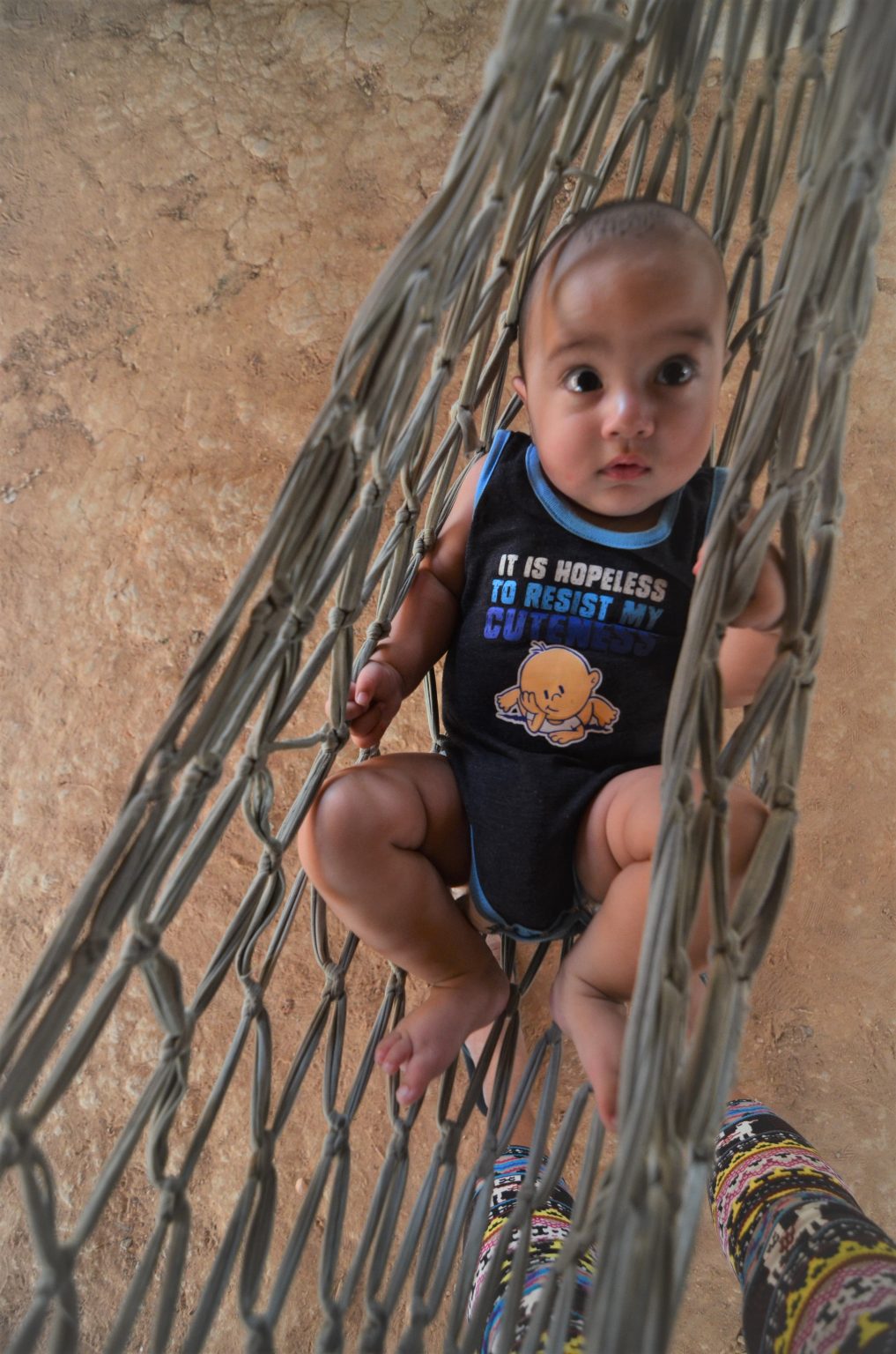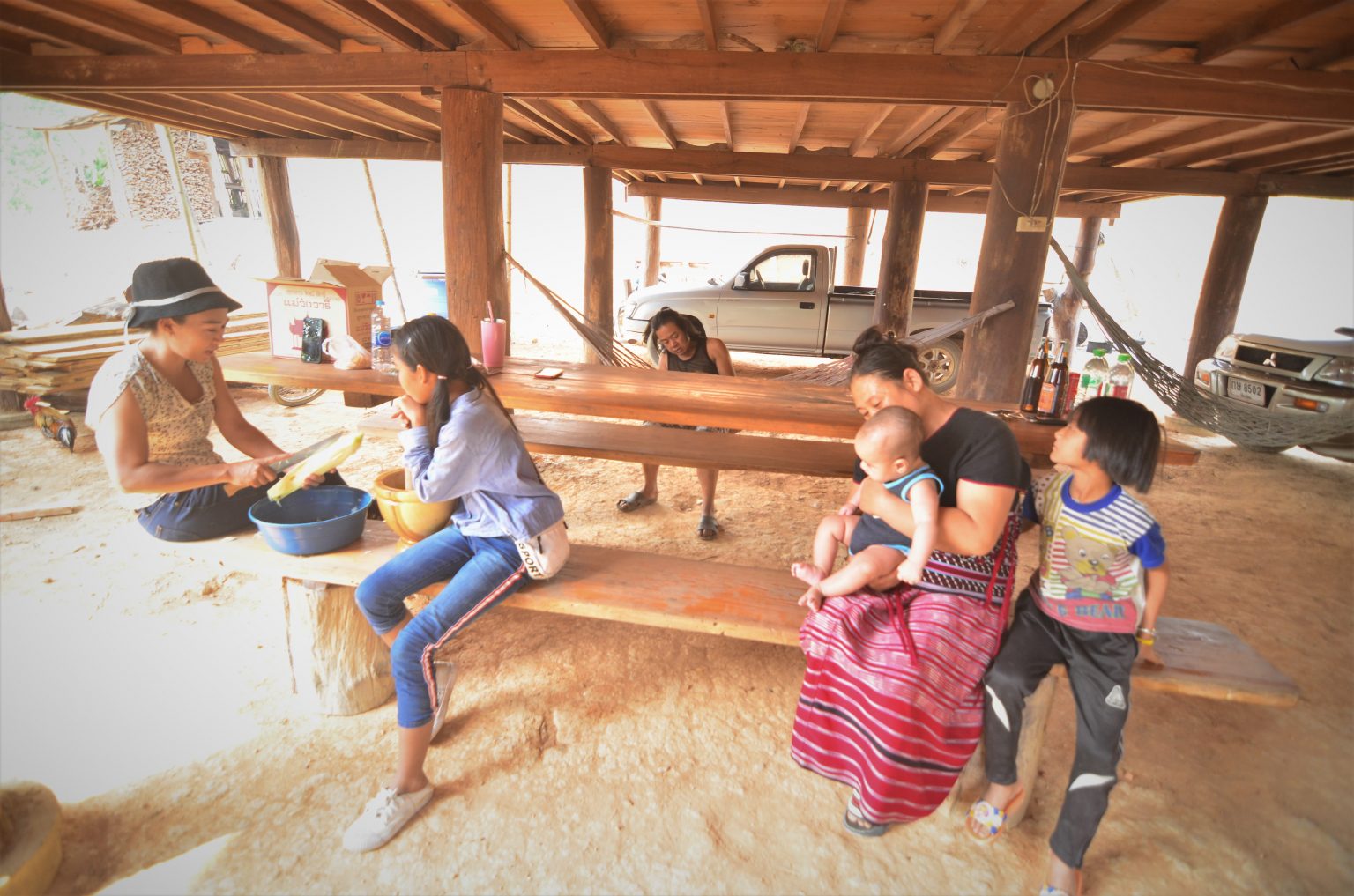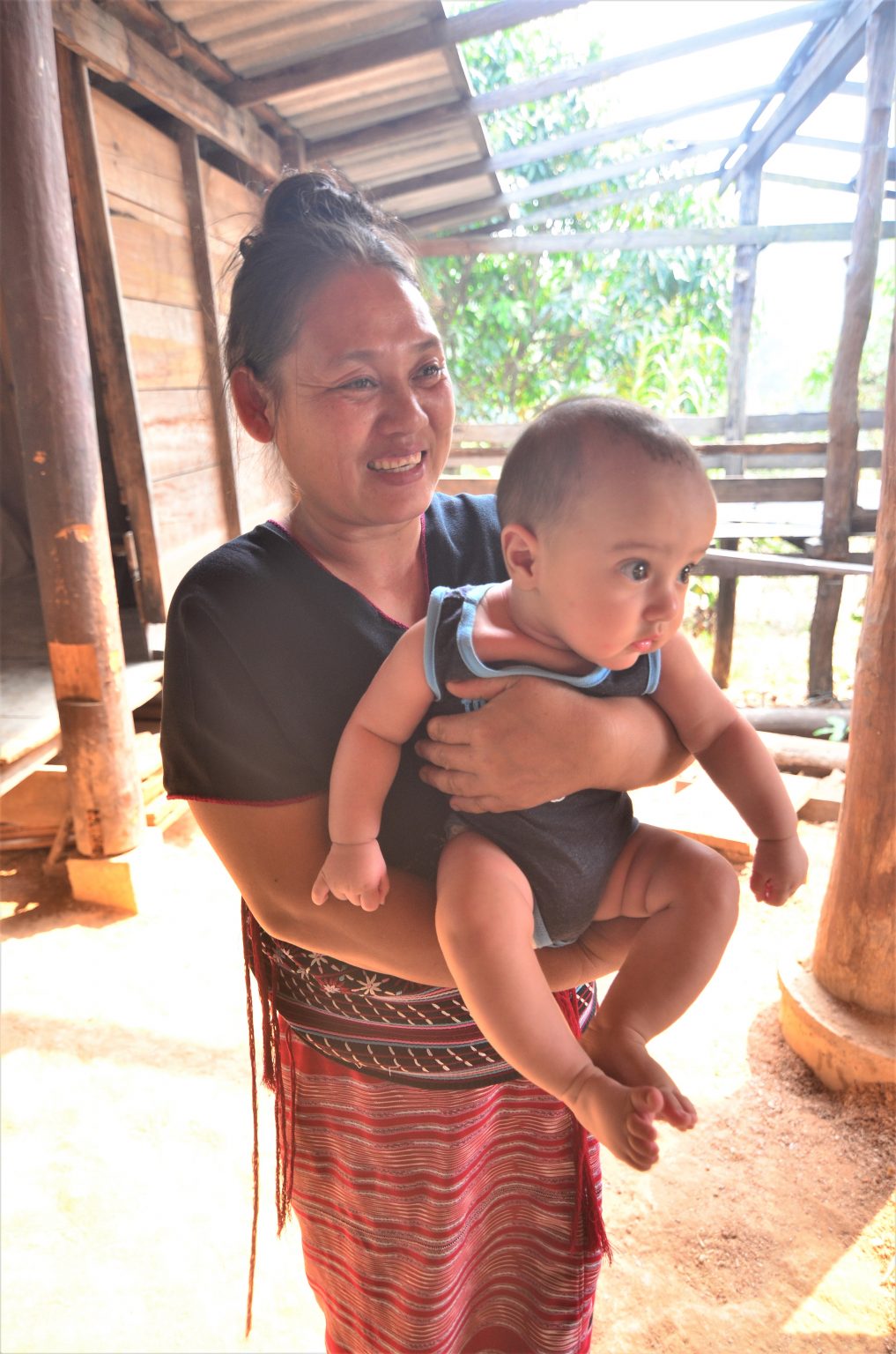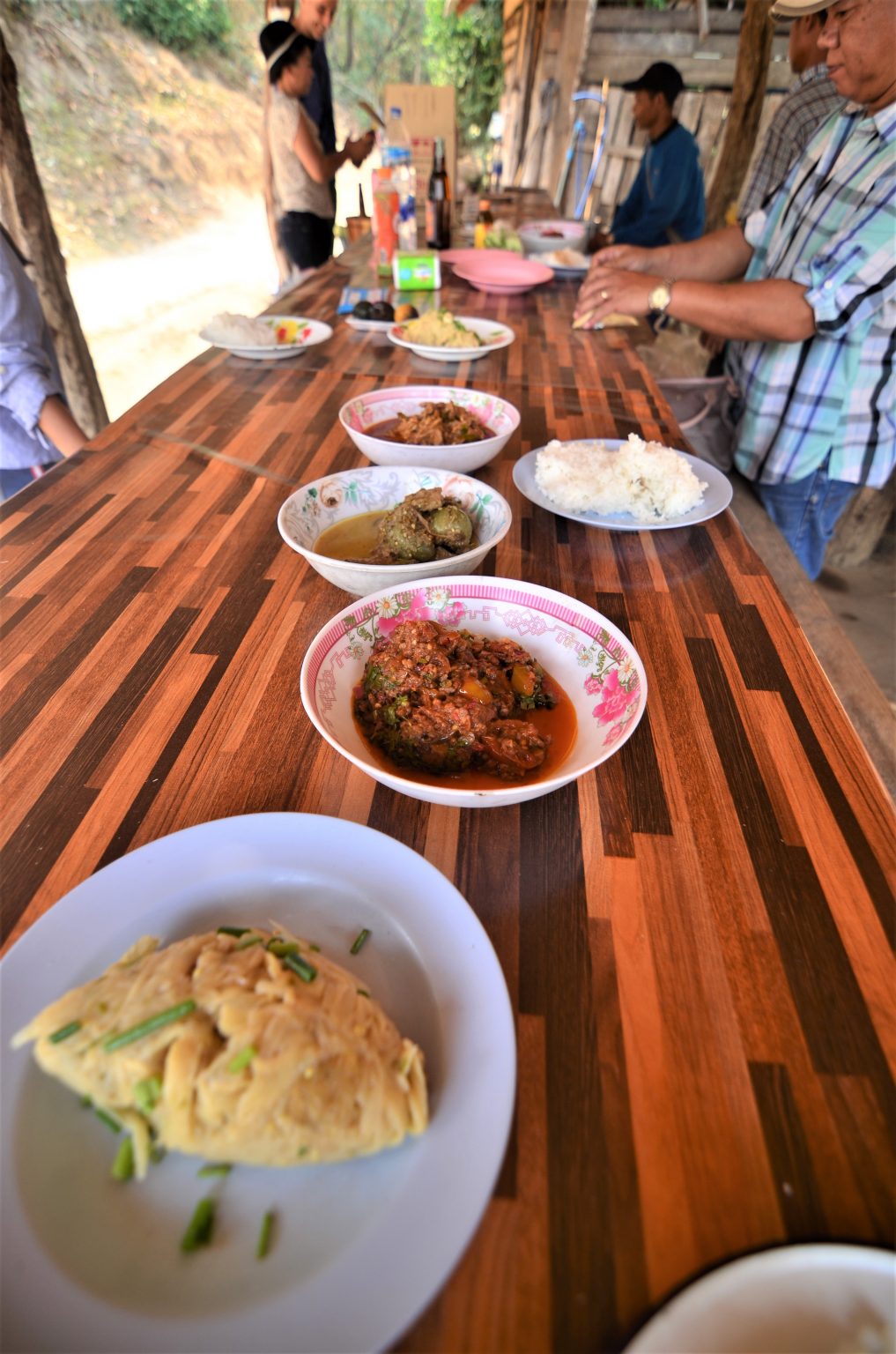 Journey to new sights , tastes and sounds
Kety one of our friends who invited us also took good care of us and our son. She managed to cook an excellent meal for the whole community and us. One of which is my local Chiangmai faves is the Nam phrik ong. Nam phrik ong is a popular Thai food in Northern Thailand. It is often paired with sticky rice, pork and fresh vegetables such as cucumber, lentils, Chinese cabbage, etc. And later in the evening, she cooked red ant's egg soup and some local chicken that was unfortunately butchered that day for dinner. It was tremendously savory and delicious, however!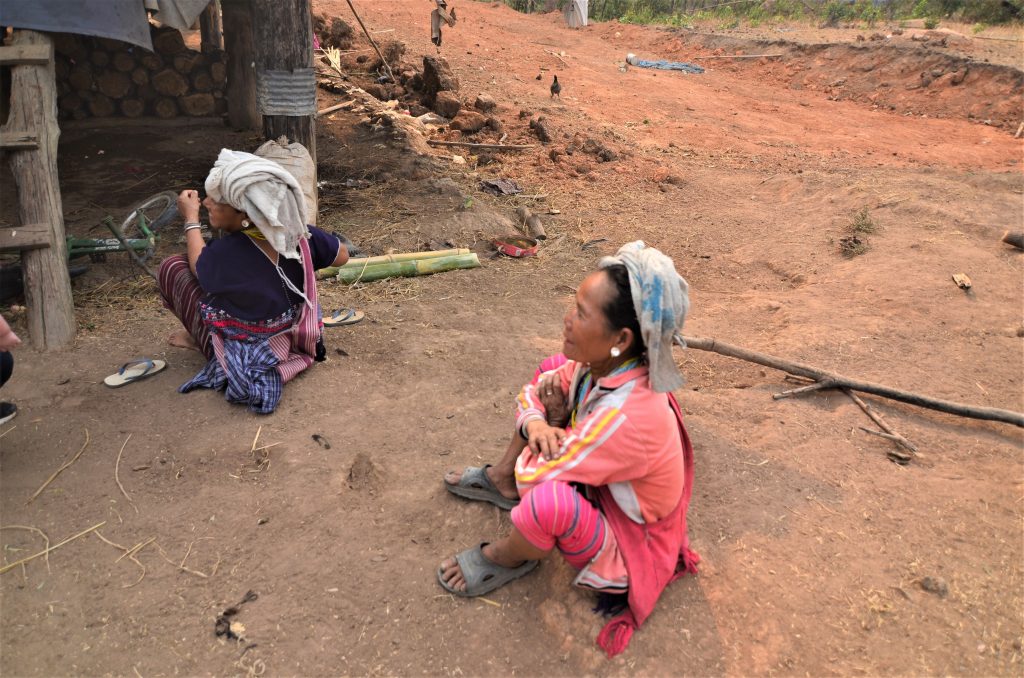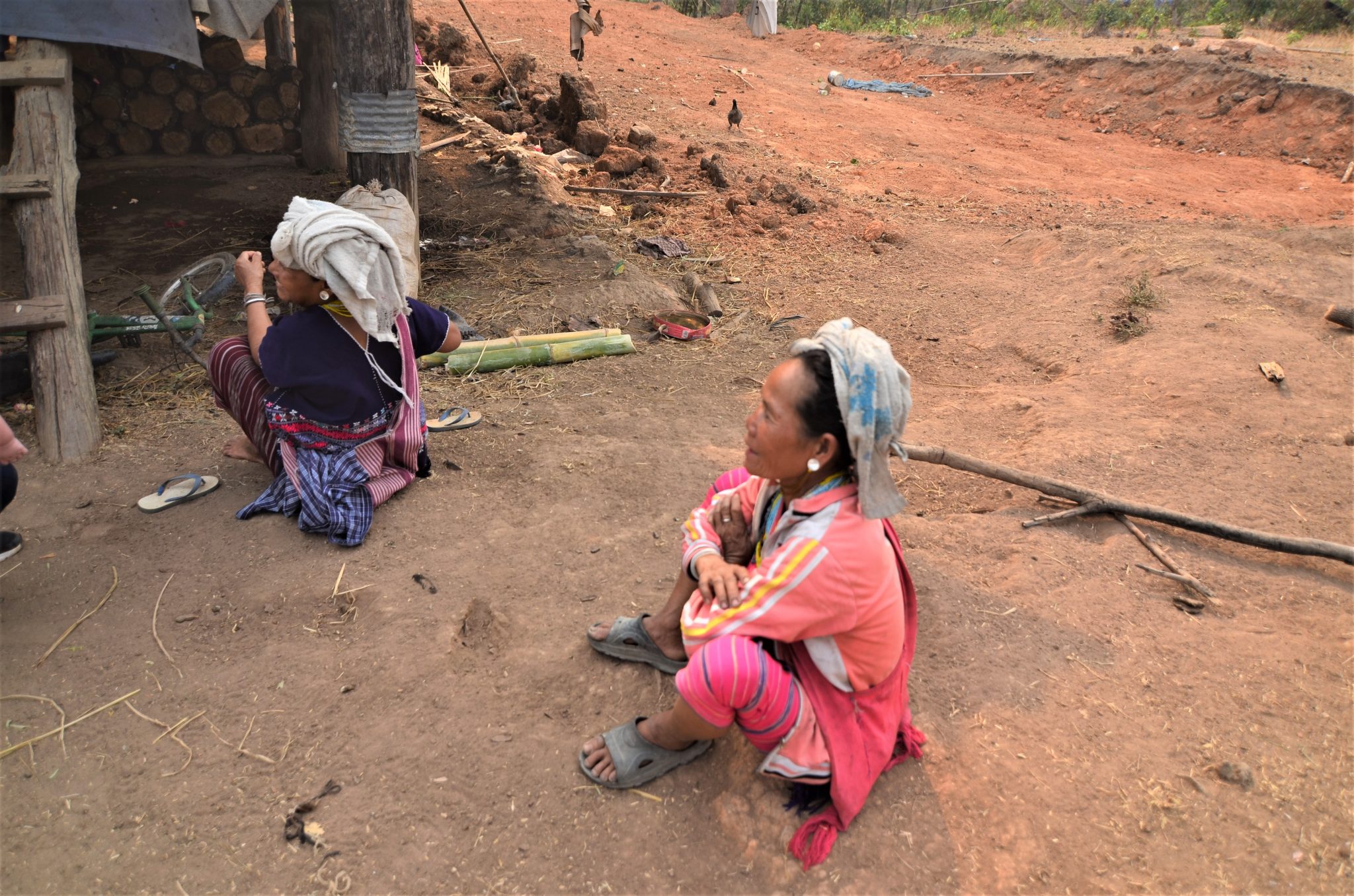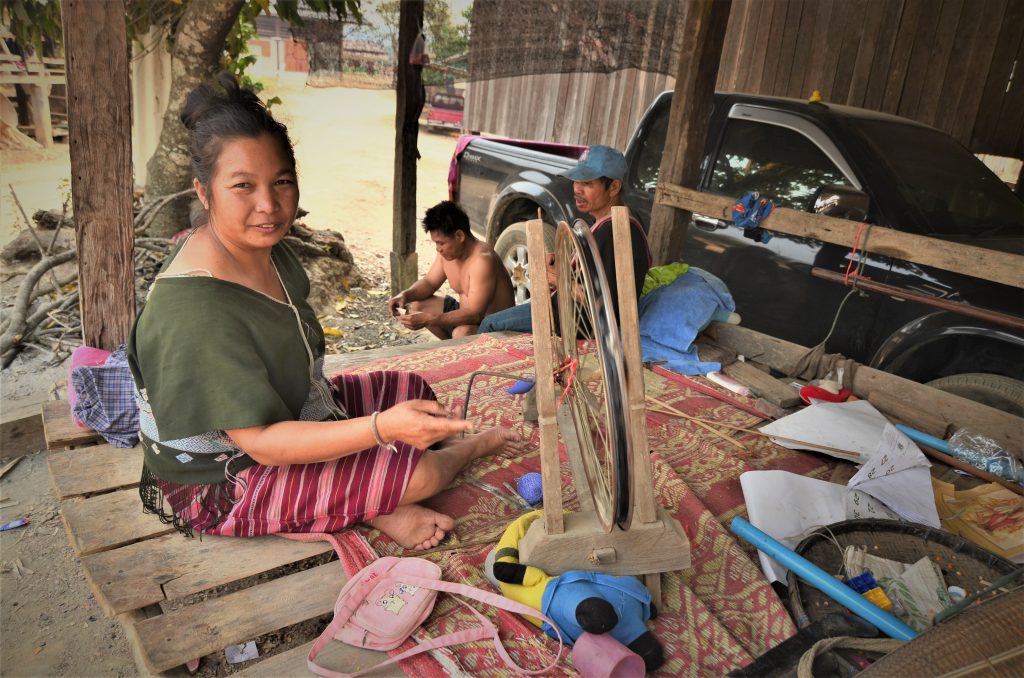 The undisclosed community
Let me tell you about the autochthons in this part of the countryside of Chiangmai, they are called the Karen Hill tribes. For those who are not familiar or came across with these natives, the Karen, Kayin, Kariang or Yang people were an ethnolinguistic group of Sino-Tibetan-speaking ethnic groups. 
The inhabitants as a whole have been monolithic and multicultural since a myriad of Karen ethnic groups does not historically or linguistically correlate or identify with each other. 
For this reason, whenever you encounter Karen Hill Tribes, you may want to consider listening to their languages varies and are different from one another. The Karen are an ethnic group from Burma (Myanmar), including those who have left Burma attributed to religious and racial marginalization by the government. In this case, 140,000 refugees from Burma, partly Karen, have been staying in refugee camps in Thailand for as long as 20 years.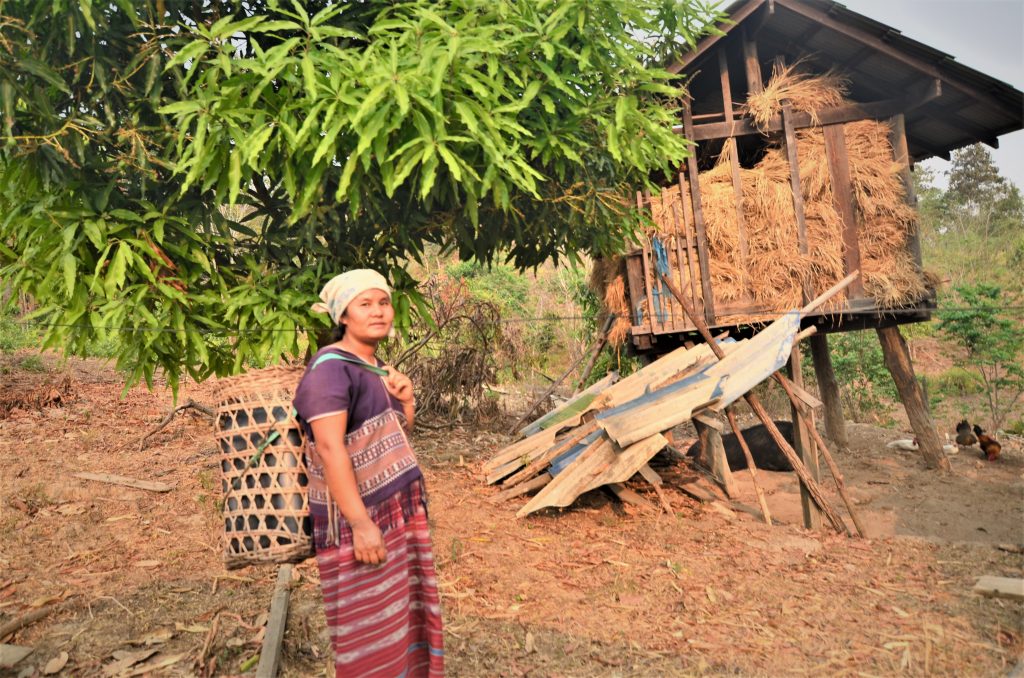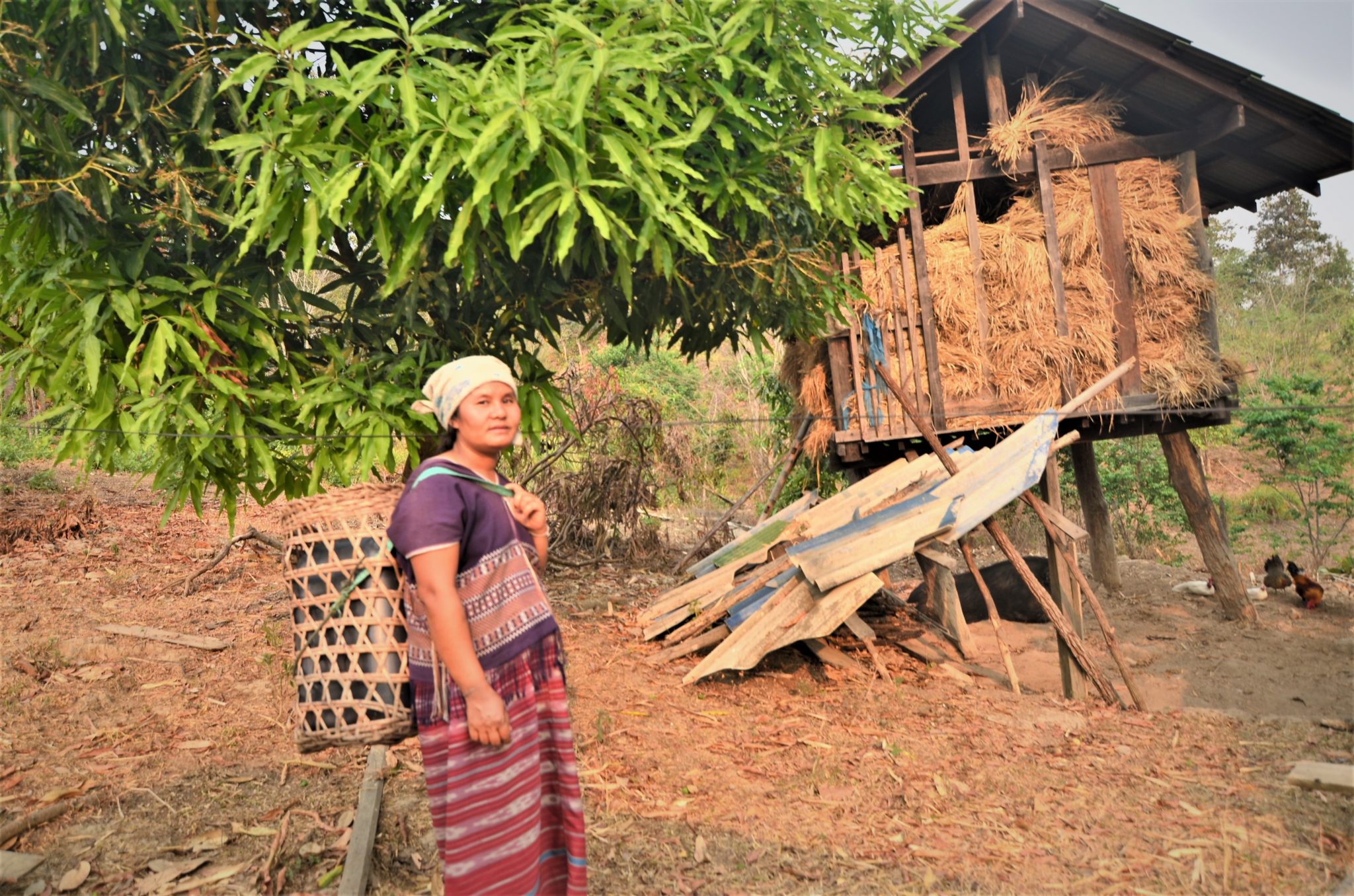 Under the clear skies and fresh air, we spent our time with them surprisingly in good spirits and very accommodating people. They welcomed us with open arms and even looked after our son while we are having lunch and dinner.  
Despite their circumstances and state of living, the necessities of life and the importance of family is what matters to them the most. They don't have much but they do know how to get around from being hungry, and let alone keep themselves warm during night time because the temperature there is lower than the city. And also, how to make themselves cooler during day time when its hot, with no air-condition or fan around.
We also found out that, for the kids to go to school, they usually don't have enough materials and resources to use. We were told that there is only one teacher and is a volunteer to the school and manages to go there despite all odds.
These groups of Karen Hill Tribe are very hardworking, self-sufficient and resilient individuals. Their craftmanship in making clothes through weaving, hunting in the forest for food, gathering wood, taking care of the animals and nurturing and sustaining agricultural farming has taught us how to live a quality of lifestyle well-lived.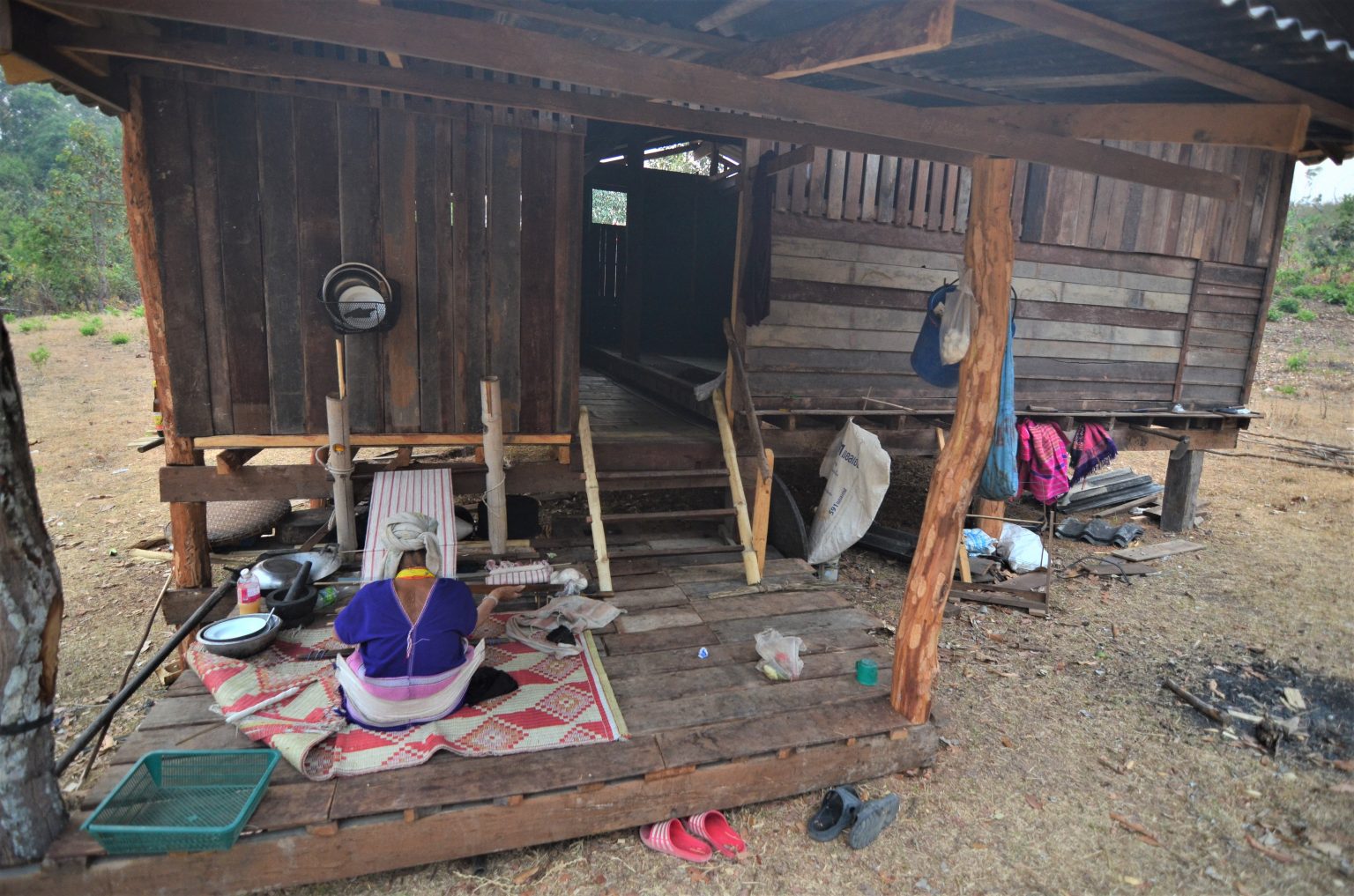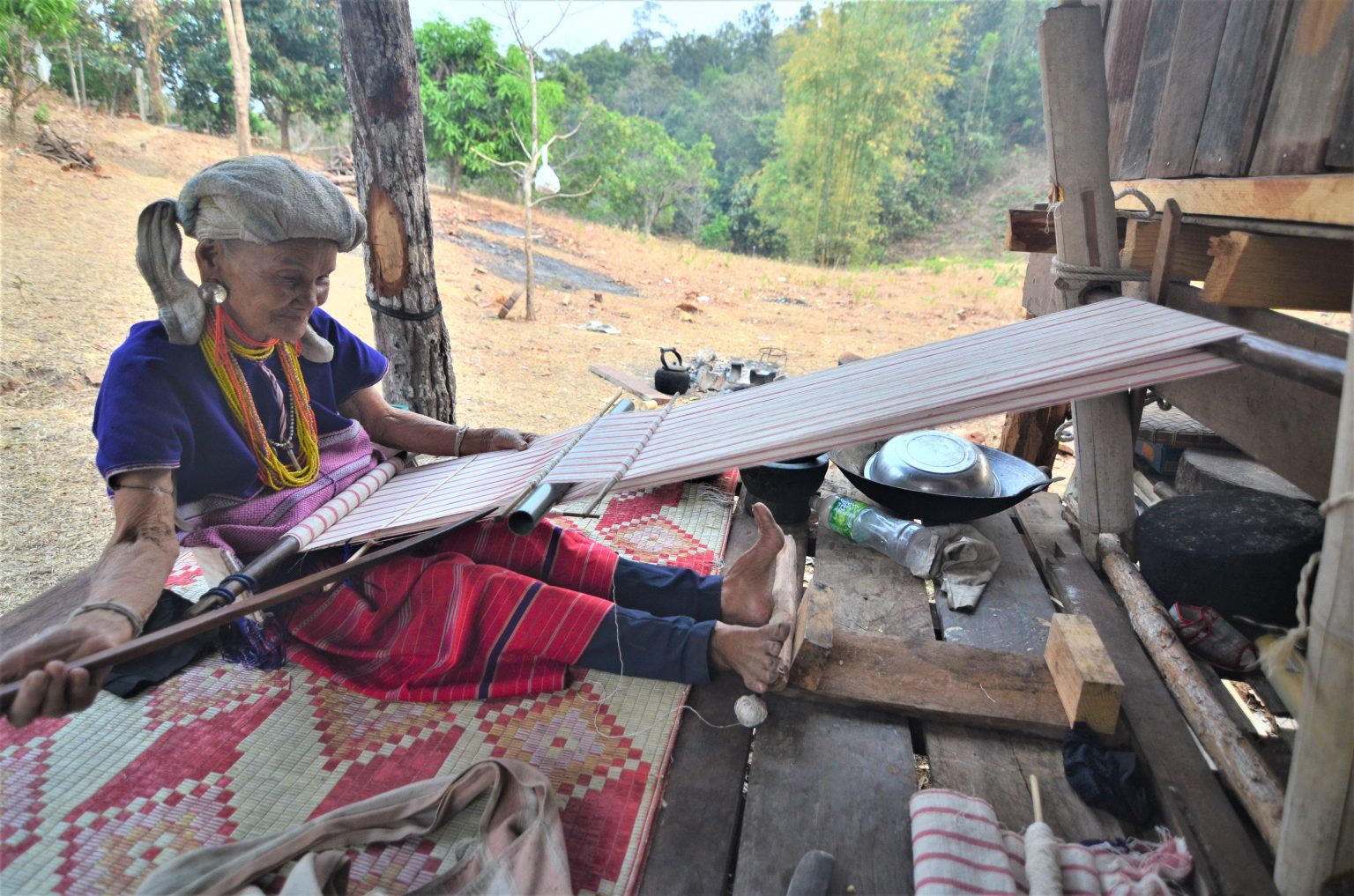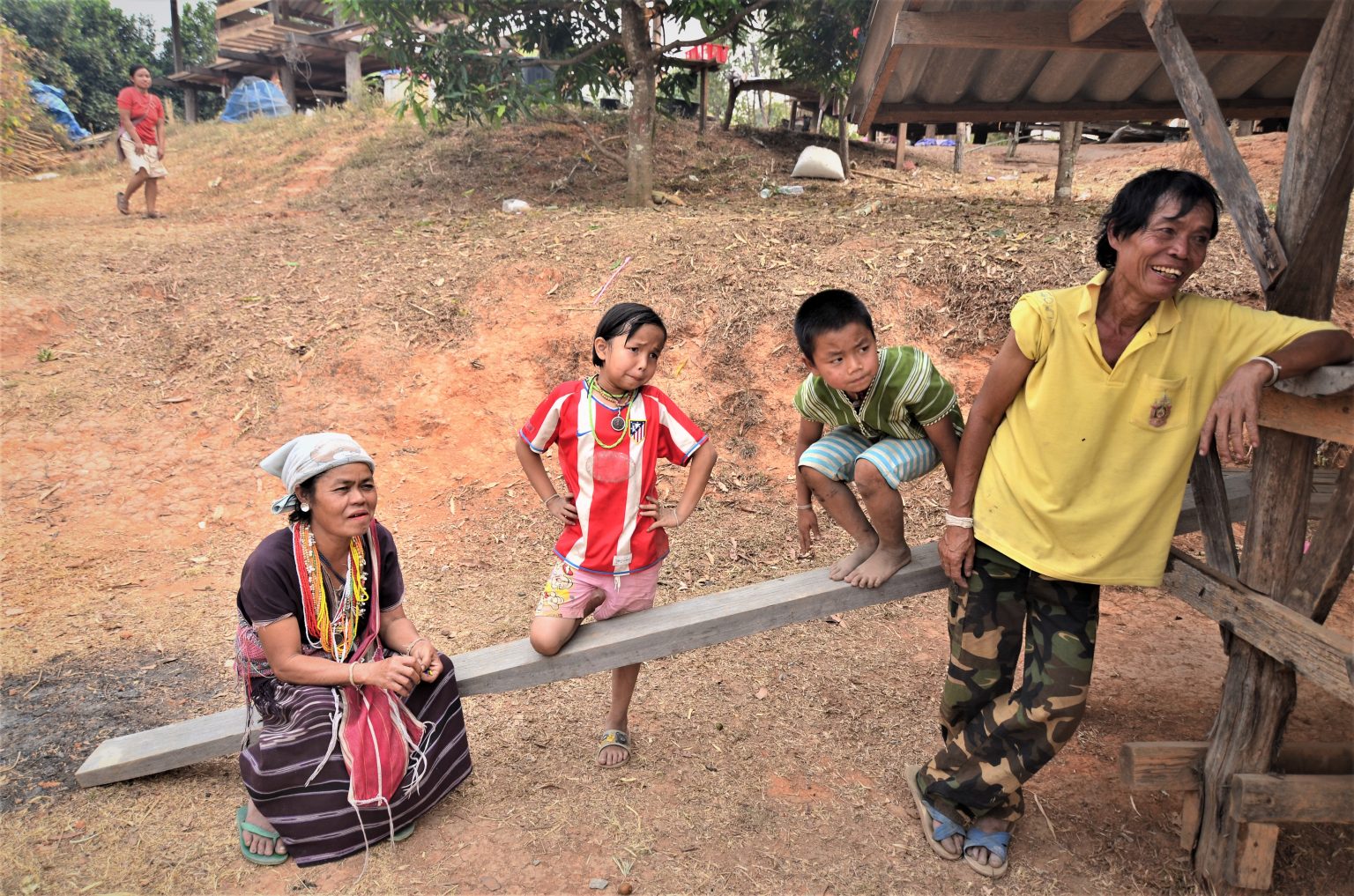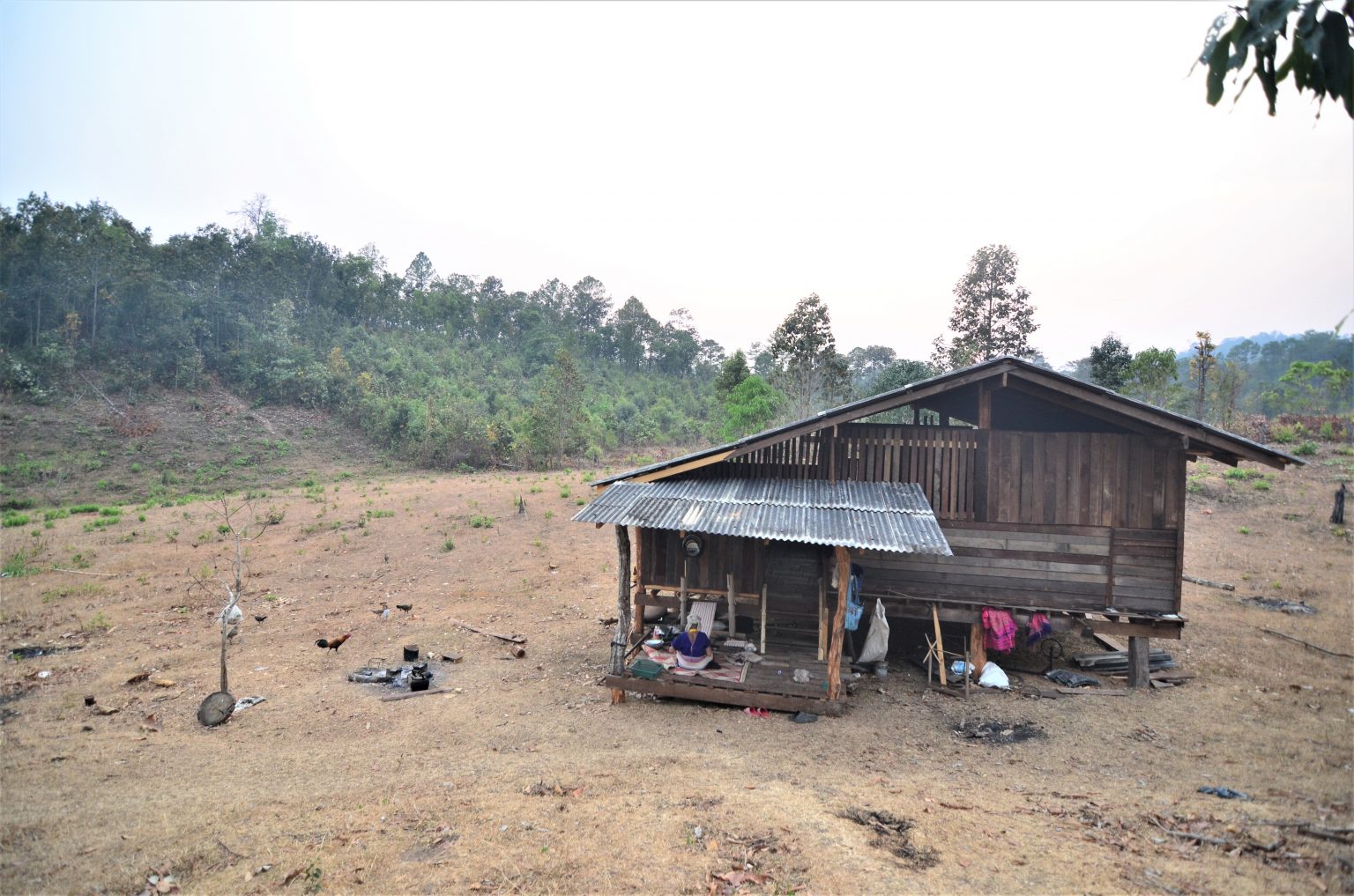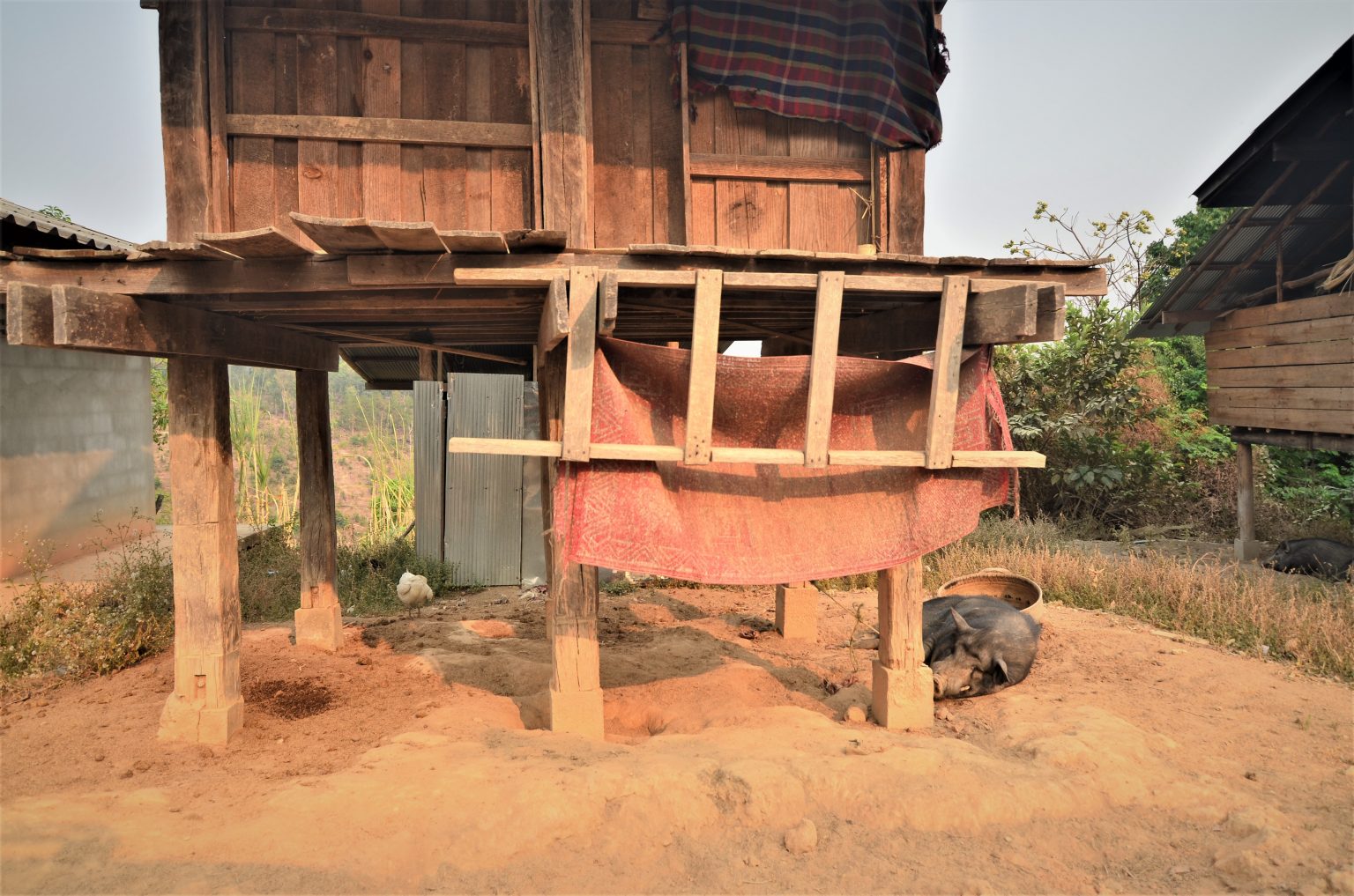 Wrapping up the day with a smile and gratitude
As we head back to the city in the evening, exhausted and weary from the long journey, me and my loving partner Fabio was very happy and with such content in this meaningful experience coming across with the elephants and the hill tribe of Chiangmai.
We'd love to stay longer next time when our son is a little old enough to walk through the jungle perhaps! For this, I want to say a beautiful quote `Very little is needed to make a happy life; it is all within yourself, in your way of thinking. A happy life is one spent in learning, earning, and yearning. If you look to others for fulfillment, you will never be fulfilled. If your happiness depends on money, you will never be happy with yourself.`
Safe Journeys!